I'm taking part in my 1st winter run!
My Activity Tracking
My target 100 kms
10k DONE!
I did it! Managed to run the whole distance! It was snowing and I was coughing but I powered through :) 1hr 9m was my time and I look forward to beating it alongside cancer! Thank you everyone for your kind donations. 
Dusting off the running shoes
I've not been out running for weeks! Unfortunately catching covid-19 was quite the set back and I'm not feeling 100% myself still. However I'm going to take it slow and try my best this weekend to complete the 10k, even if it's at snail pace! Yesterday I said goodbye to my grandad in a lovely service so this is for you grandad xx
I have coronavirus!
What a terrible start to 2021 so far! In February I will be fully recovered and nothing will stop me 💪
Activity - HALT!
Unfortunately due to coronavirus symptoms and my household testing positive for the virus, I am now self-isolating. Which unfortunately means no running for me! Plenty of rest and then I can get back out there working extra hard 💪
Thank you for donating!
To all who have donated so far you really do motivate me. I'm over halfway through my goal and confident I'll smash it!
Goodbye Gyms!
With the latest announcement from the government it looks like I won't be able to accumulate any miles using a treadmill! Time to brave the cold and get that step count up rain, snow or shine :) 
My first 10k
Today my grandad lost his battle to cancer. I was never meant to run so far but he was with me every step of the way. My first 10k, one I will always remember. RIP grandad x
It's snowing!
Not the best weather for running but if my dog can dance in it, why can't I?
Let's beat Cancer together!
2020 was not a great year for many people but some were facing battles with not just one dredded C word but 2! 
I know far too many people who have had their lives turned upside down by cancer. I have lost members of my family to cancer too often and it has not been a good start to 2021. I hope that things become brighter as the year goes on.
I want to do my bit for charity and so I am taking part in a series of events. Besides running a 10k for the first time I am aiming to cover a distance of 100k on foot before the race date on February 7th.
Due to Covid-19 fundraising has been hindered and with a lack of sponsored events occurring it is having an impact on crucial cancer research. 
This sponsored event is alongside a number of other fitness events I'm doing throughout the year to raise money for various charities. If you have already donated I really do appreciate your support in this troublesome time. If you'd like to see what else i'm doing please check out my wider sponsorship page - https://www.justgiving.com/crowdfunding/sofi-bee
My Achievements
12 days of Christmas
Achieved
Thanks to my sponsors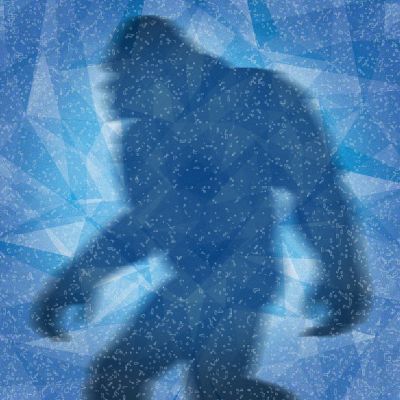 Fran
Sophie
Anonymous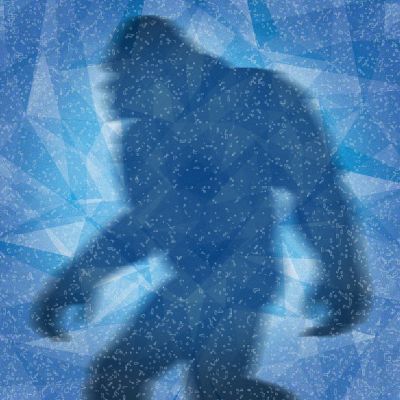 Declan Reynolds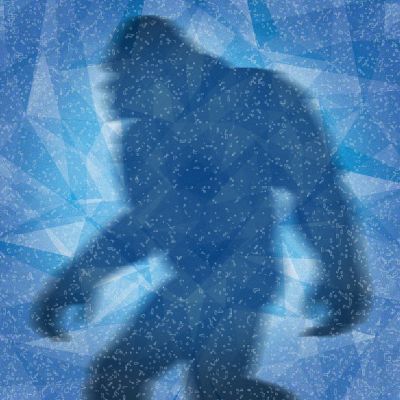 Sophie Rothwell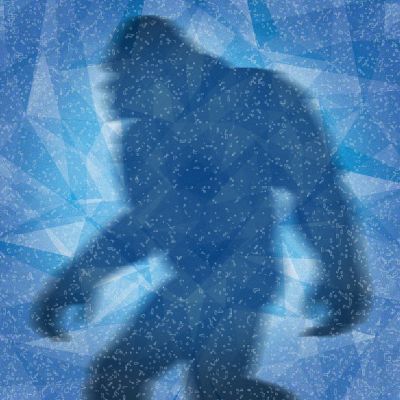 Jess Humphreys
Anonymous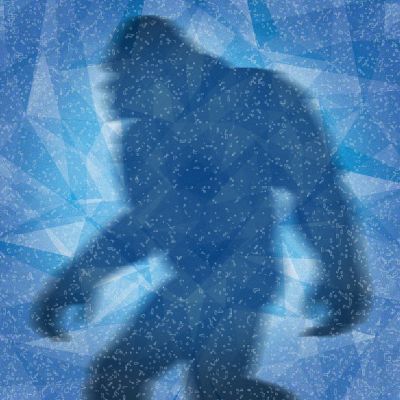 Joan Walsh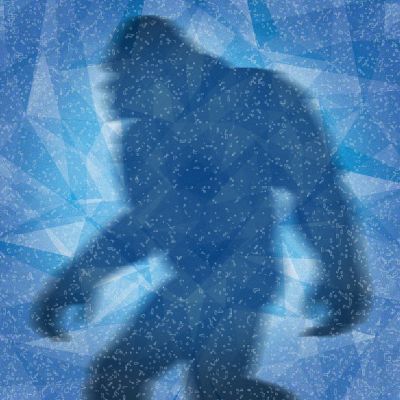 Sue Reynolds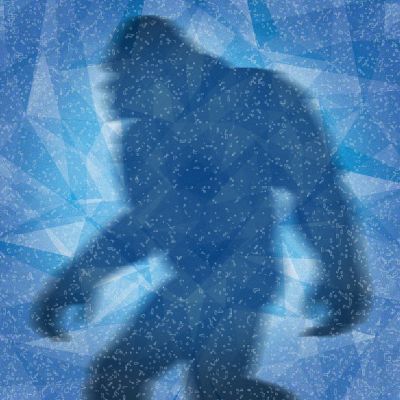 Amy Kay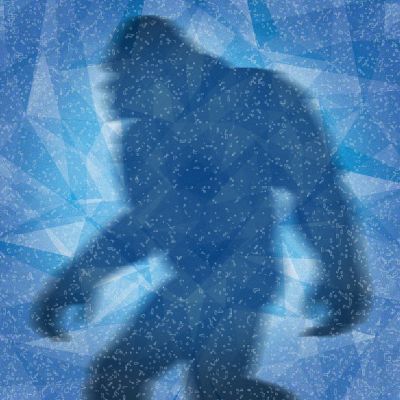 Marc Brosowski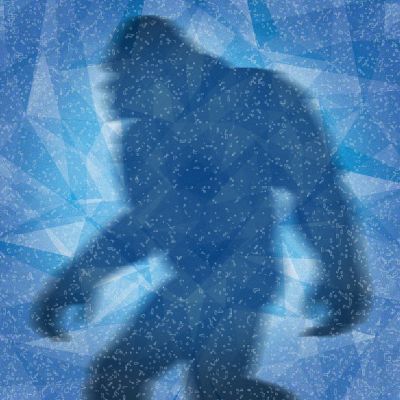 Val Williams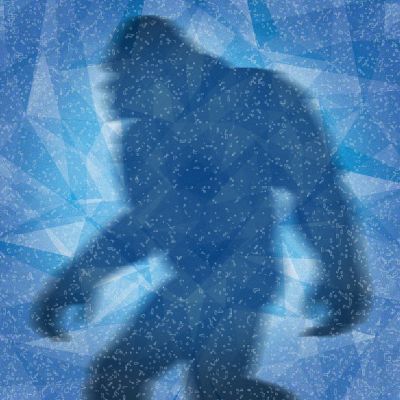 Mark Bielby
Jowalsh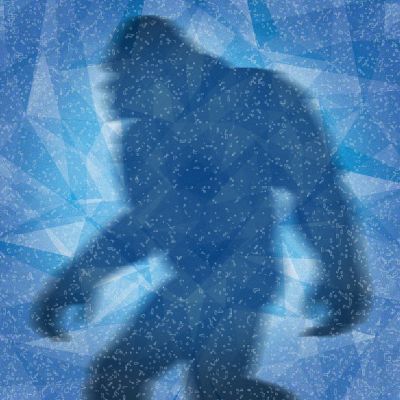 Sue Derry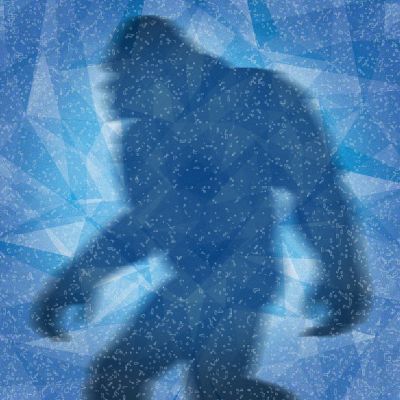 Samantha Walsh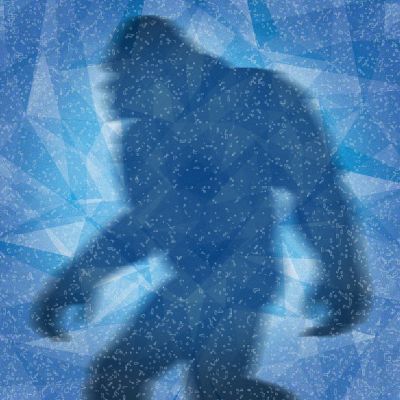 Craig