We're fundraising to beat cancer!
We're taking on the Virtual Winter Run 2021 for Cancer Research UK, please help us reach our target and bring forward the day when all cancers are cured.
2020 has been an incredibly difficult year for everyone. Cancer Research UK funds around 50% of all cancer research here in the UK. But COVID-19 is threatening to severely impact cancer research and make Cancer Research UK's ambition of improving cancer survival to 3 in 4 by 2034 more difficult.
Donating through my profile our simple and secure – please donate to help us hit my fundraising target and help beat cancer.
Thank you to our Supporters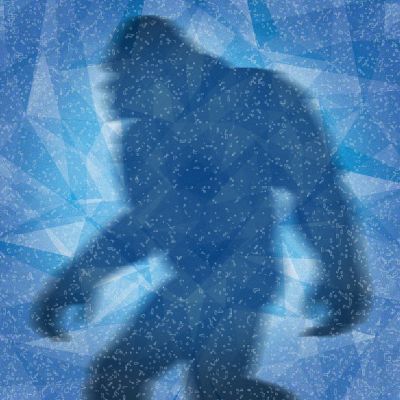 Elen Shepard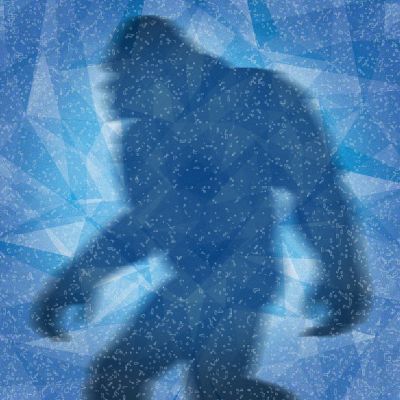 Richard Owen Watkin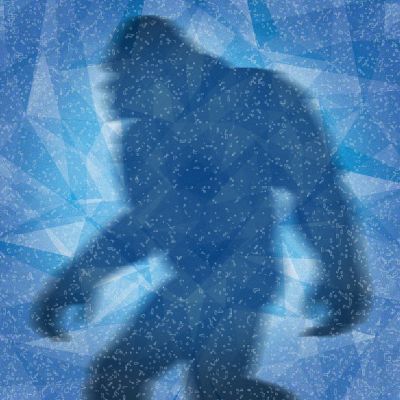 Adrian Bruce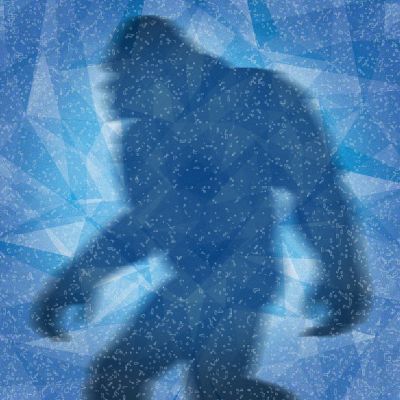 Bev Hart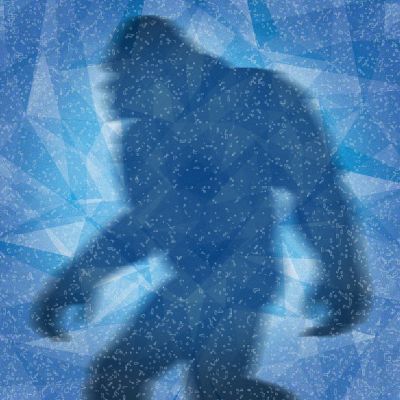 Mum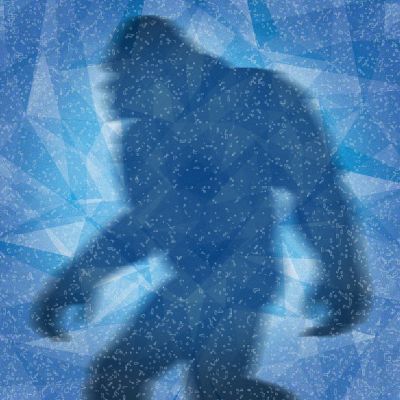 Jo Lawson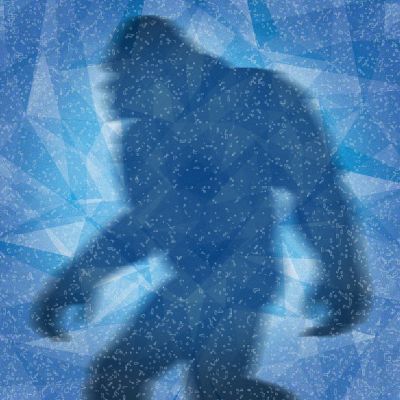 Anonymous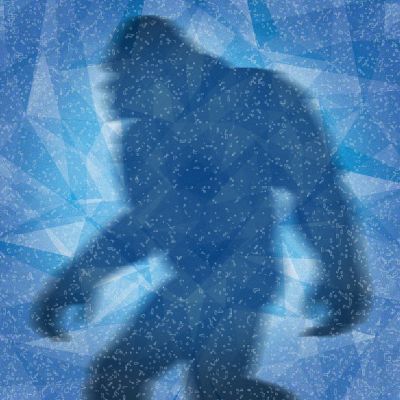 Elly Downing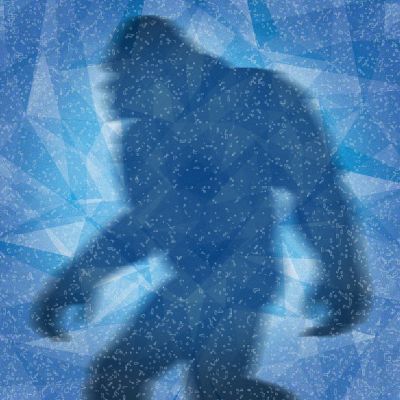 Anonymous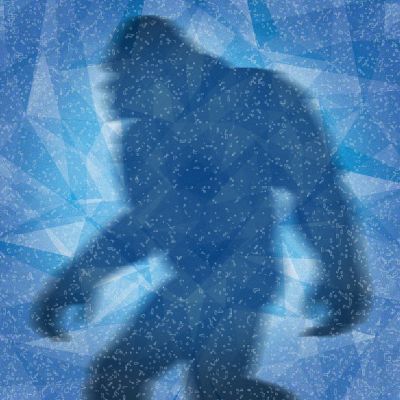 Jenny Brown
Tracey Hughes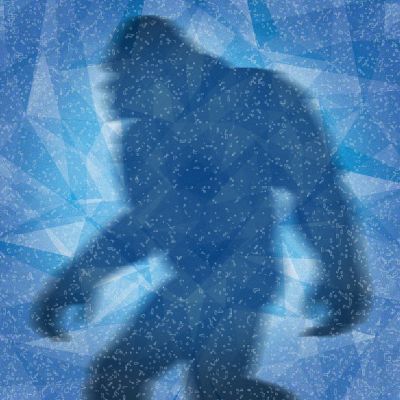 Anonymous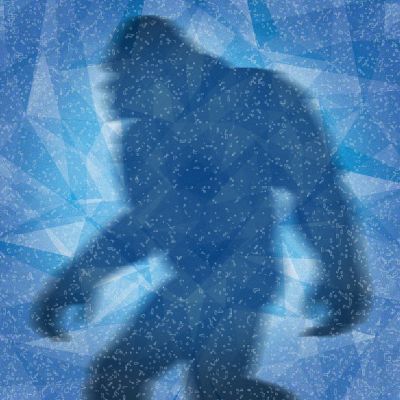 Emily Wong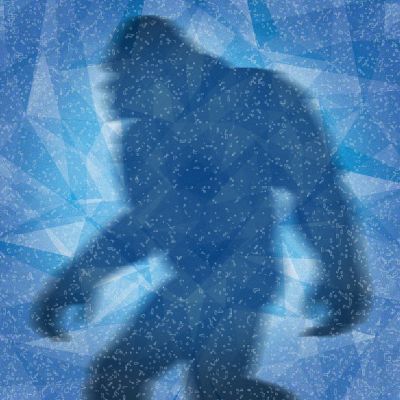 Ann Lees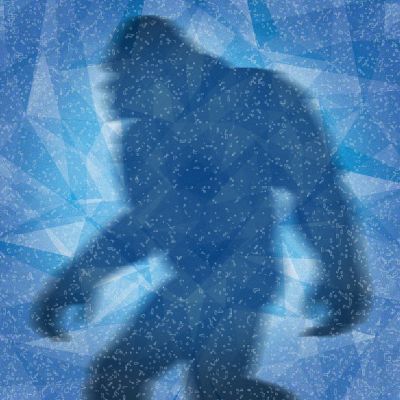 Anonymous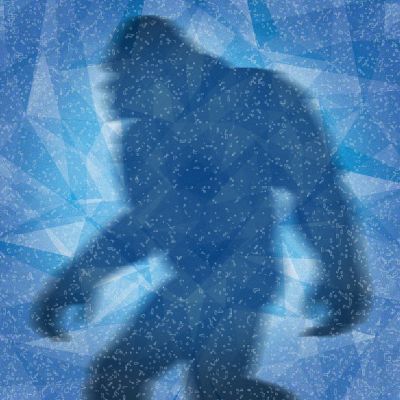 John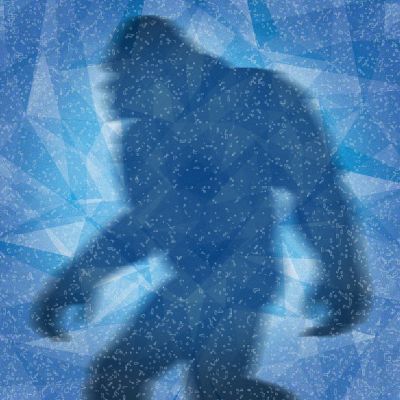 Mark Rozee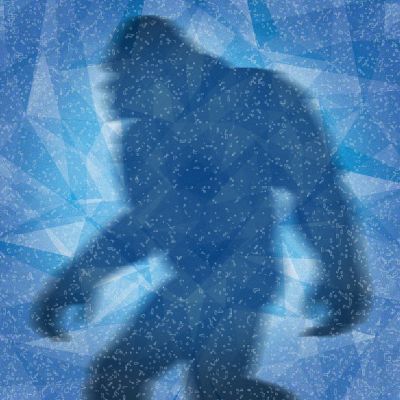 Ceridwen Davies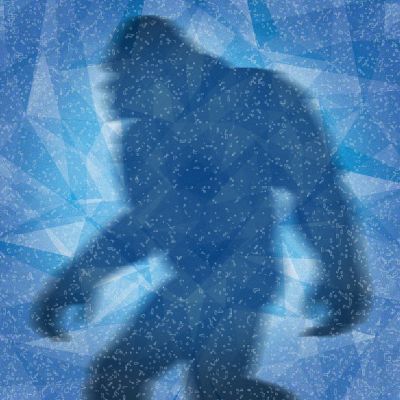 Julie Davies
Holly Woodford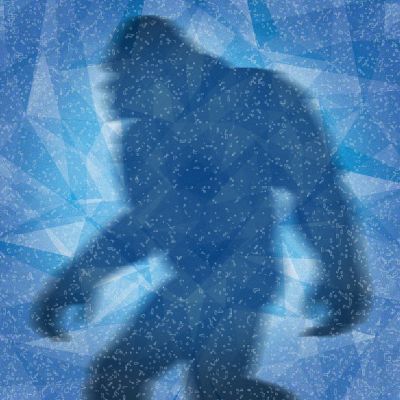 Gillian Mcnulty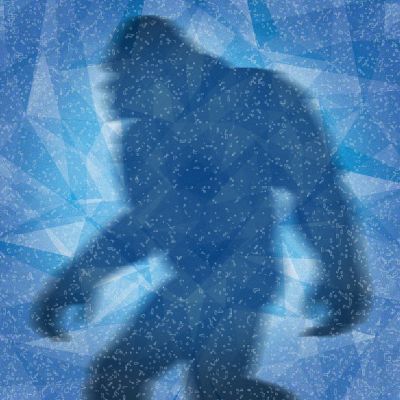 Ant Pearce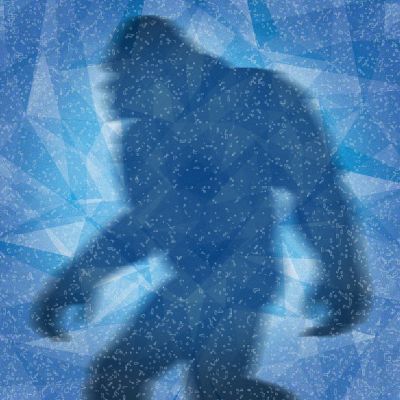 Sharon Moore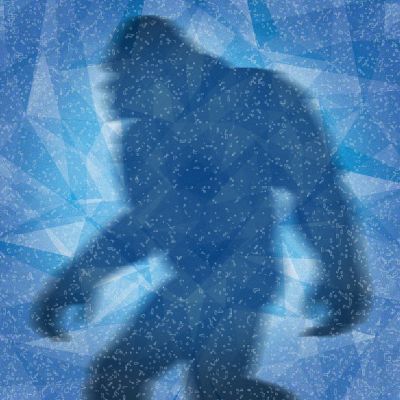 Carole Mcnulty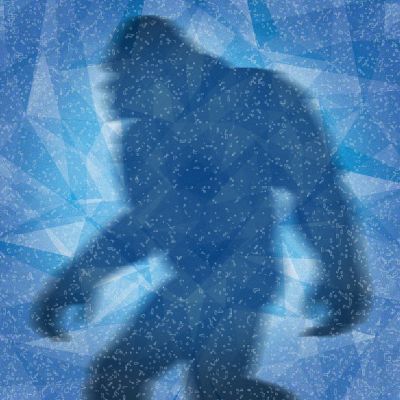 Anonymous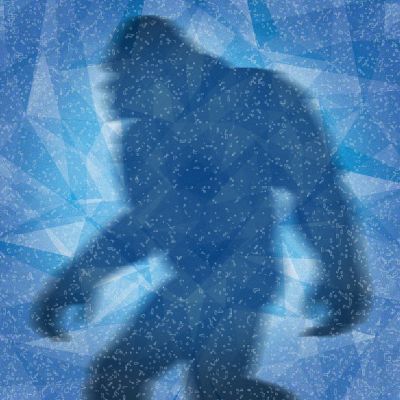 Rosemary Hulme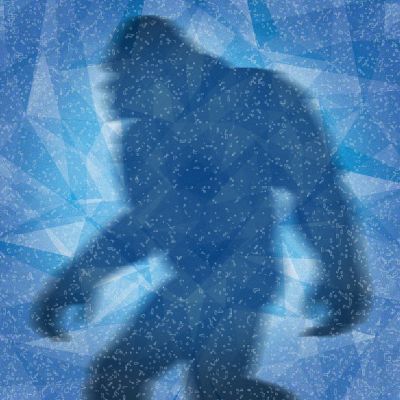 Dawn Owen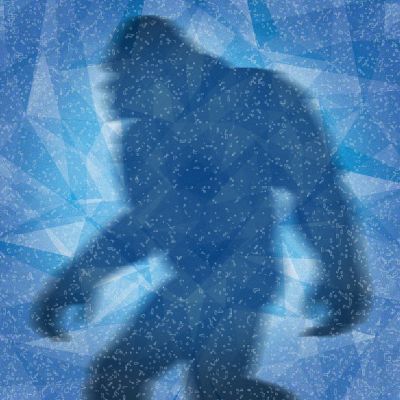 Jo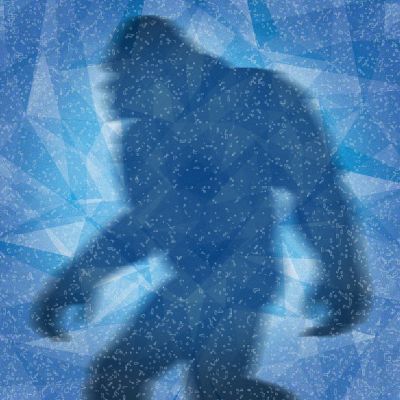 Ashlington
Mum And Dad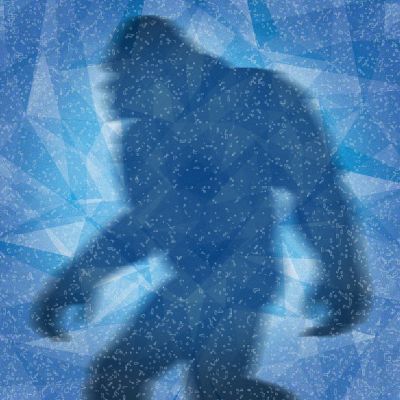 Chris Markey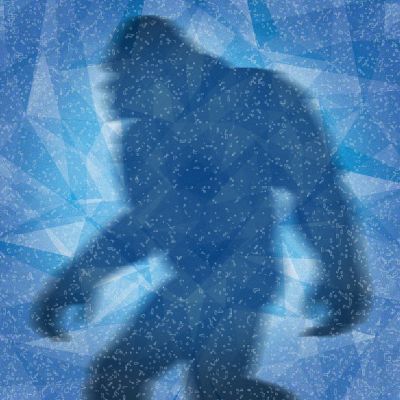 Rhys Watkin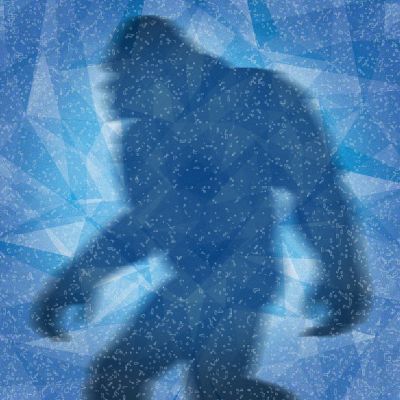 Charlotte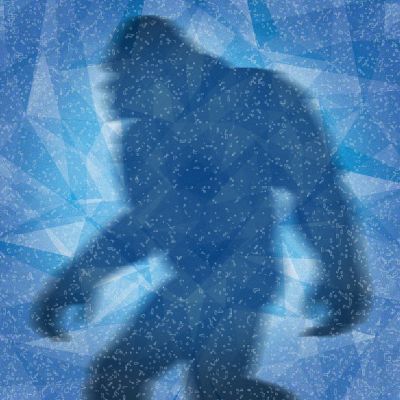 Graham Elliott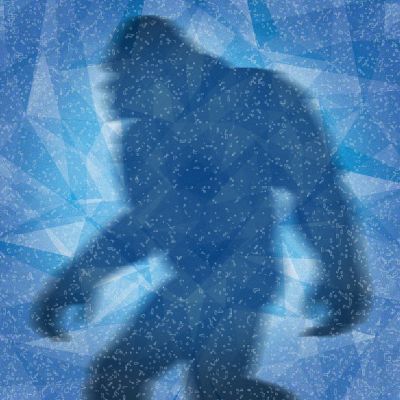 Phil N Jean Worsdale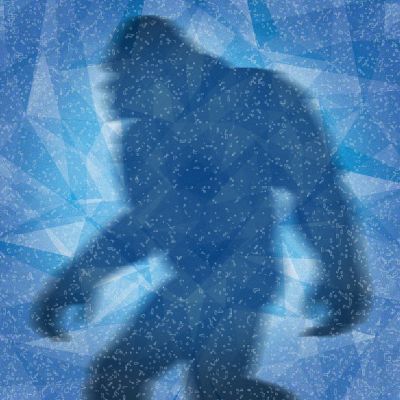 Avril Bruce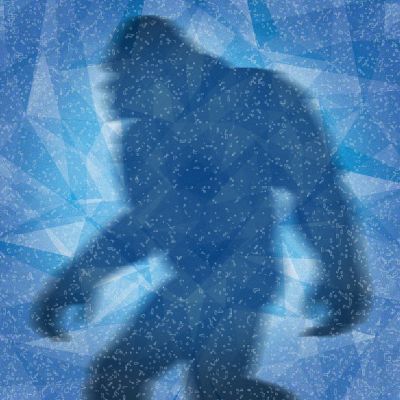 Marion Keir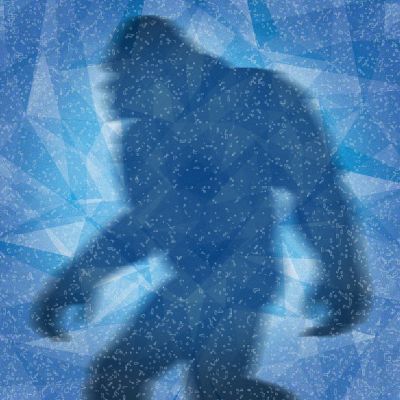 Tracy Fisher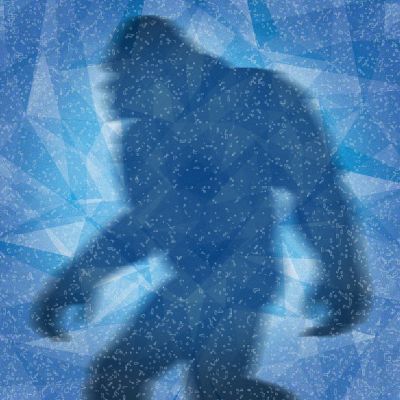 Alex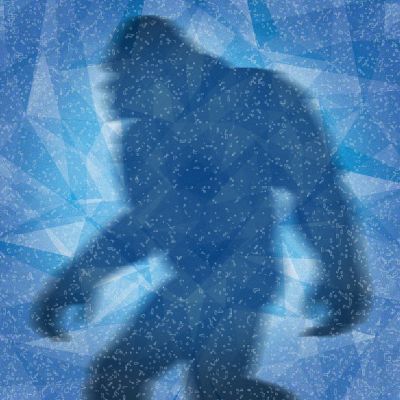 Isy And Gang!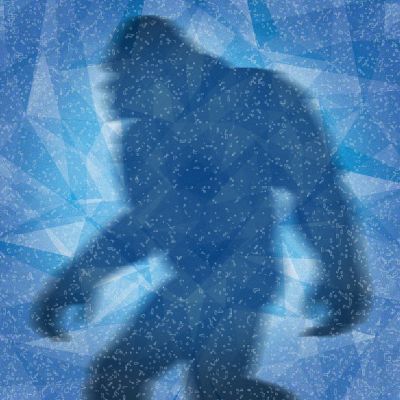 Vicki Hillyard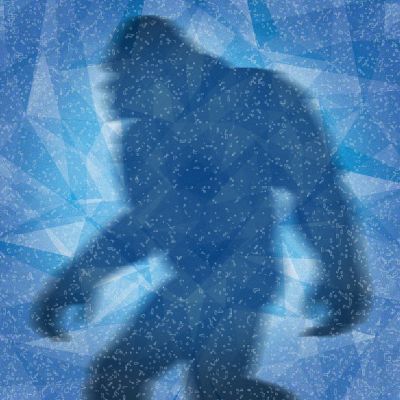 David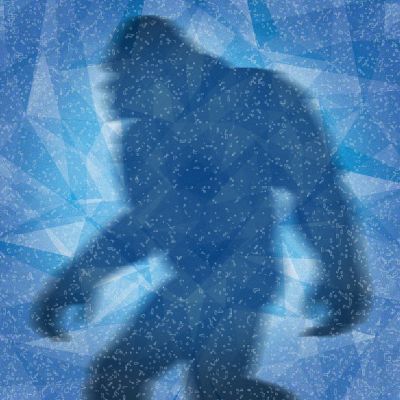 Anne Ramsdale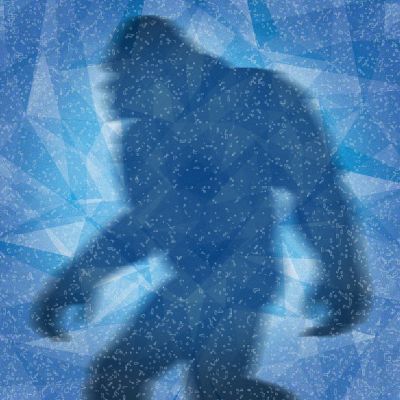 Ele Mcghee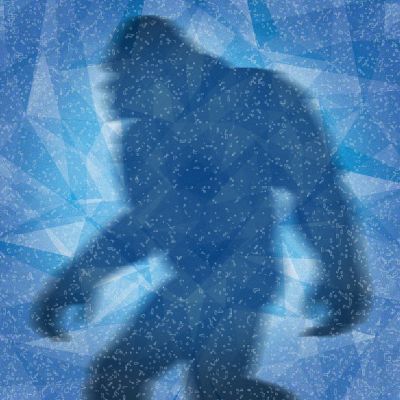 Lynne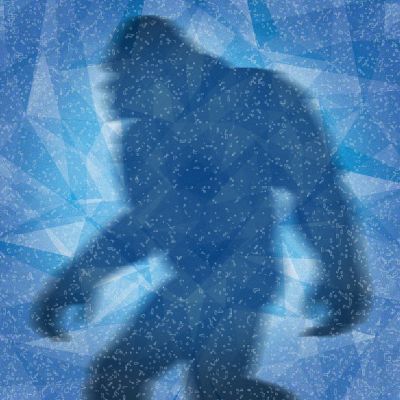 Gemma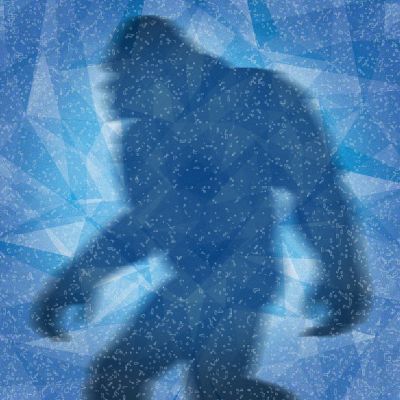 Ollie Danvers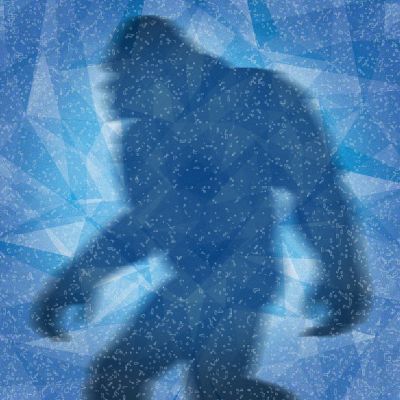 Steve Cundy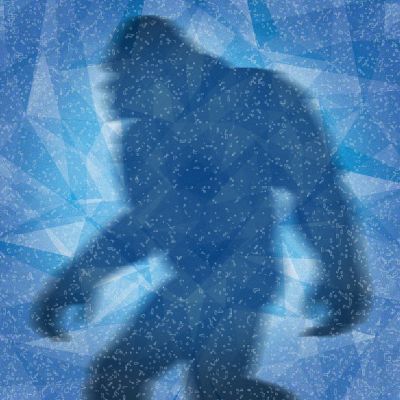 Sharon Lockett
Lex Hg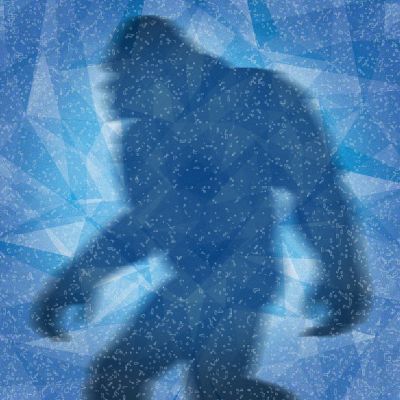 John Deaville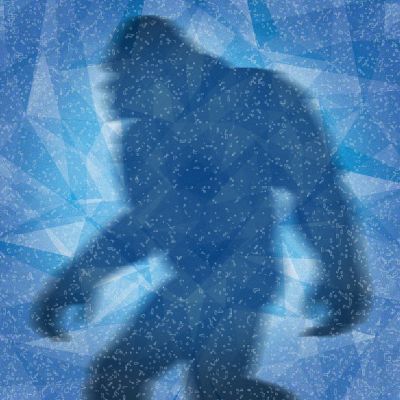 Chelle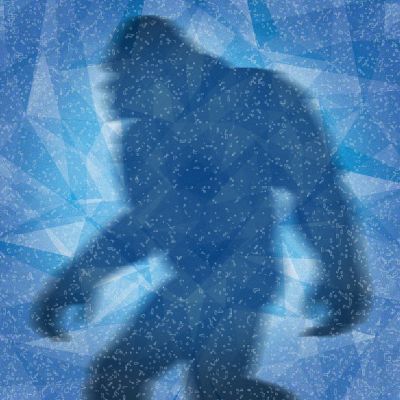 Djr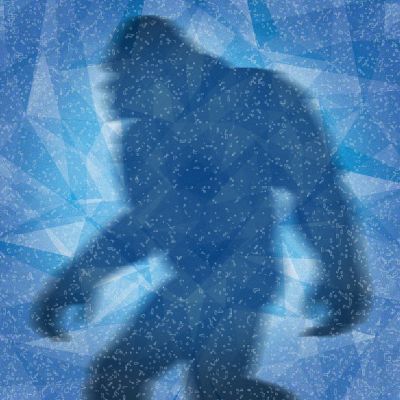 Jan Powell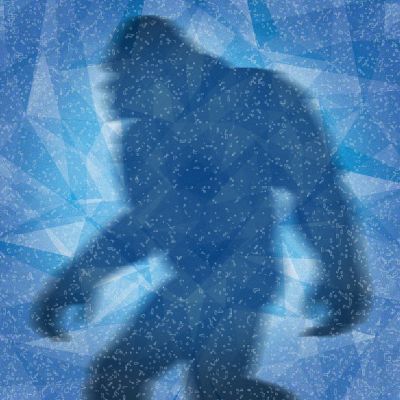 Clair And Rose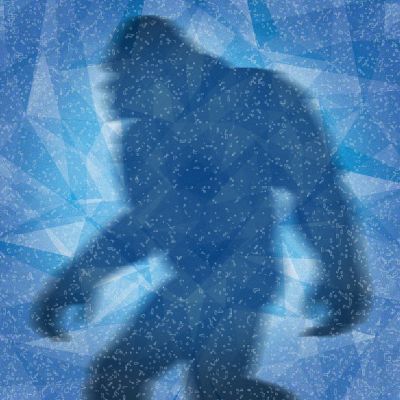 Linda Strefford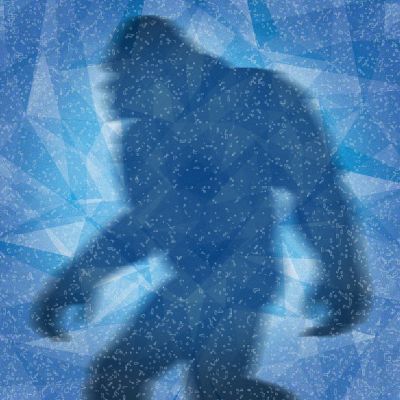 Sandra Grier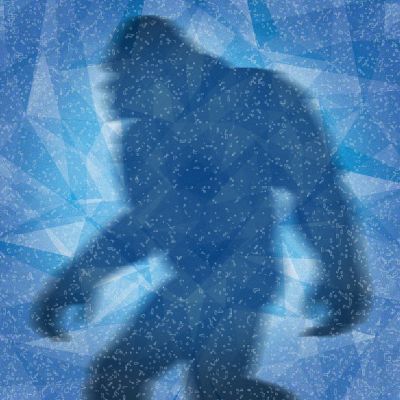 Helena Edwards
Emma Eatch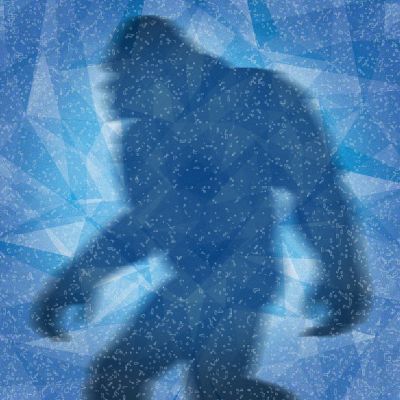 Lauren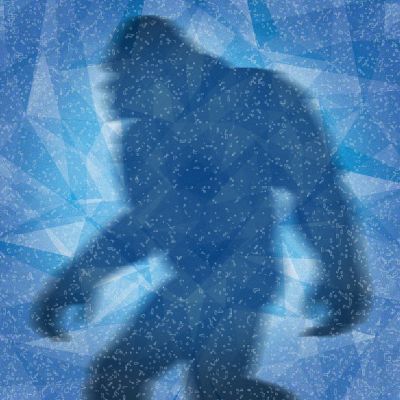 Katy Mogg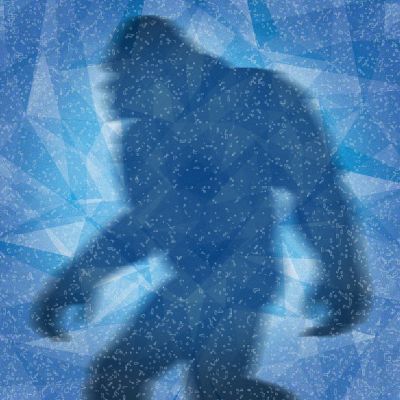 Jamie Briggs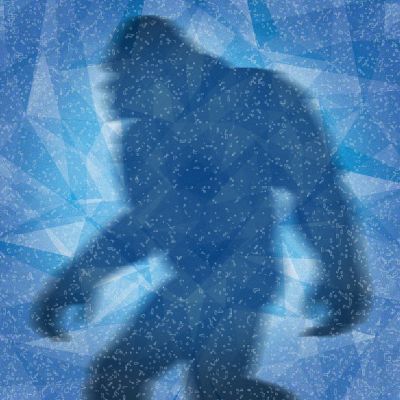 Lucy Haydock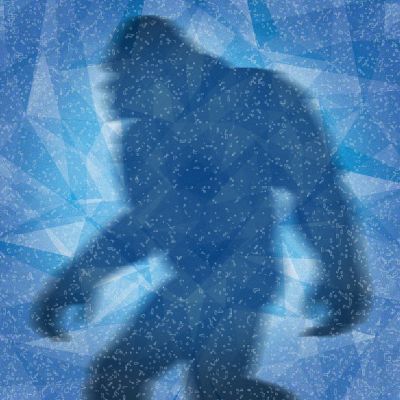 Anonymous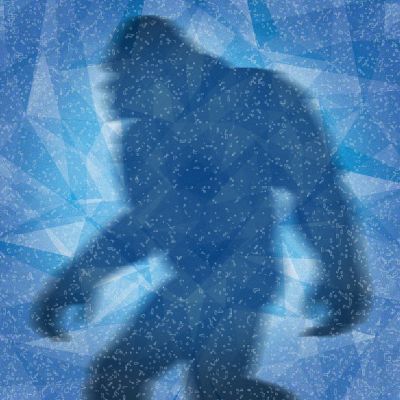 Matt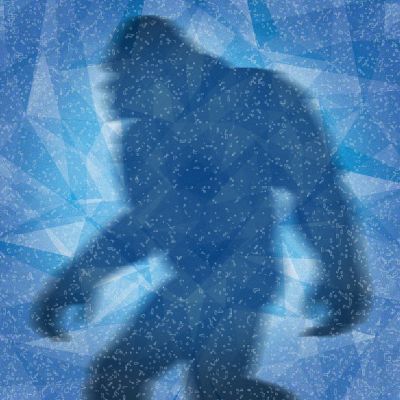 Marie Moss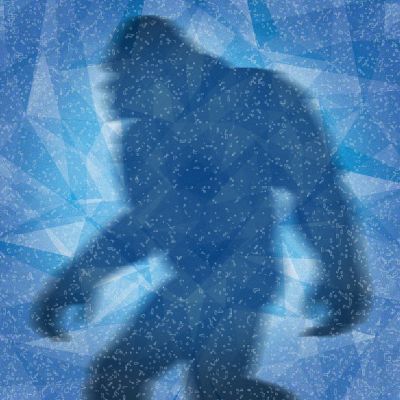 Gareth Bloomer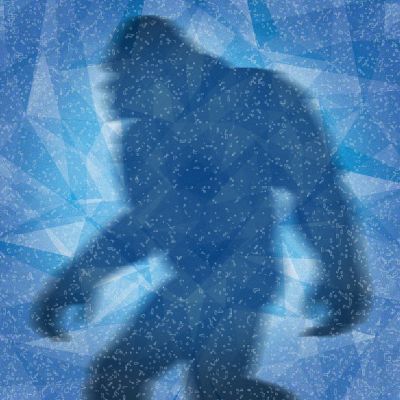 Lucy Partridge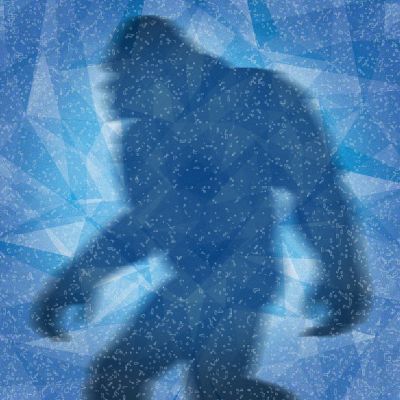 Jackie Danvers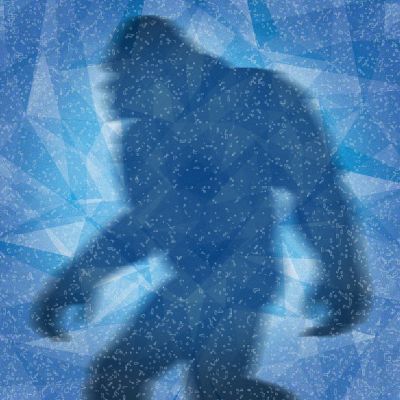 Rachel Burton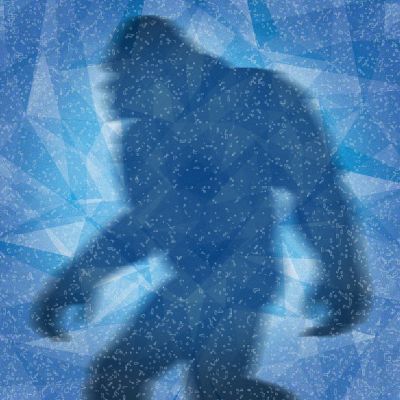 Nicola King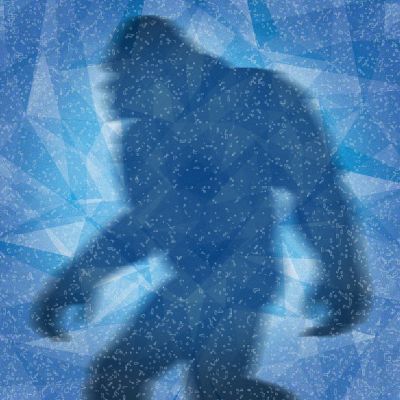 Jackie Peck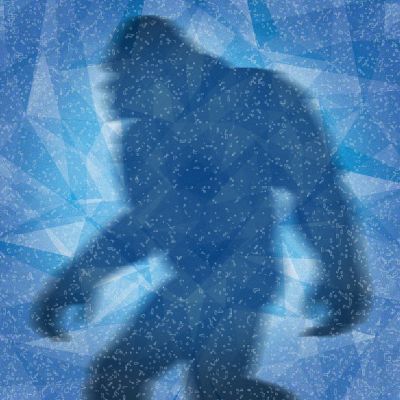 Anonymous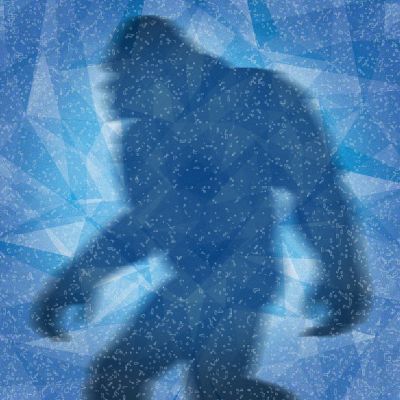 Hannah
Nicola Fellows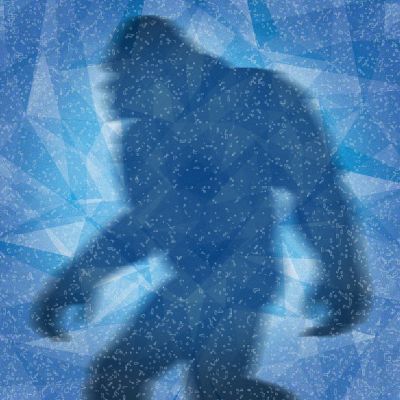 Gillian Deaville
Indi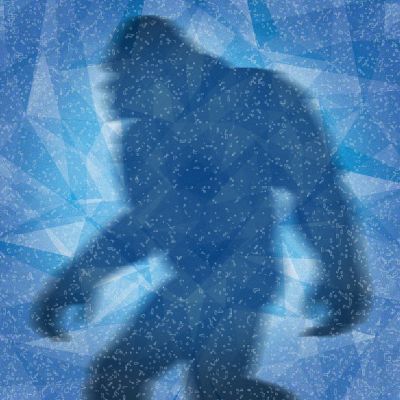 Sue Carroll
Taylor's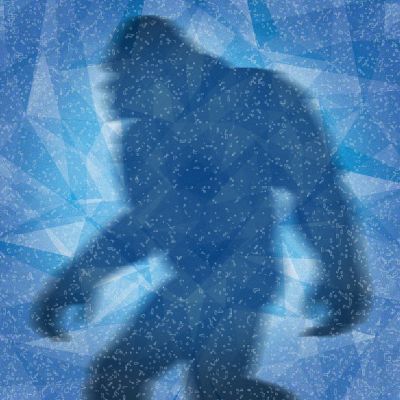 Fi Wright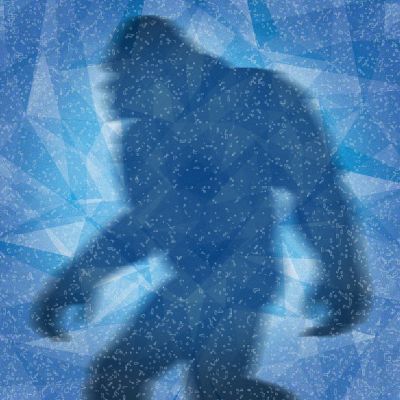 Gemma Danvers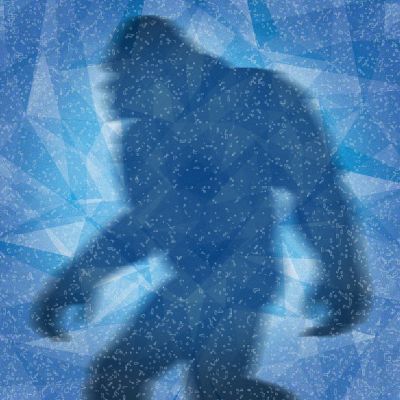 Joanne Dic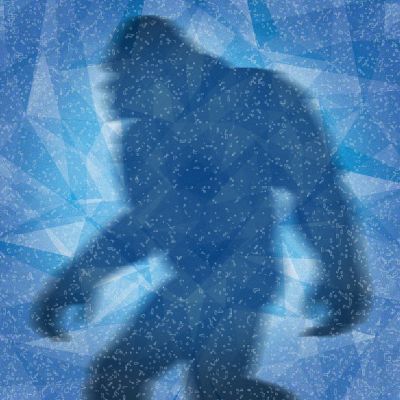 Katie B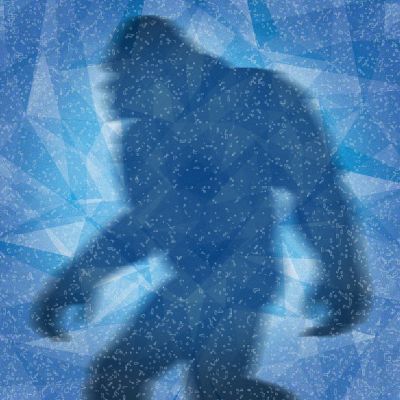 Darren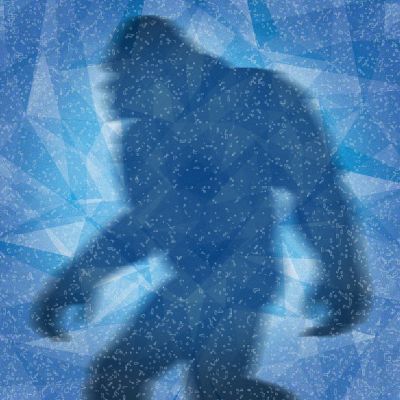 Sarah Stephenson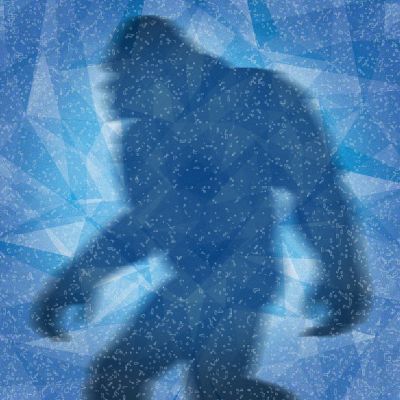 Amanda Bebbington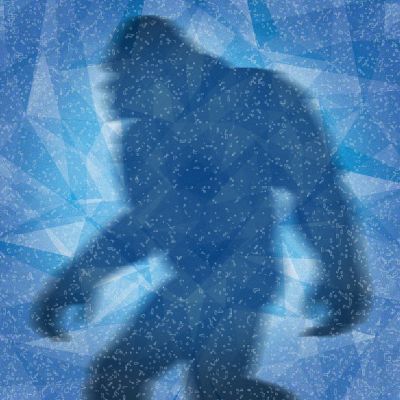 Lee Mayor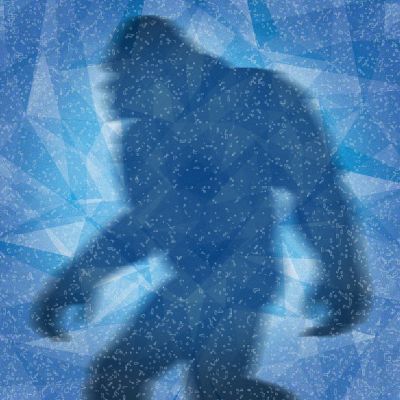 Anonymous