We're fun-run fundraising to fight cancer!
We are part of our pub team 'The Althorp Runners' of about 20 (not running together obvs!) raising money for Cancer Research UK.
We are led by Nicola who is one of a few pushing through injury to give the finger and both feet to cancer!

Recently a number of us have been affected directly by cancer inc. our dearest TLJ The Lovely Julia - keep strong darling, we are all loving and running for you!

Please help us reach our target and bring forward the day when all cancers are cured.

2020 and now '21 has been an incredibly difficult year for everyone. Cancer Research UK funds around 50% of all cancer research here in the UK. But COVID-19 is threatening to severely impact cancer research and make Cancer Research UK's ambition of improving cancer survival to 3 in 4 by 2034 more difficult.
Donating through my profile our simple and secure – please donate to help us hit my fundraising target and help beat cancer.
Thank you to our Supporters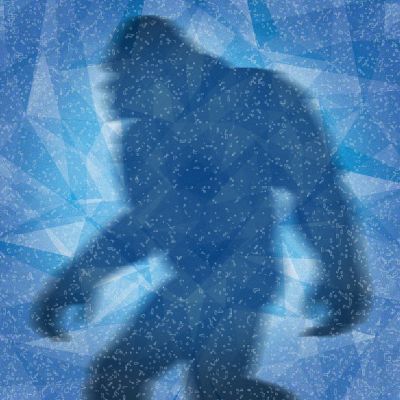 Michael Spencer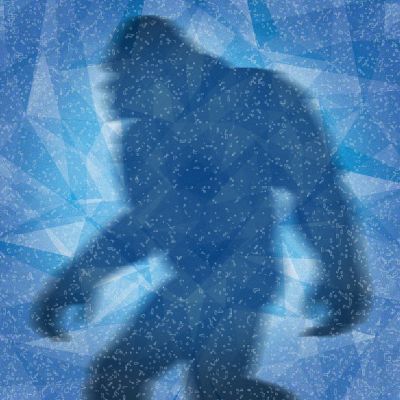 Bea Sutterby
Rob And Linda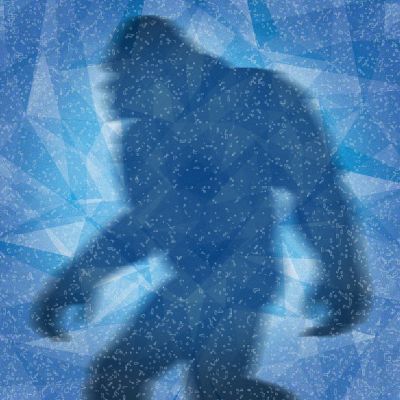 Ian Priest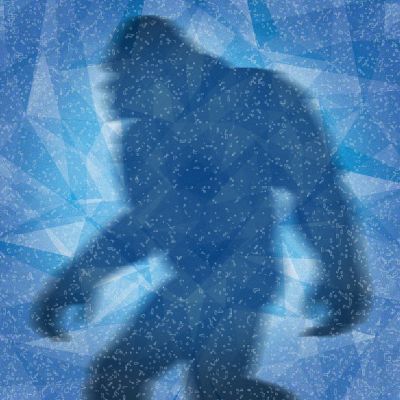 Uncle Sam
Clive & Victoria Richards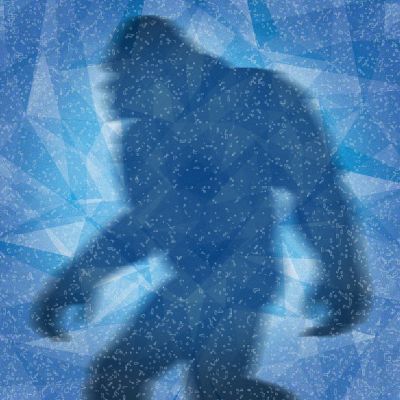 Derek Fordham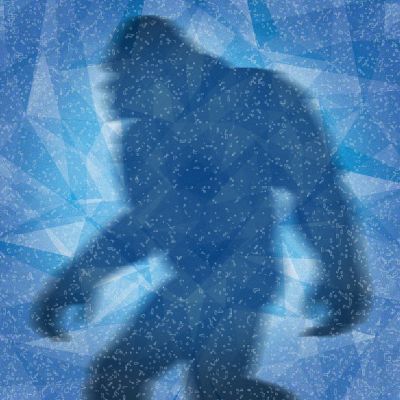 Jo And Will Beattie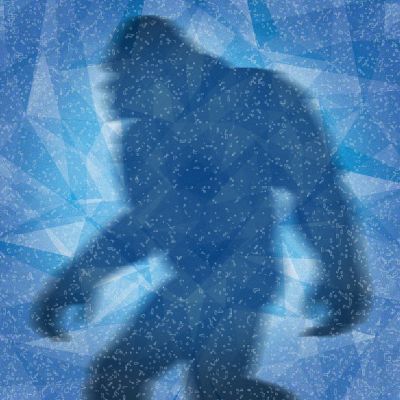 John Brown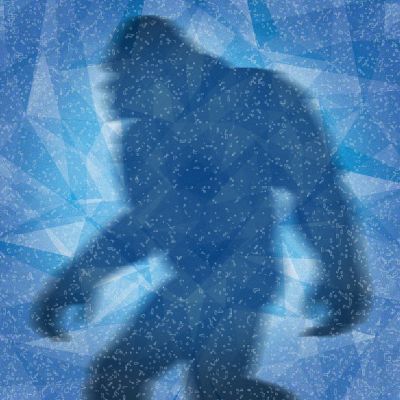 George Hutchison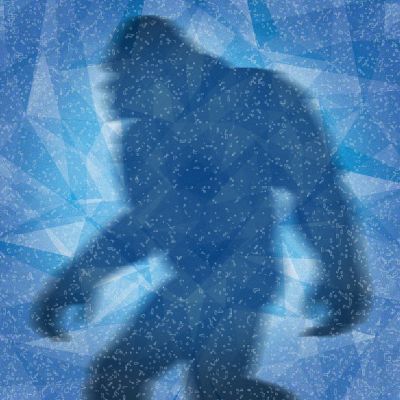 Demian, Imo And Family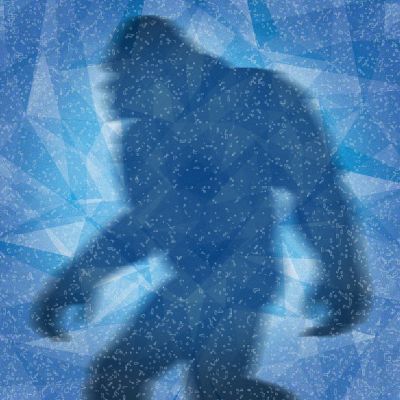 Mel & Joe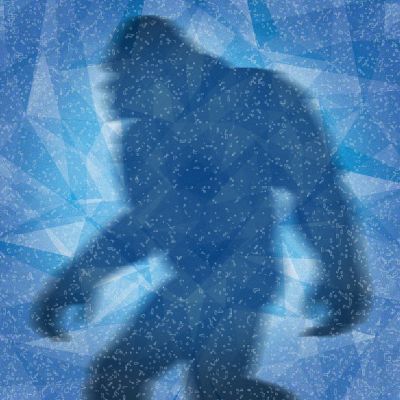 Gerard Charlotte Ben And Guy Walsh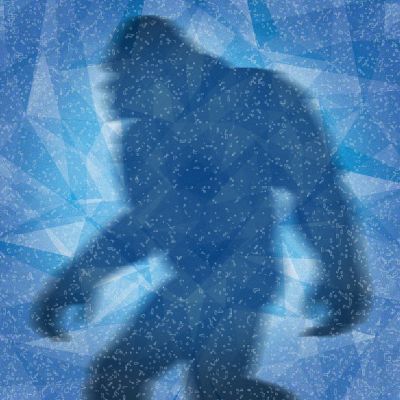 John Bateman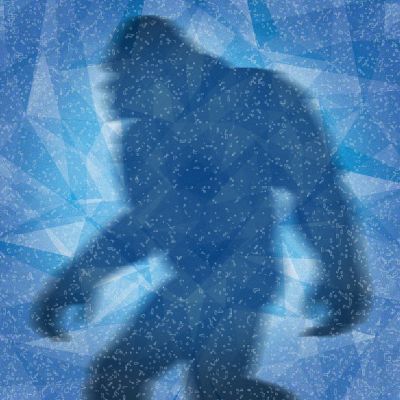 Ann Ferens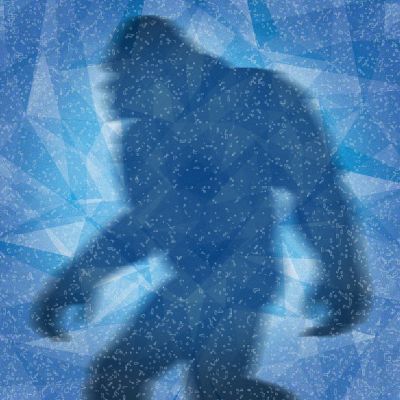 Anonymous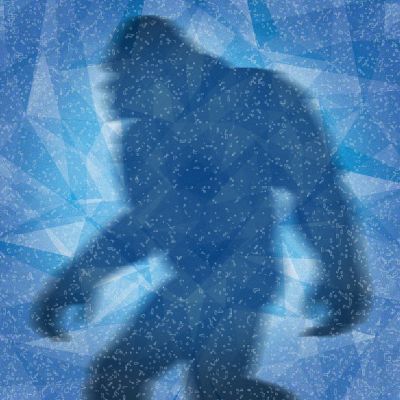 Kilkenny Fans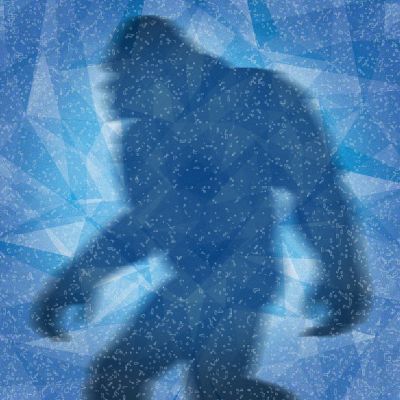 David Brooke
Karen Price
Grub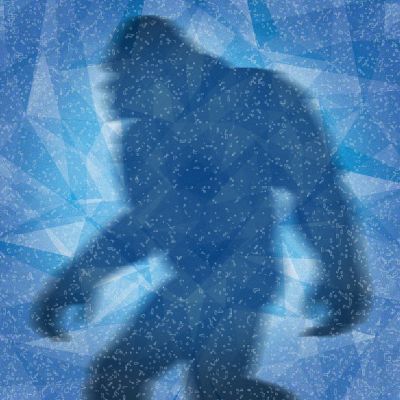 Stu Atkinson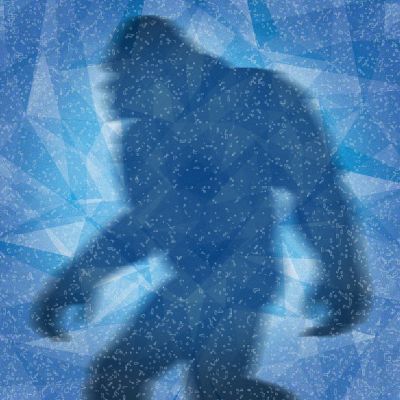 Paula Serjeant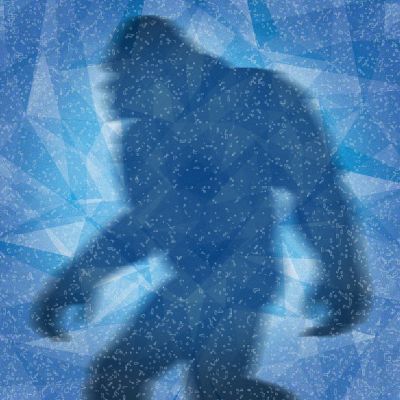 Martin & Nikki
Shirley Brooke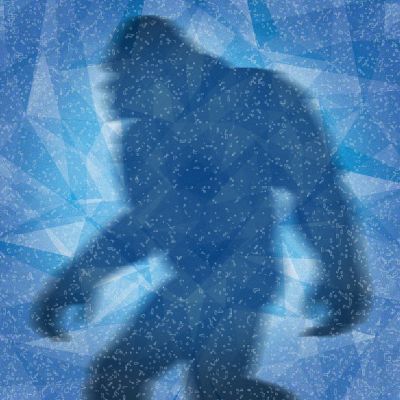 Muriel Powell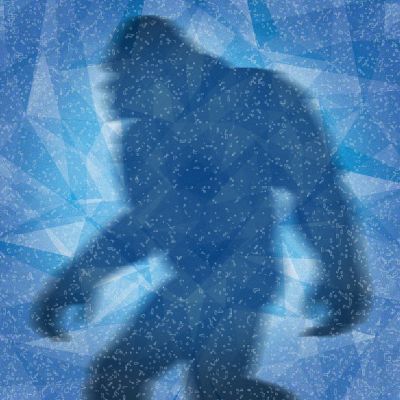 Lou Robwrtson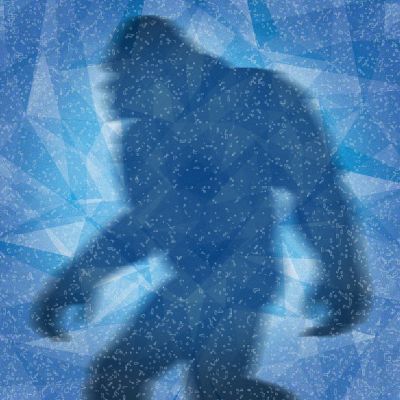 Mike, Harriet, Molly, Teddy & Marley!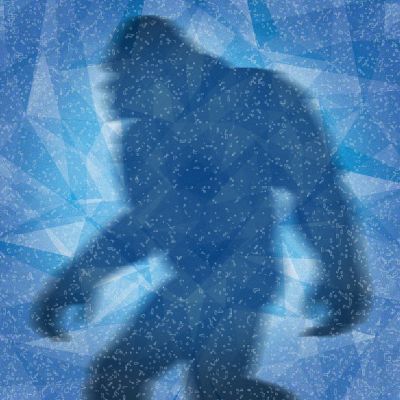 Anonymous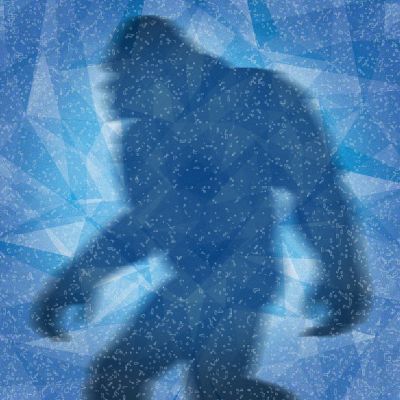 Katrina & Jeff Laidler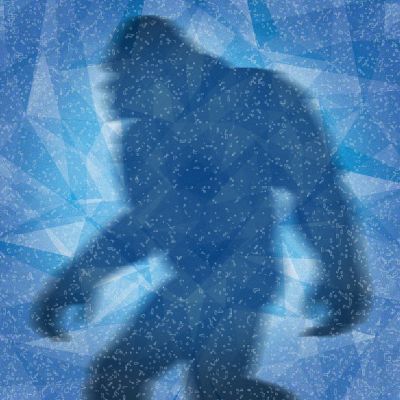 Richard Claxton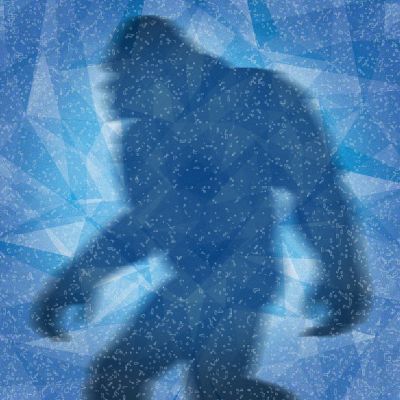 Grant Mcbain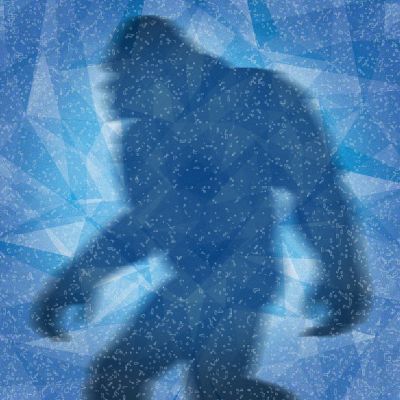 Rose Hayward
Lindsay (buzz)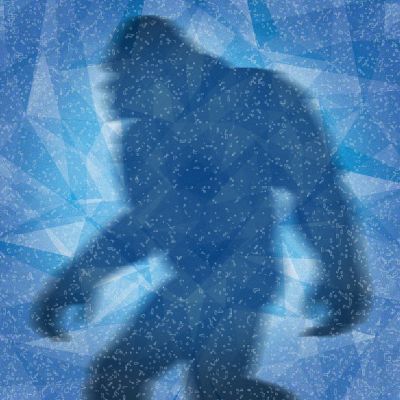 Duncan Buchanan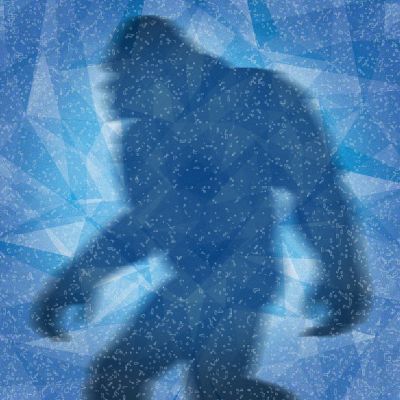 Rachel Denning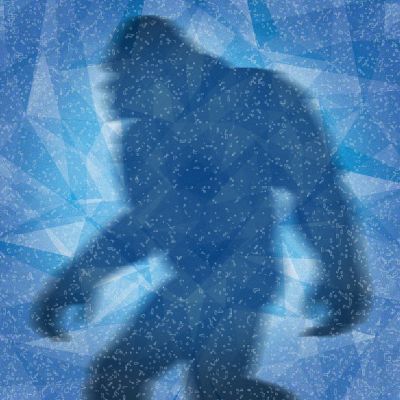 Maureen Sutherland Smith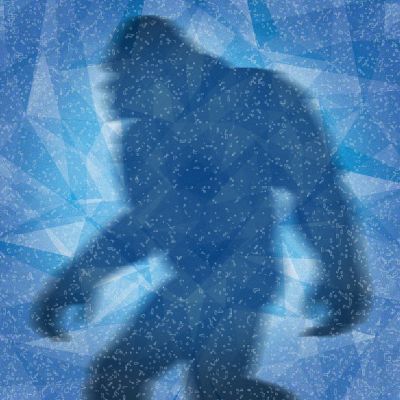 Suzie Mccluney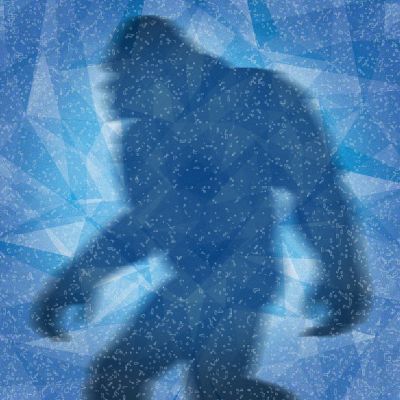 Mark Bowers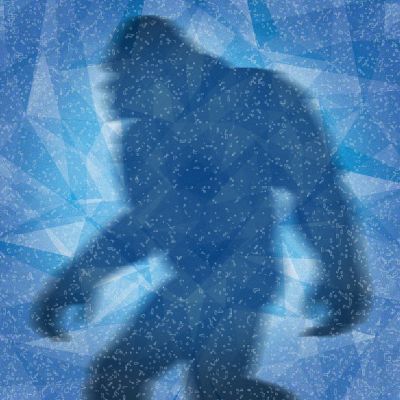 Iain And Rebs Macleod
Seven Hills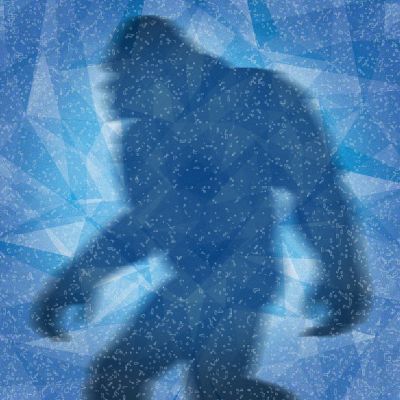 Tor Godfrey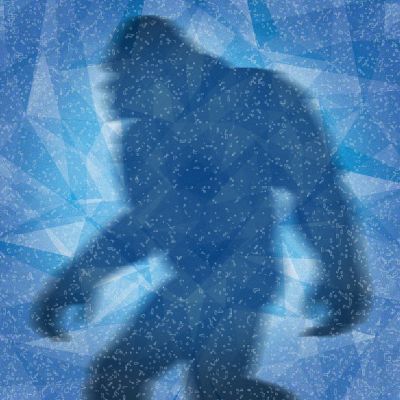 Reuben Cook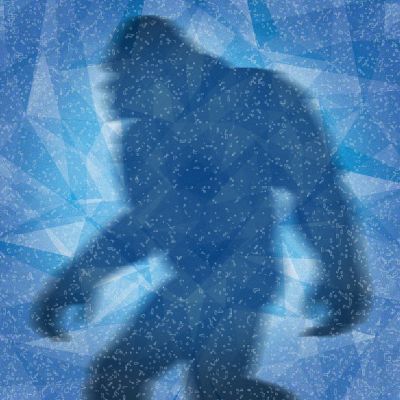 Patrick Brooke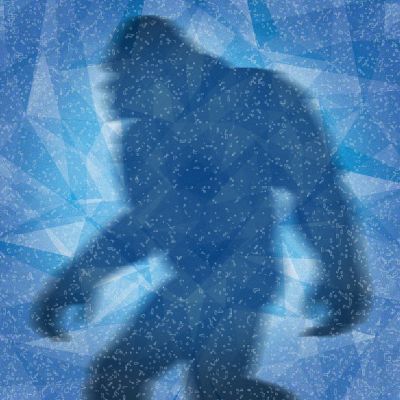 Virtual Hugs And Congratulations From Kilkenny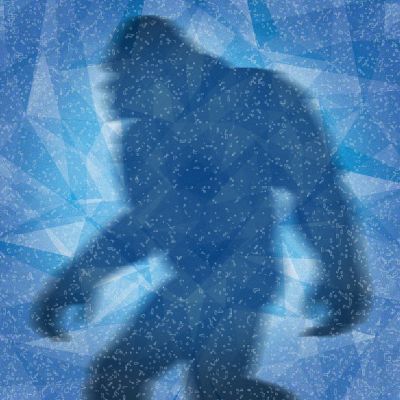 Laura And Brian Davies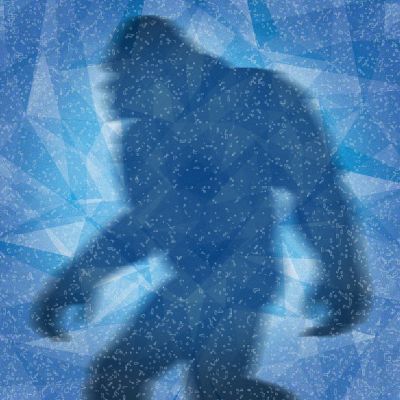 Thomas Judd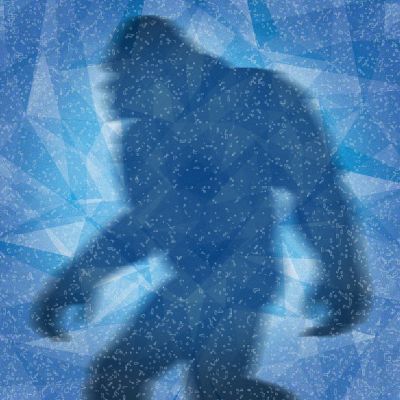 Fez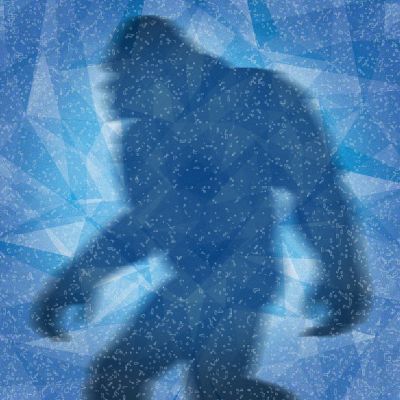 Dominique Harrison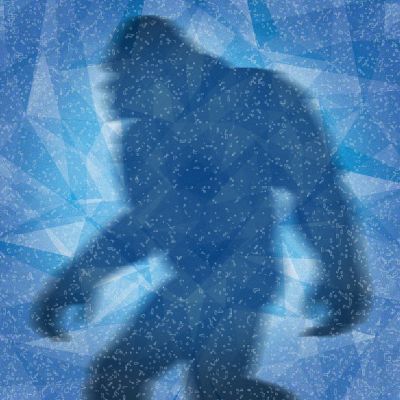 Catherine Curry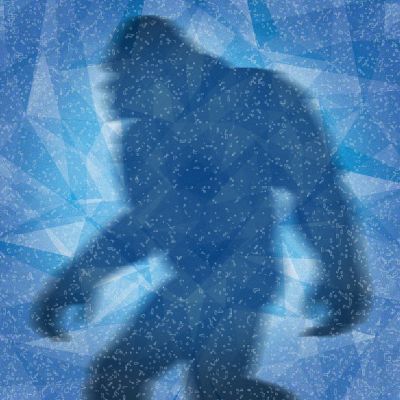 Jonesy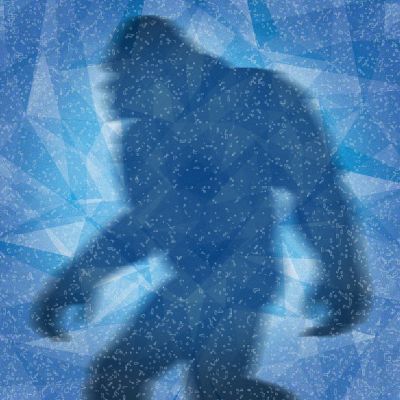 Mark And Jason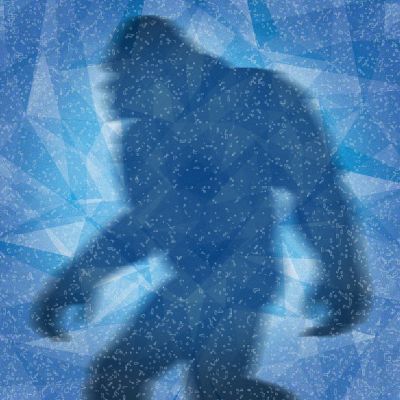 Sue Hewetson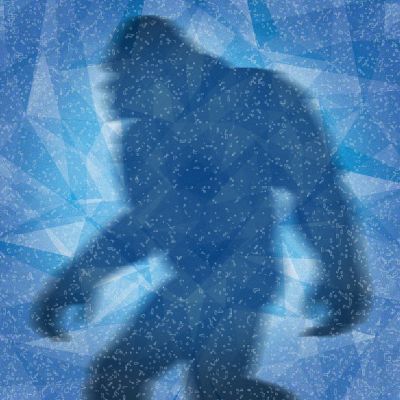 Alison Gleeson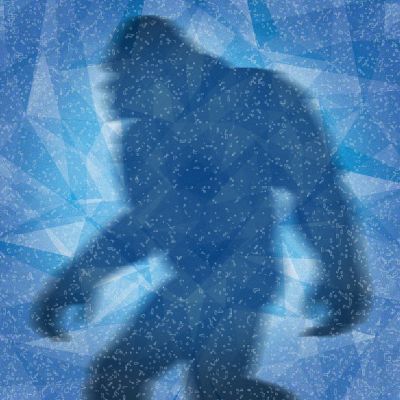 Antony Joseph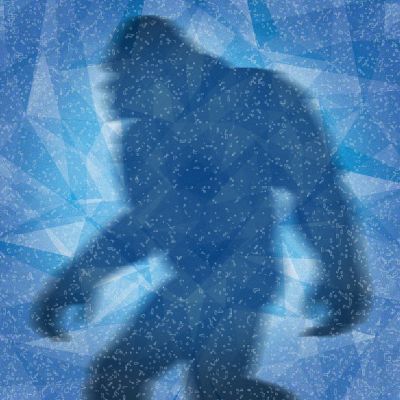 Philippa Bowers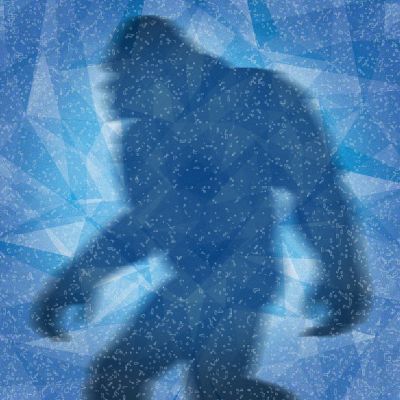 David Reynolds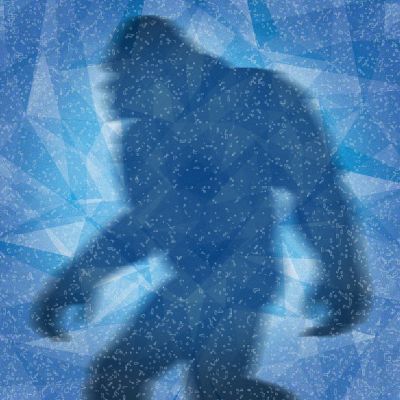 Tony Hannon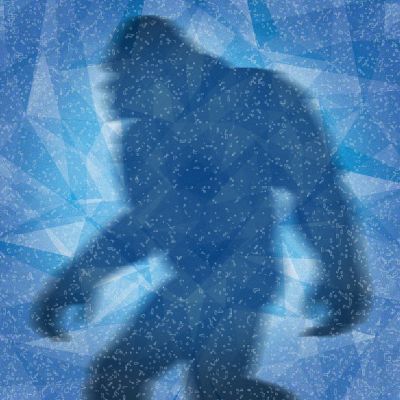 Swiss T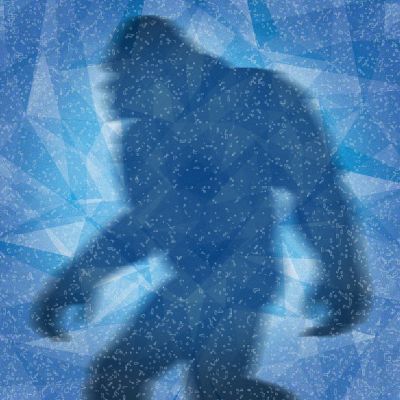 Sophie Macinnes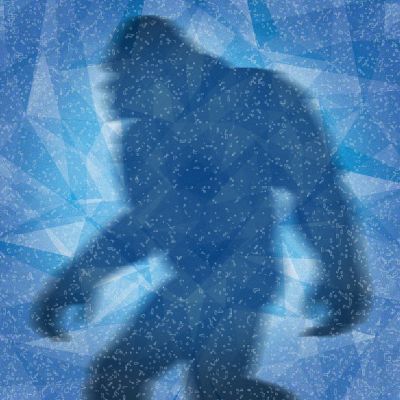 Hannah Munn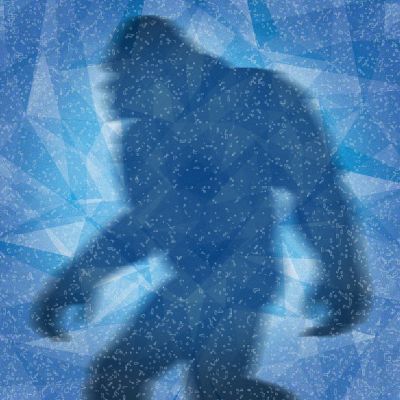 Jeff Mercuri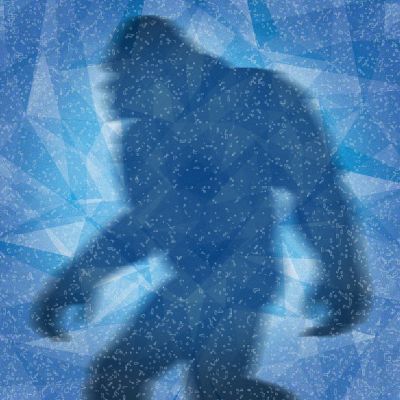 Caroline Cattermull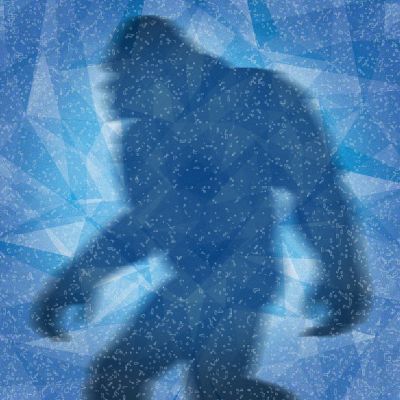 Adam And Katie Knight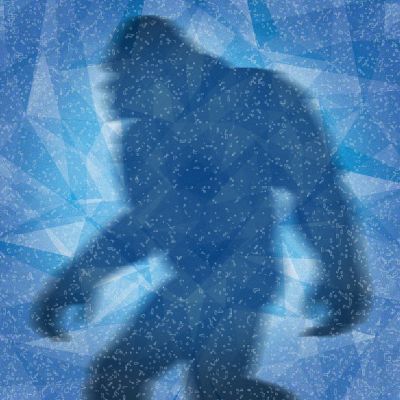 Susan Judd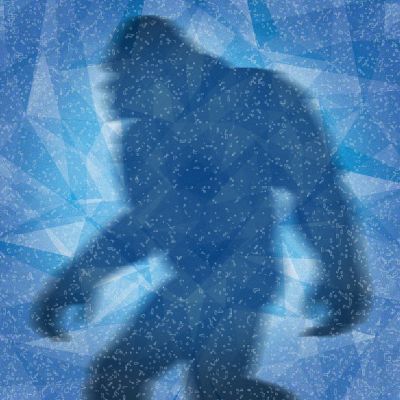 Matthew Imi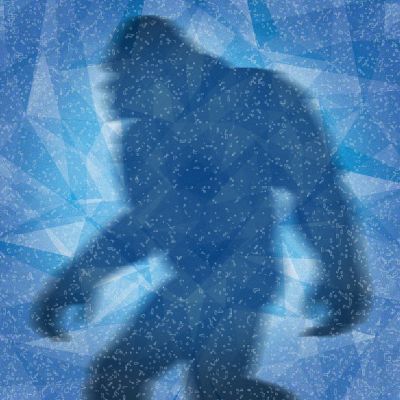 Liam Dillon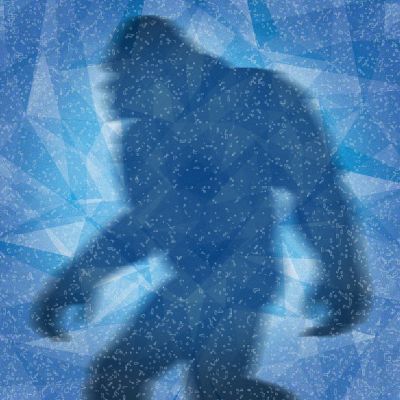 Roger Harrison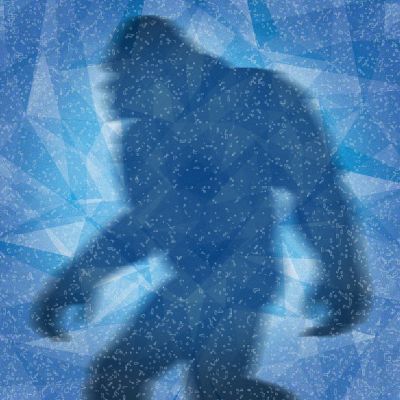 Beverley And Mark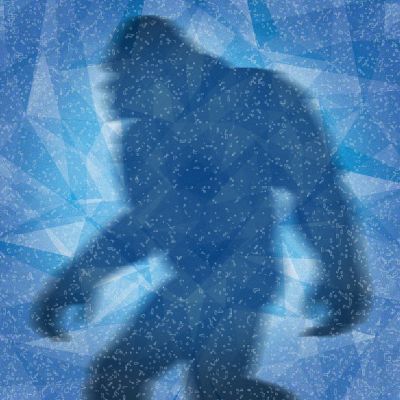 Kathryn Hannon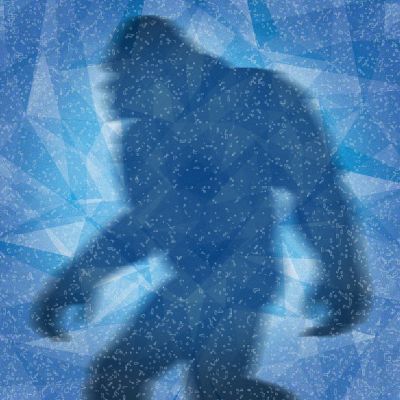 David & Edwina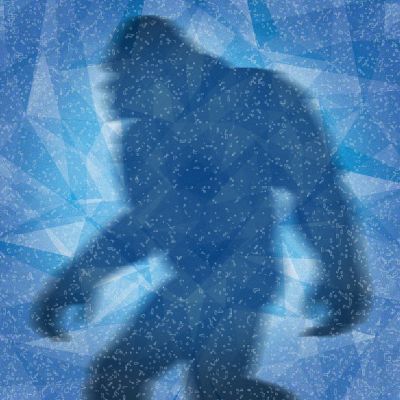 Theresa Waterlow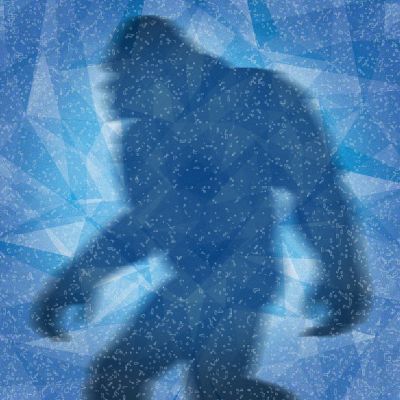 Prior Family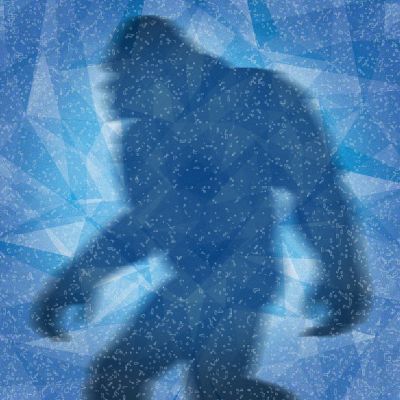 Lara Cross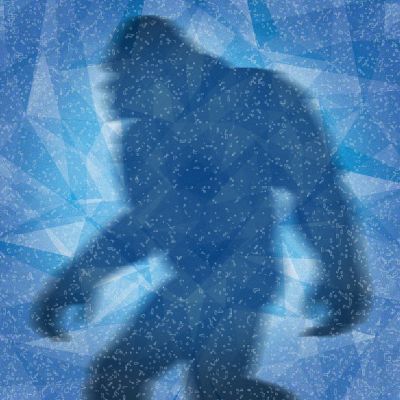 Michael Holmes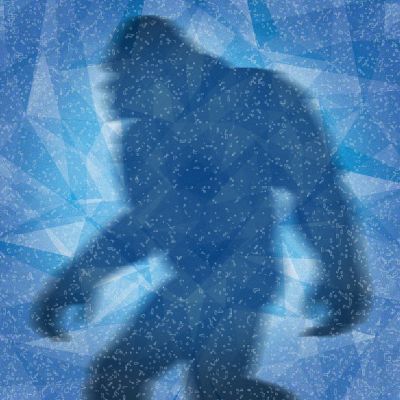 Michaela Mercuri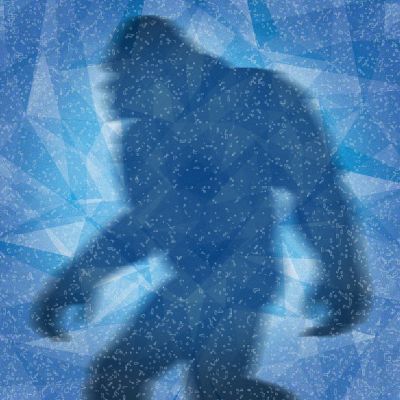 Adam And Tori Evans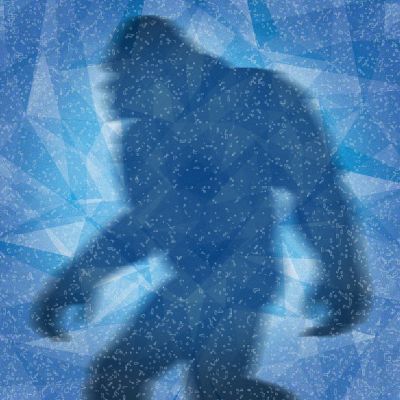 Giles & Family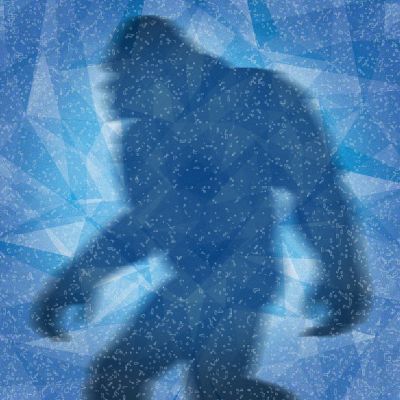 Pam Mcardle
Flurys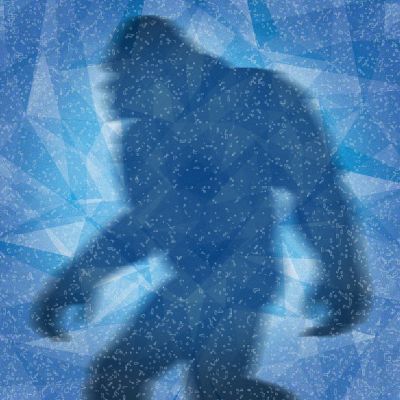 Vanessa Stoole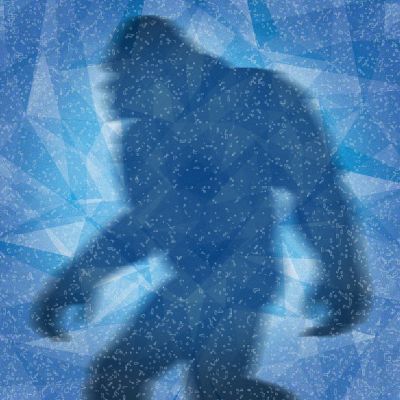 Ross Millican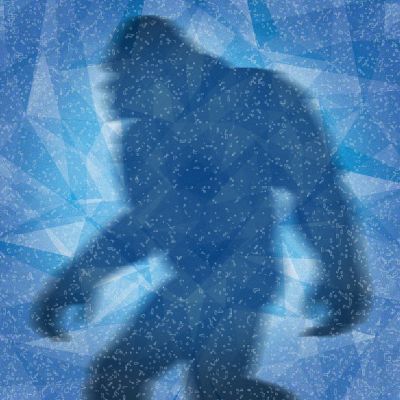 Susan Hanage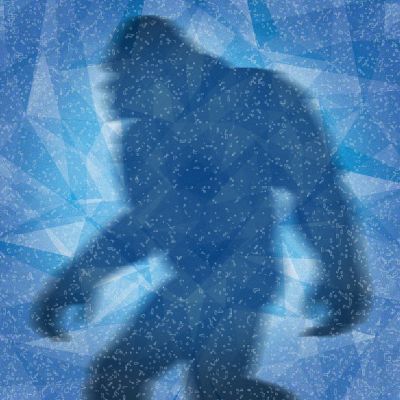 Damon Cooke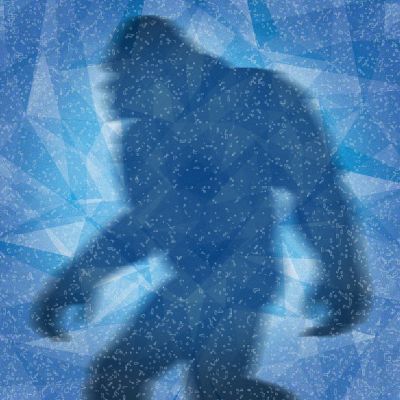 Cuz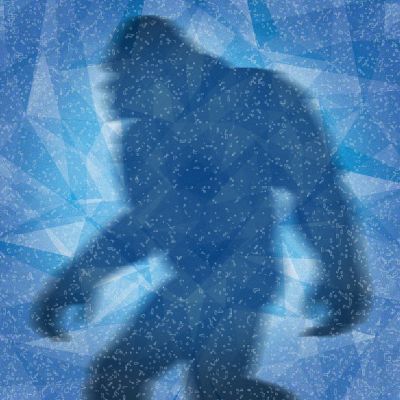 Jules Phillips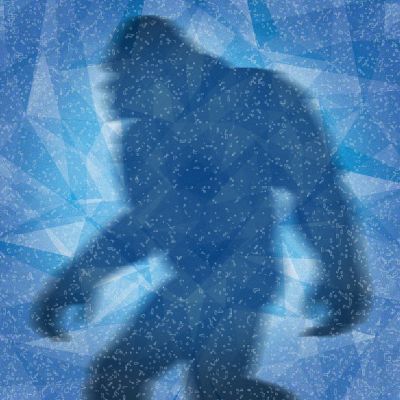 Emilie Bohn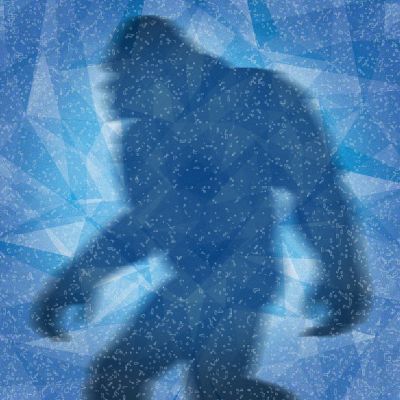 Mike & Carol Forster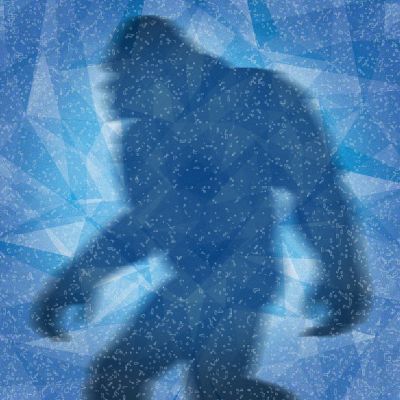 Michael Hayman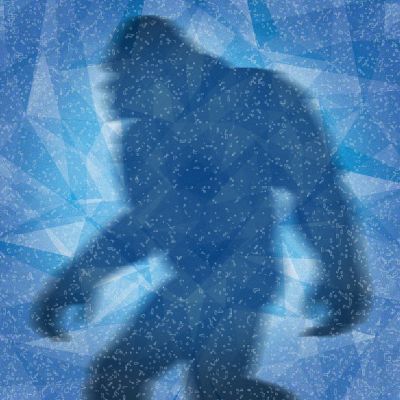 Helen Laundon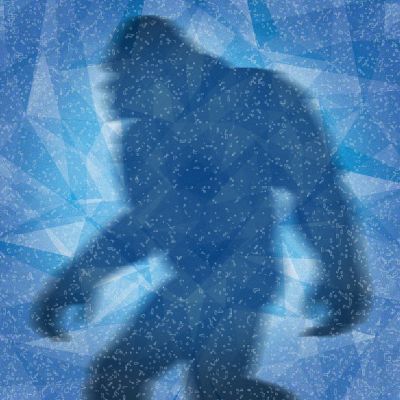 Fiona Gornall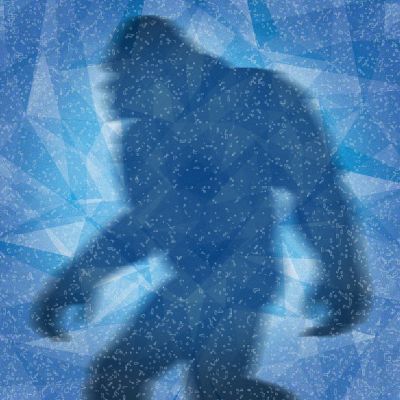 Almira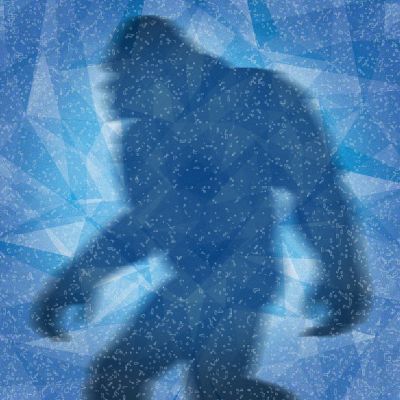 Miranda Waller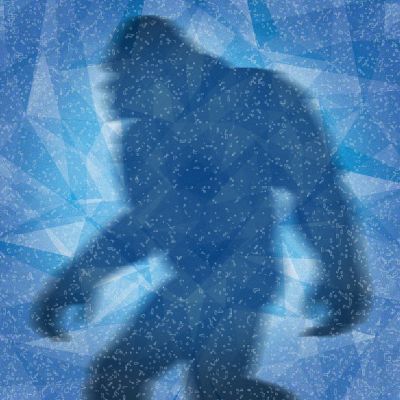 Victoria Frost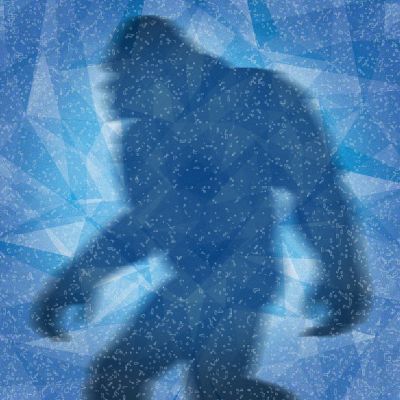 Fiona Challacombe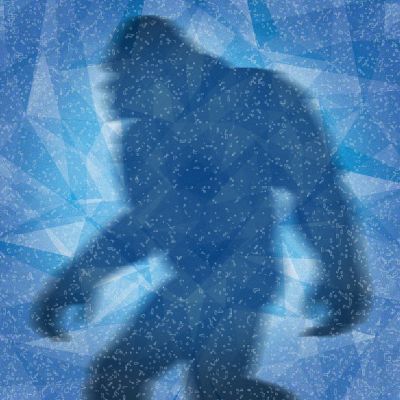 Gp Associates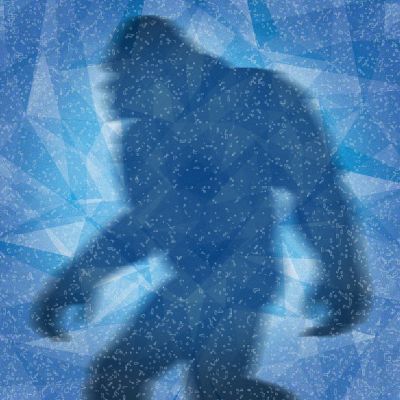 Louise Mulley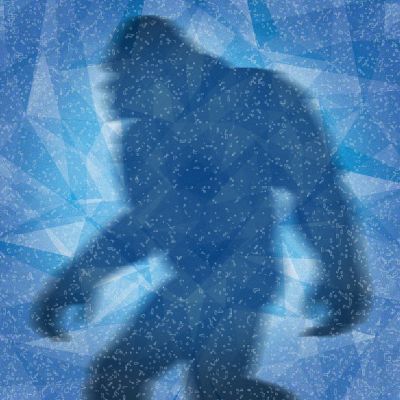 Sue Siddall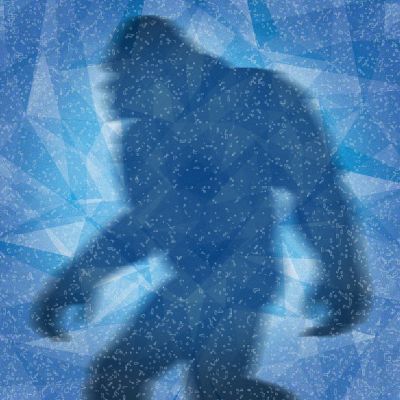 Caroline Maxwell Scott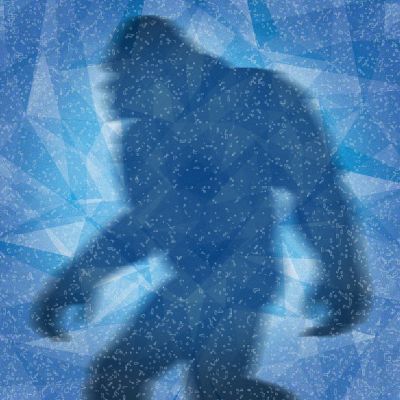 The Hofers
Nick Giles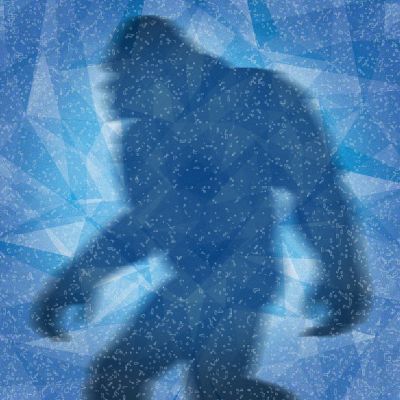 The Ennis Family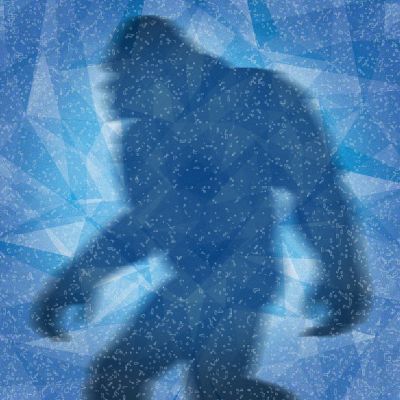 Cam Falconer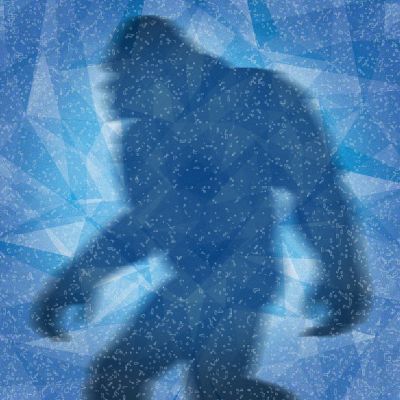 Alison & Mark Butcher
Mark Brant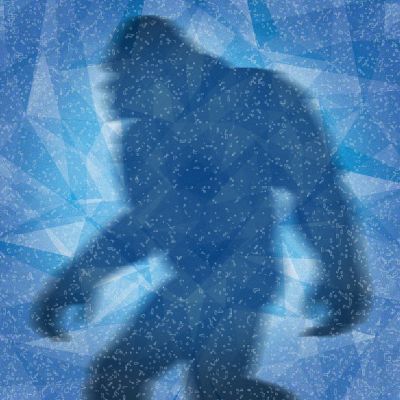 Sarah And Peter Darbey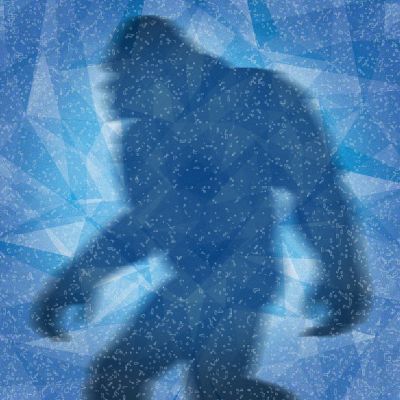 Nicola Sinfield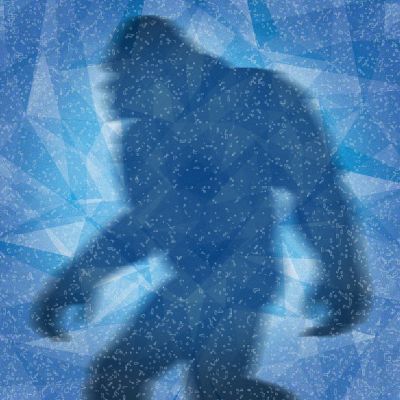 Richard And Gaby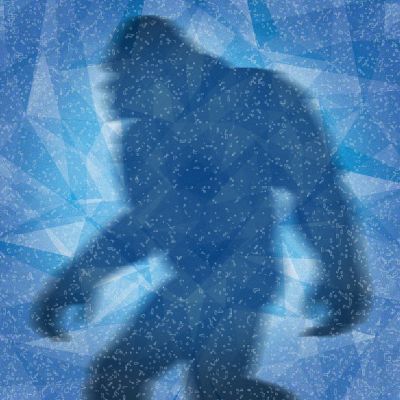 Jane Kemp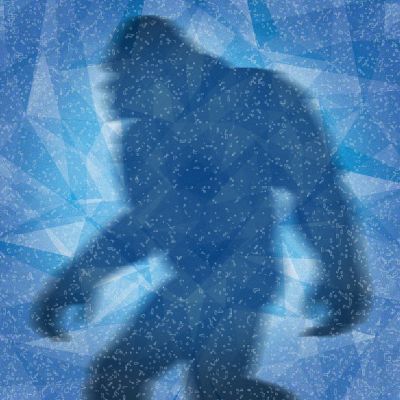 Adrian Letts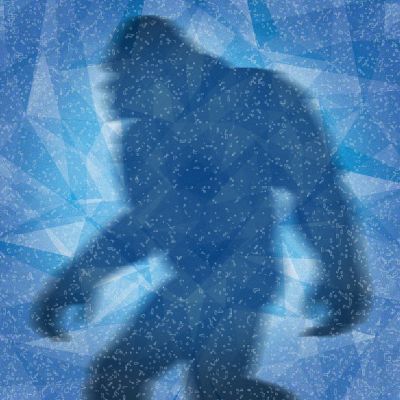 Emma & Stuart Firth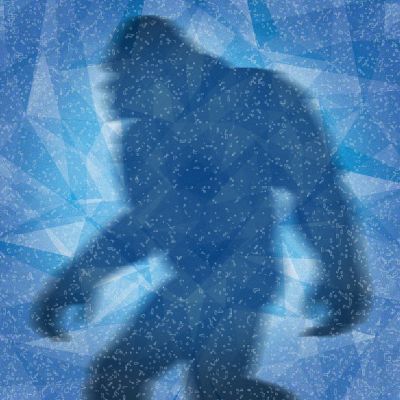 Ola Pettersson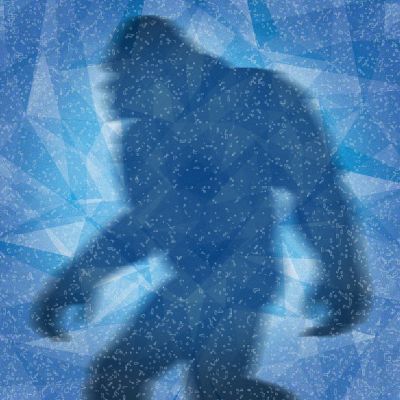 Tracy De Courcy Hughes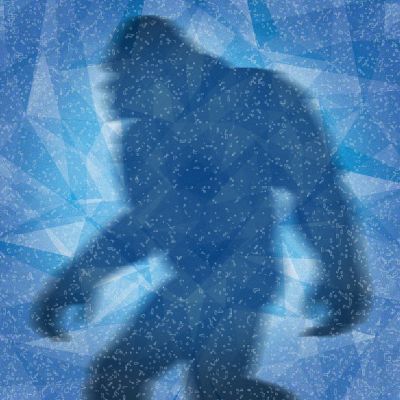 Cilla Johnson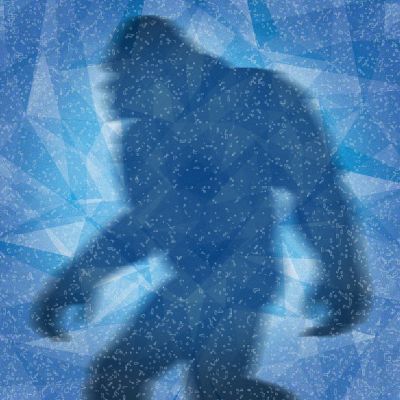 Family Mcmurray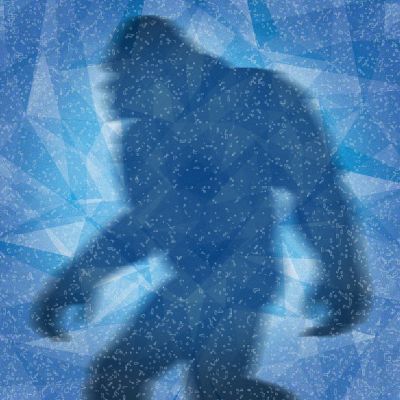 Emma Johnson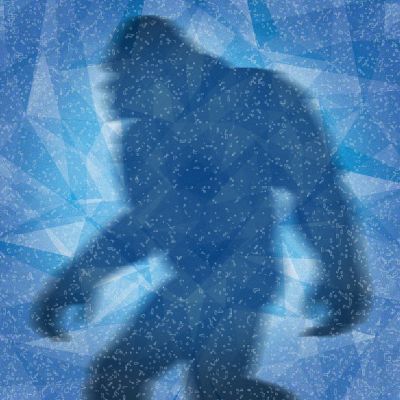 Clare, Alex & Evie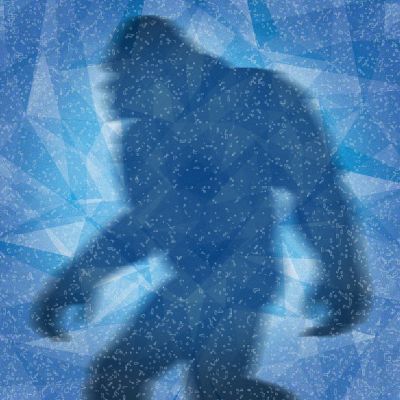 Lucy And Simon Jones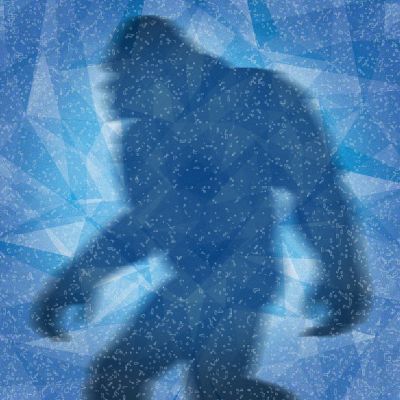 Ania Truter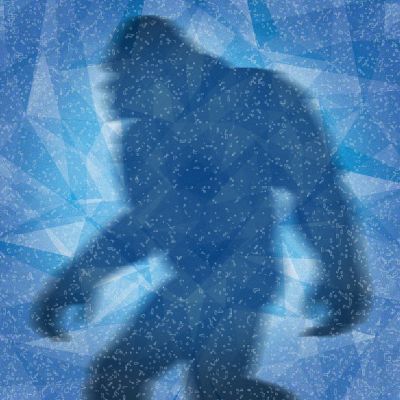 Mac Mcnair
Sean Carr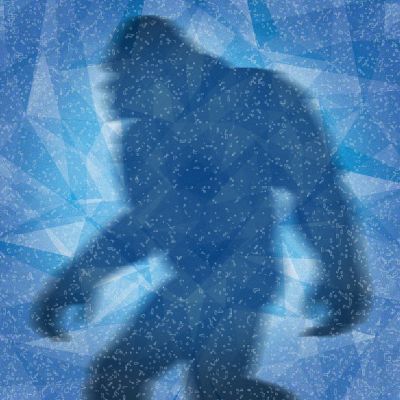 Amanda Maher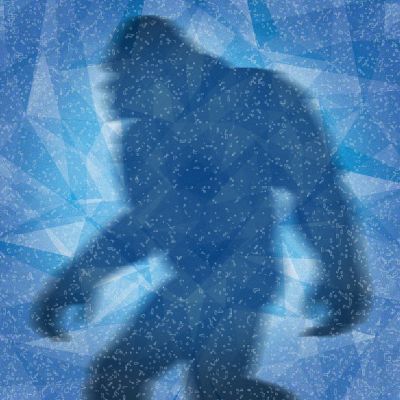 Nico Judd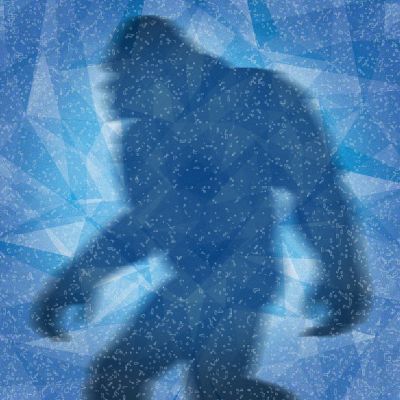 Matilda Taylor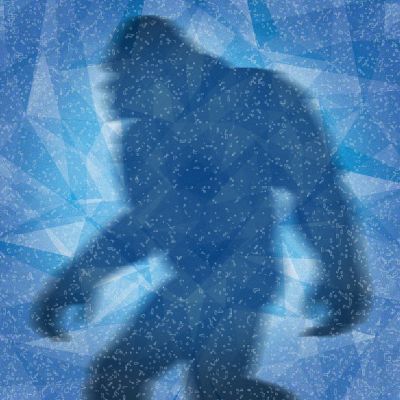 Jo Greenstock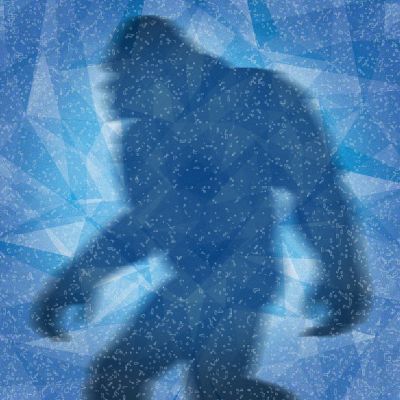 Nana And Dammy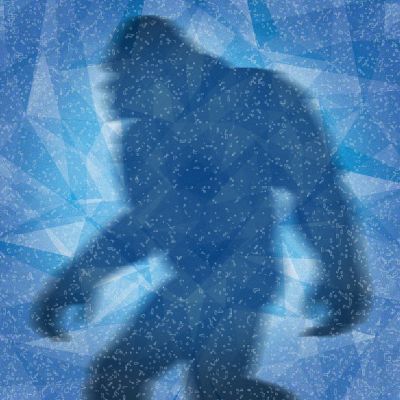 Sally Cooper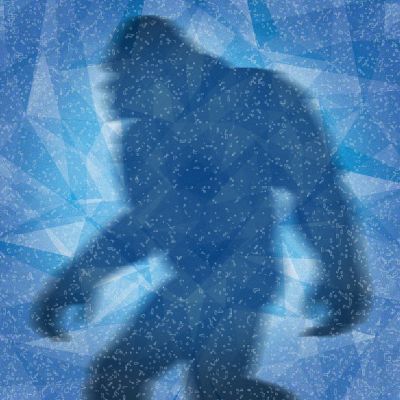 Tony & Maggie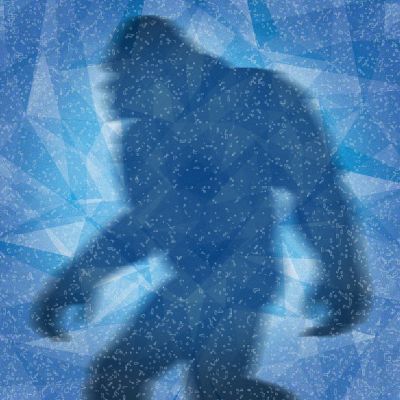 David And Katerina Ayres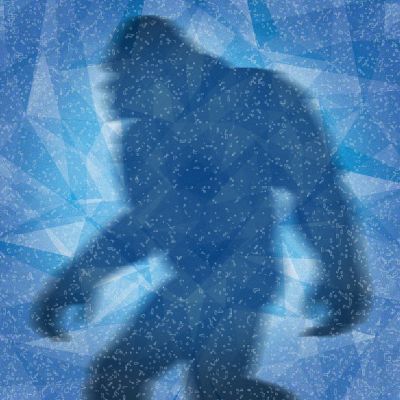 Patrick Windle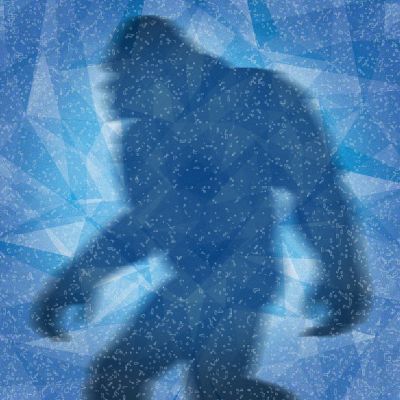 Rory Oneill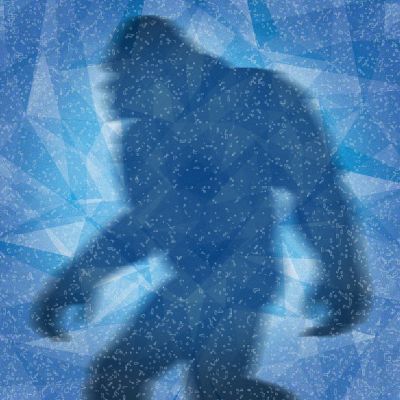 Lou Hughes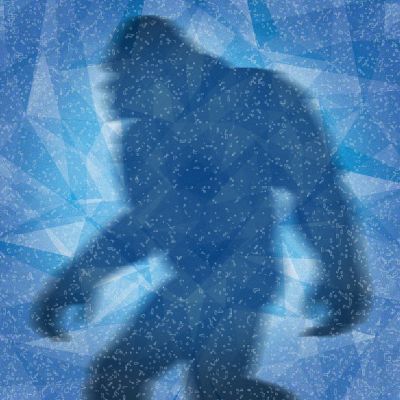 Rachel Castle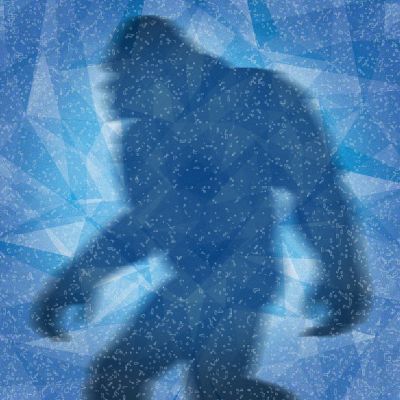 Jess & James Taylor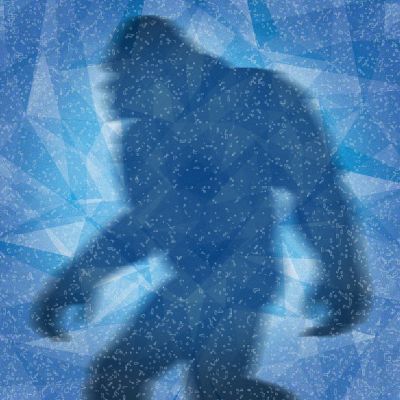 Christopher Blunden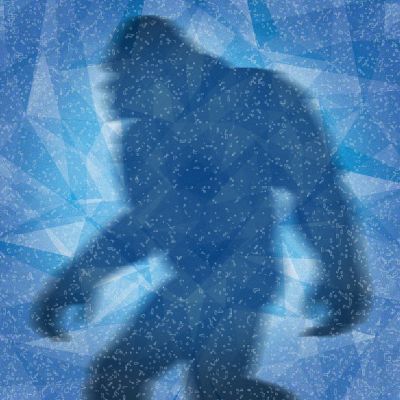 Kally Ellis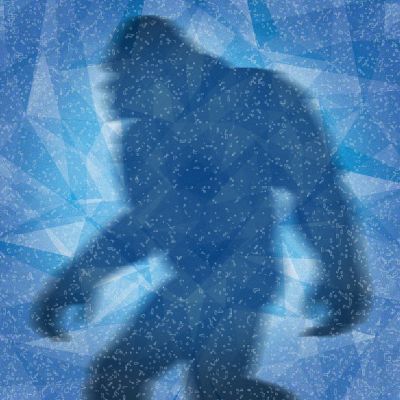 Suzie Miles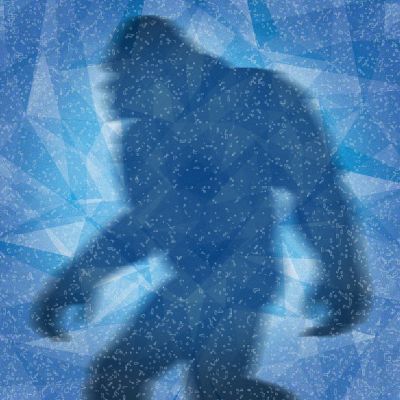 Victoria Watson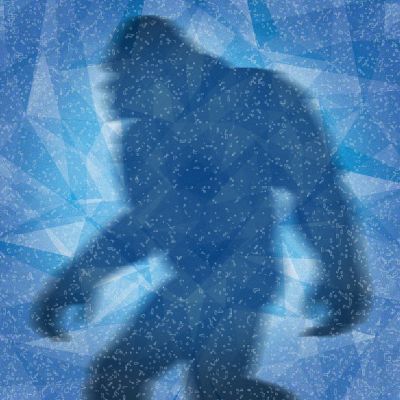 Mike Ferens
The Nunnsters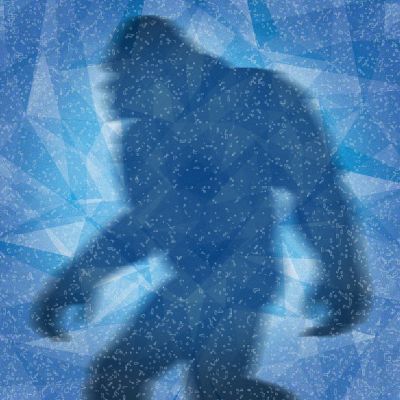 Gina Marchesi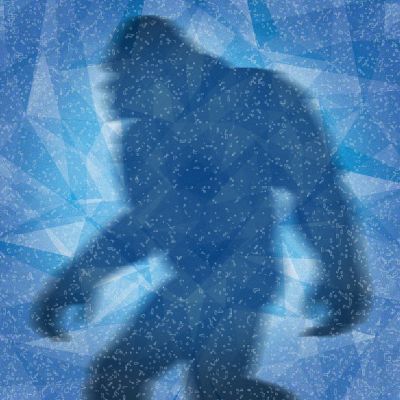 Simone Forster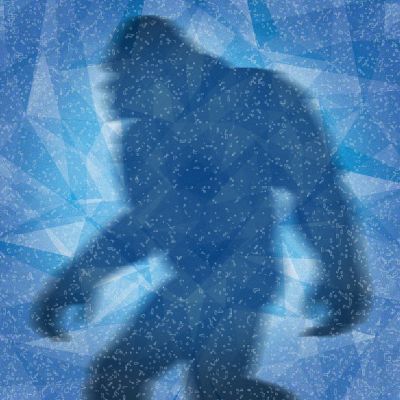 Team Kerr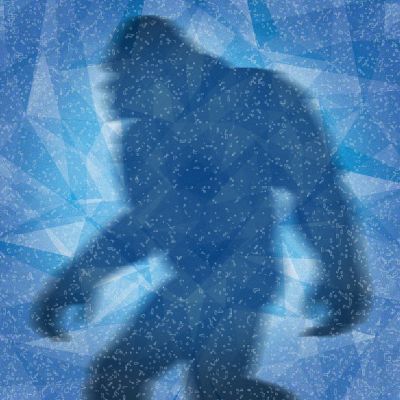 Sarah Clayton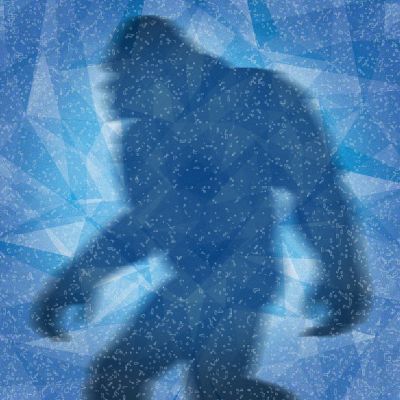 Fiona Pusey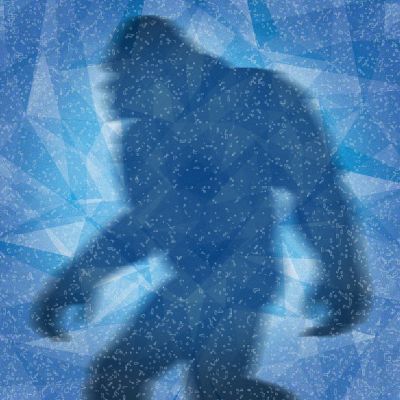 Becky-ann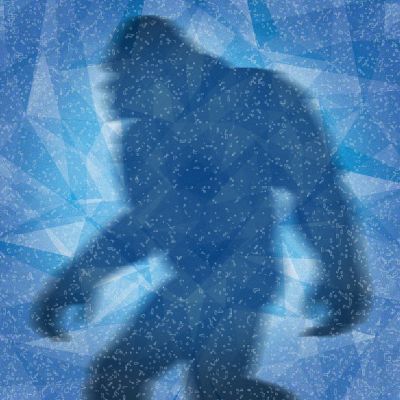 Lisa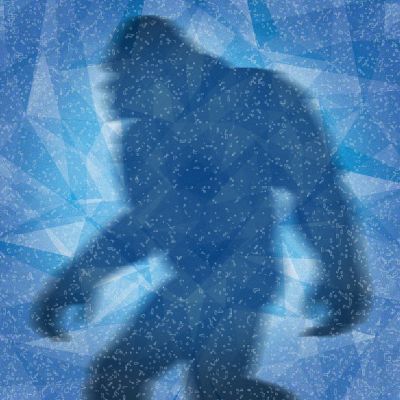 Becs Kinnings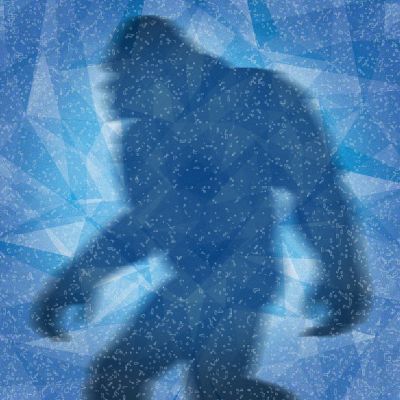 Thomas Judd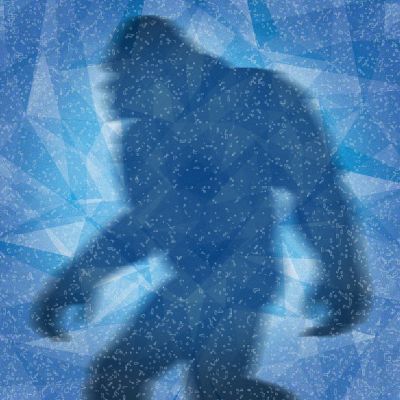 Julia Stride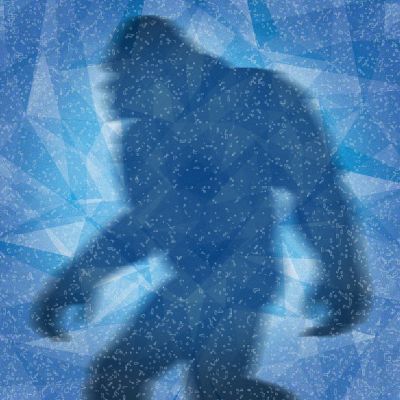 Annabe Brooke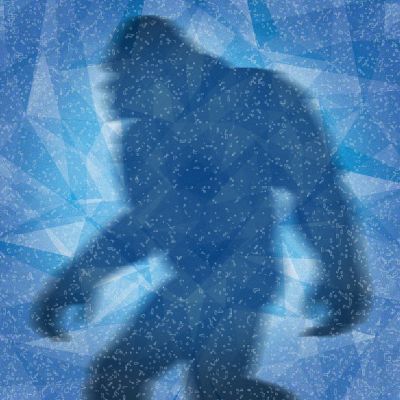 Steven Ward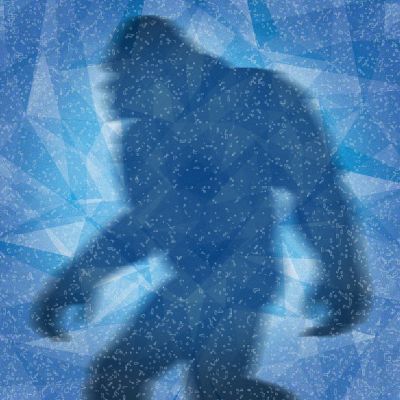 Claire De G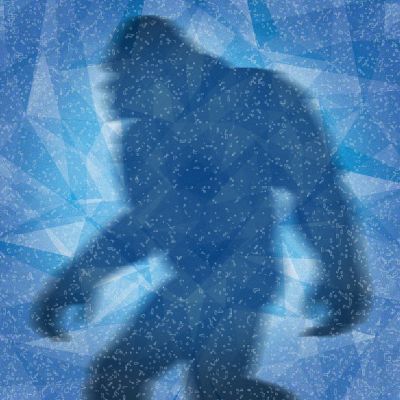 Anna Calvert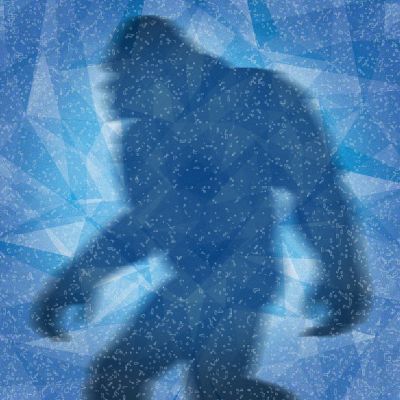 Paul D
Gemma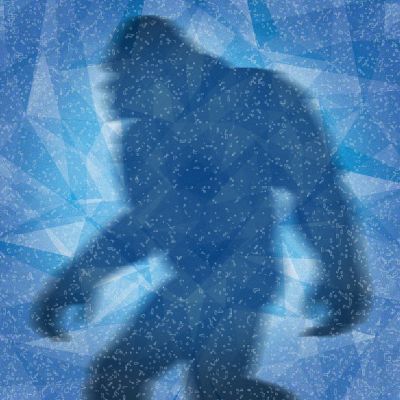 Corinne Gleisner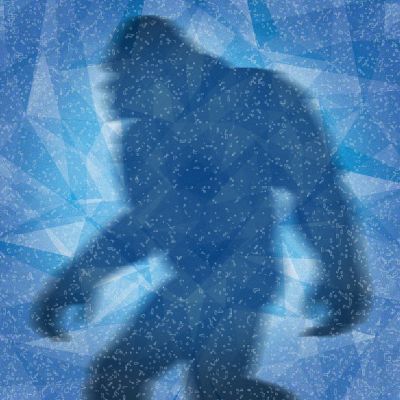 Jane Francis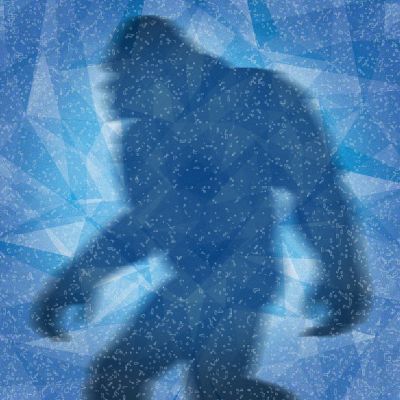 Claire De Groot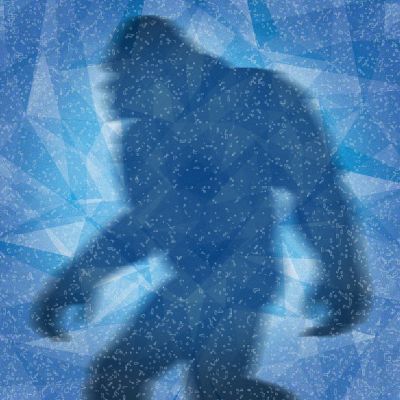 Terence Simpson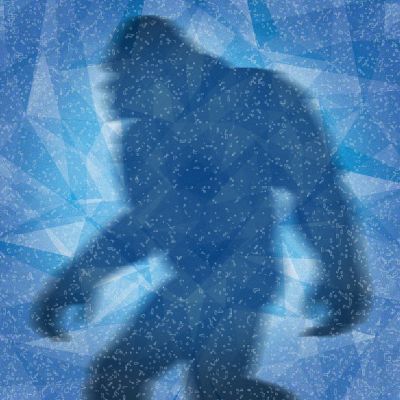 Steve Ward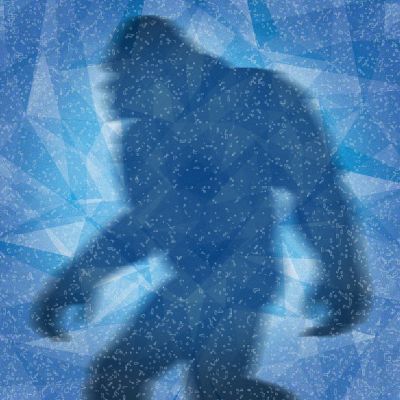 Wendy Mangan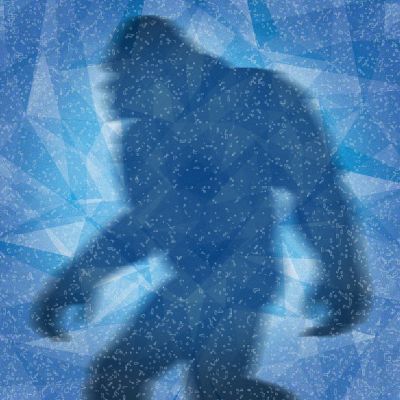 Mel & Richard Exon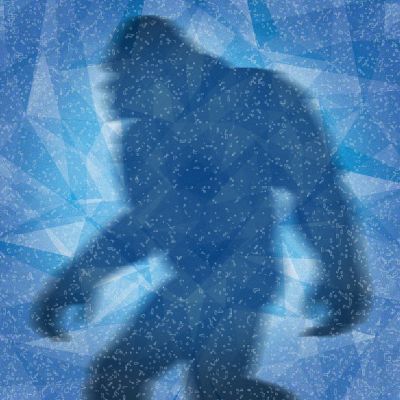 Marcus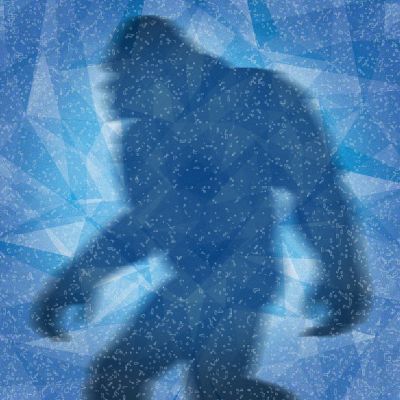 Steve Ward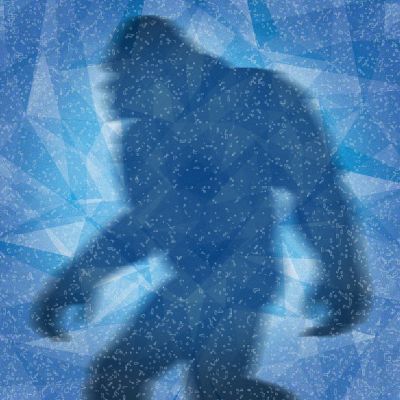 Rupert Scott-hughes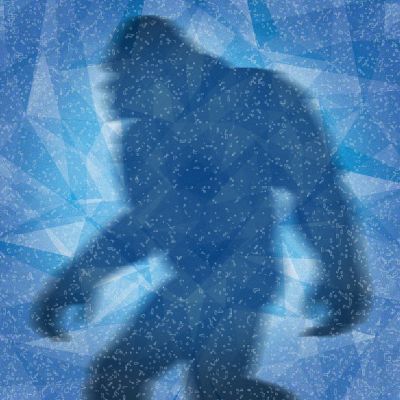 Pippa Wiltshire
Alistair Eagles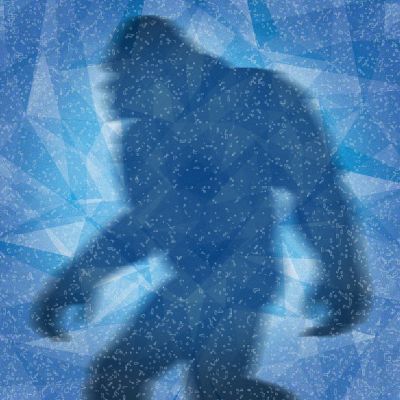 Steve Ward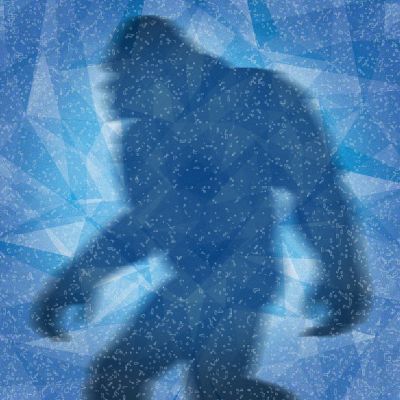 Gilli Brooks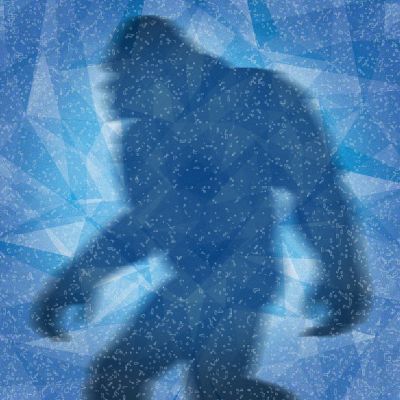 Steve Ward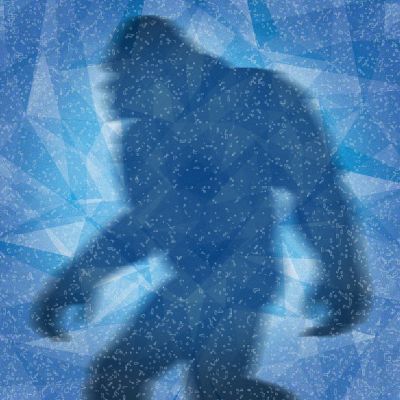 Carole Short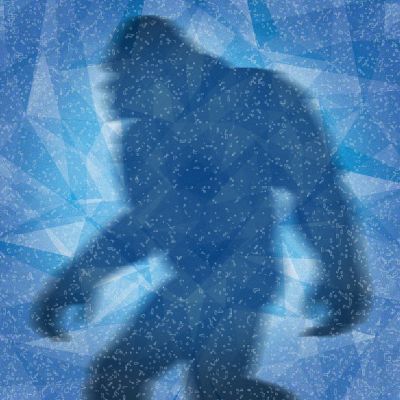 Katie & Jack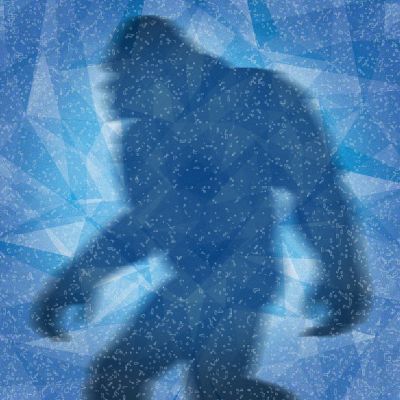 Elaine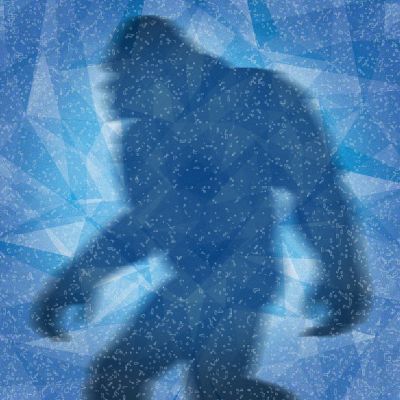 Sheila Maher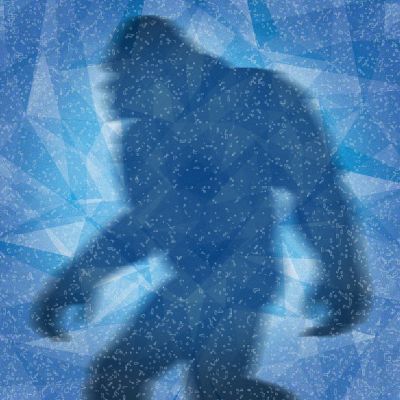 Claire Bovill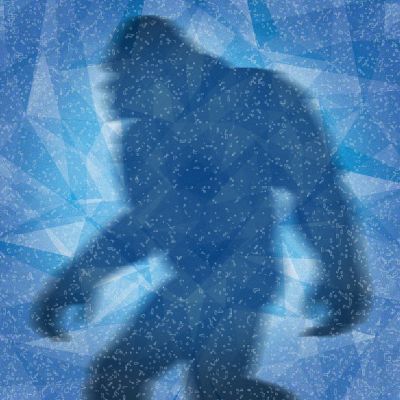 Stephen & Becky Beill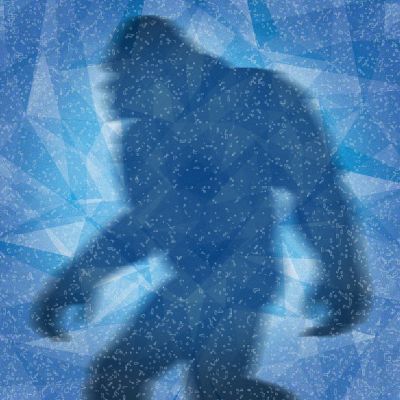 Tom Curtis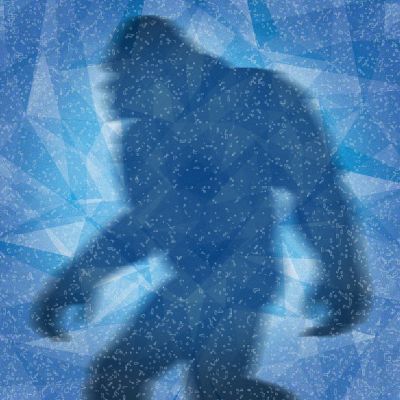 Angela Newman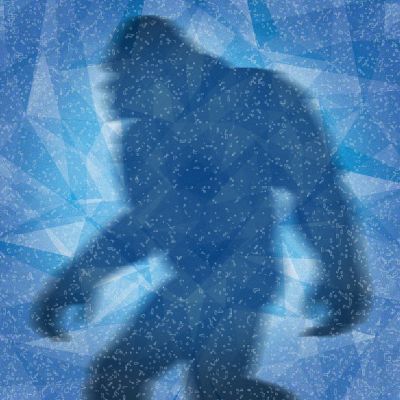 Hilary Coulson
Gillian Milner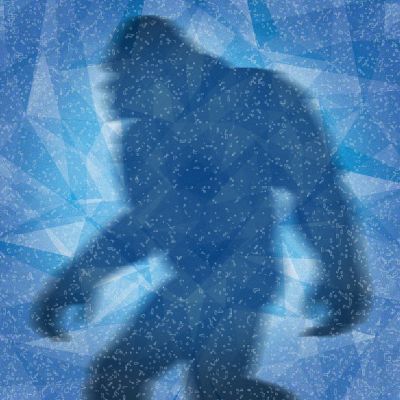 Anonymous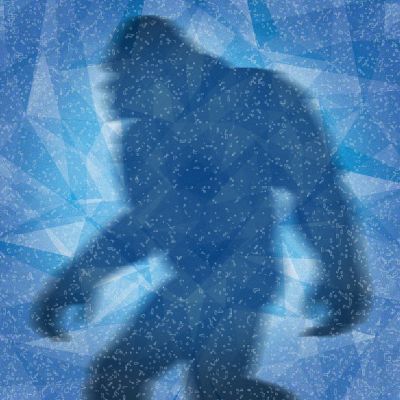 Laura Viaccoz-michaelsen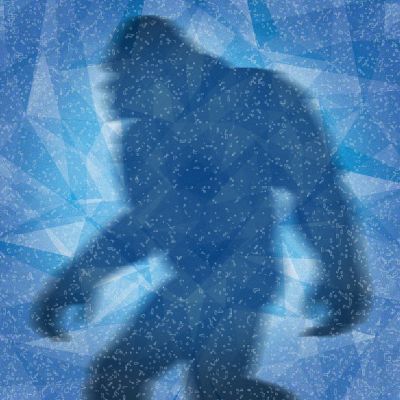 Kendal Mooney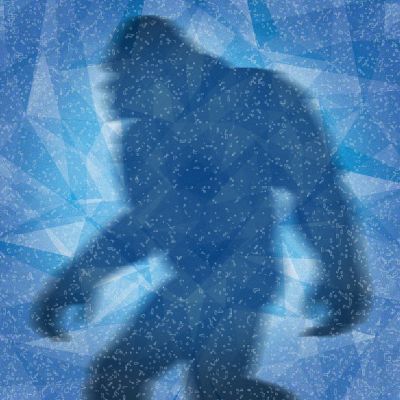 Kendal Mooney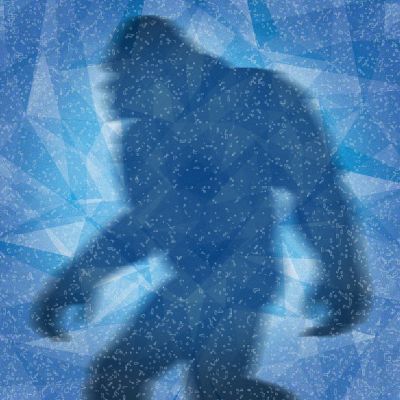 Natasha Roberts
Isabelle Porter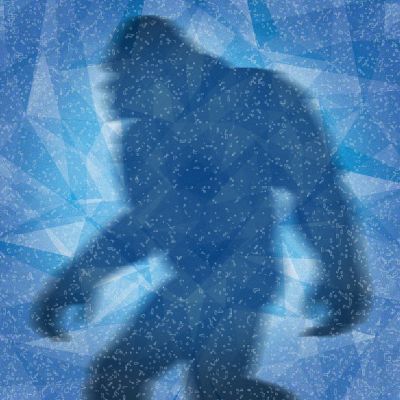 Jane Cullinan-hollihead
Jackie Stuart
Ben Crowder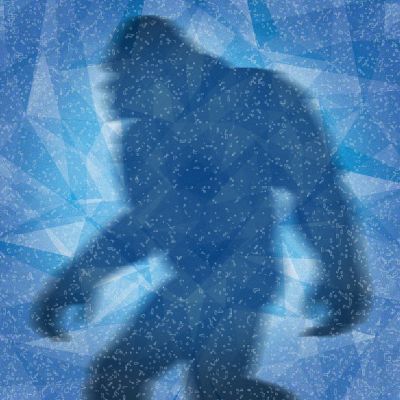 Annabel Brooke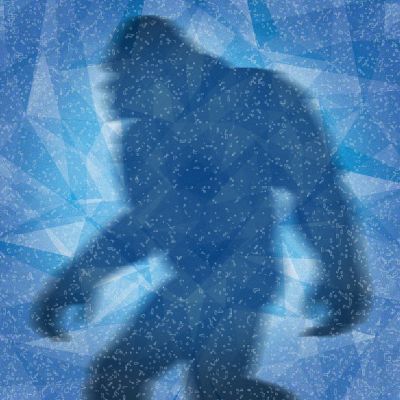 Anonymous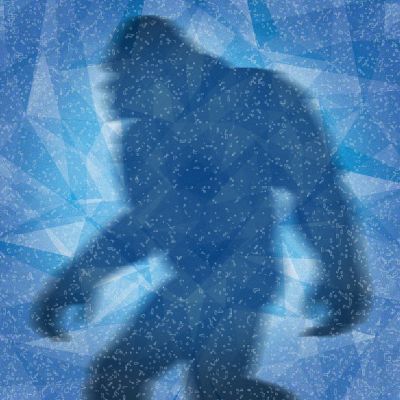 Earl & Countess And Heirs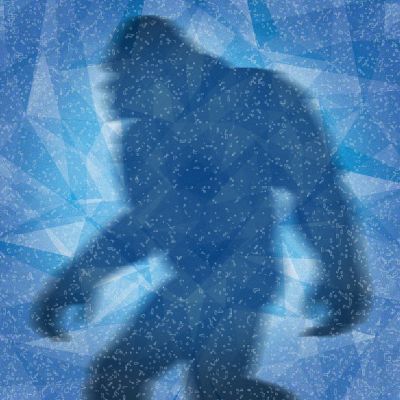 Robin Summerell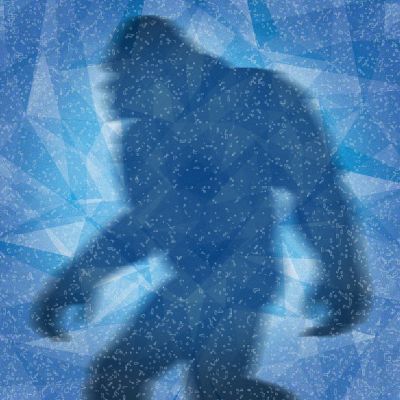 Abbas Al-mamouri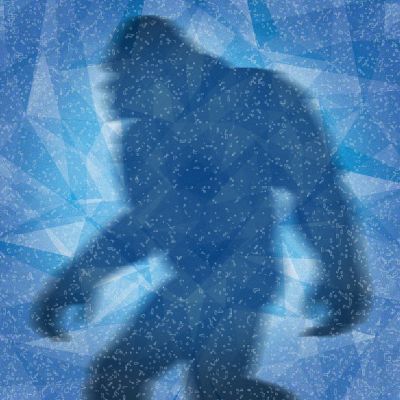 Martin Coburn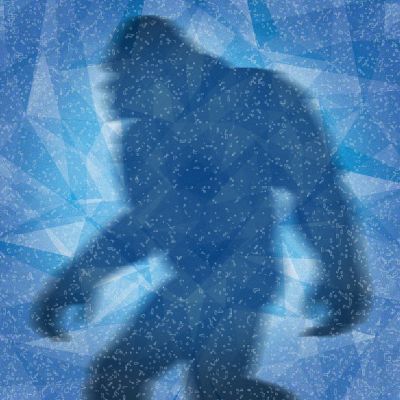 Trevor Johnson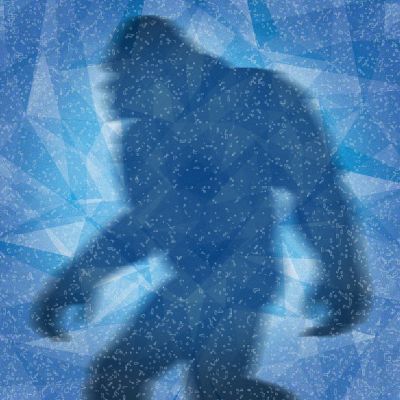 Hannah M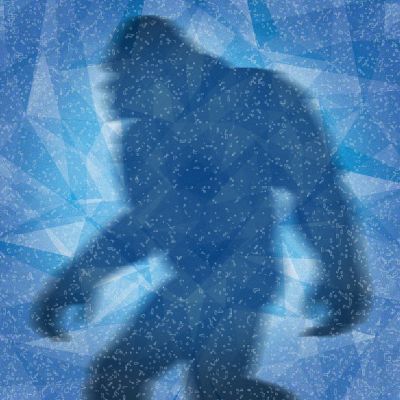 Grahsm Johnson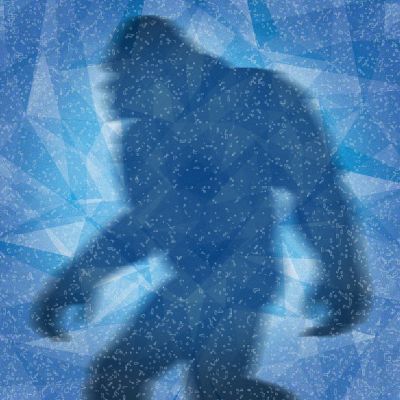 Alison Brown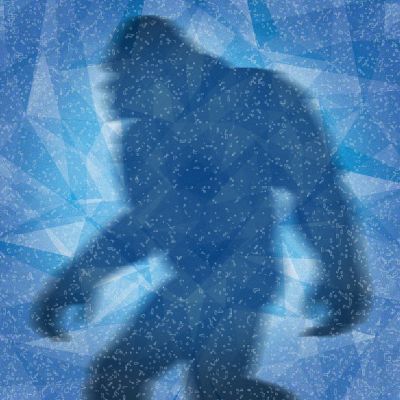 Tricia And Stewart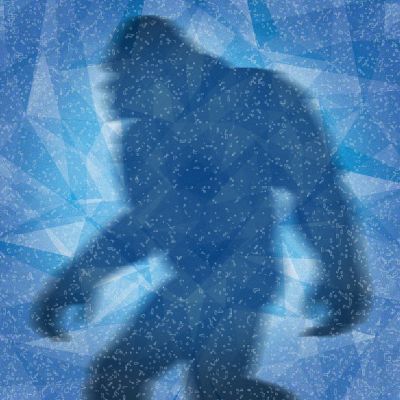 Rob Stoole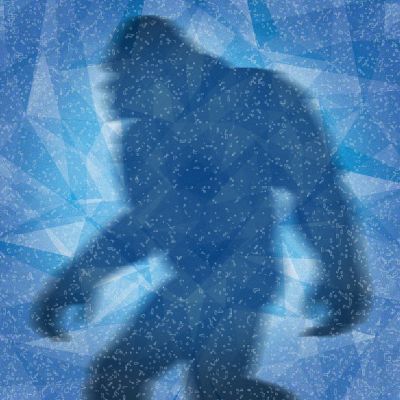 Lawesy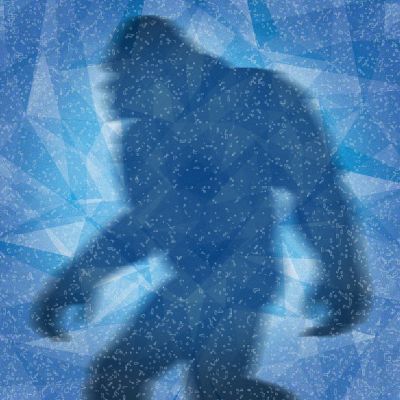 Roger The-lodger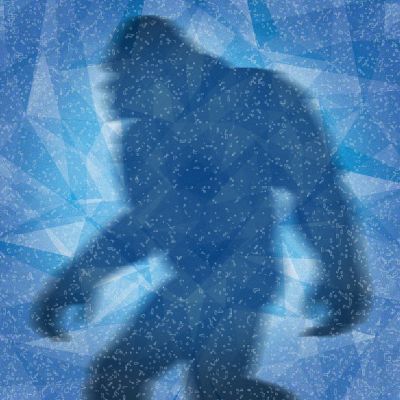 Grant Atkinson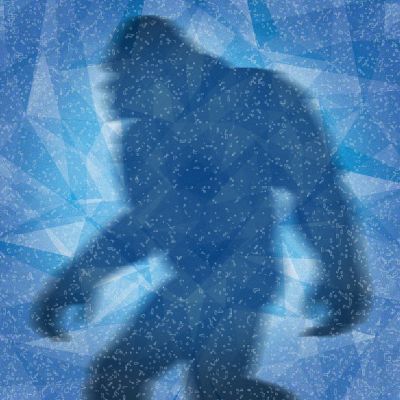 Myles Wilcox-smith
Yoma Winder
Phil Eckardt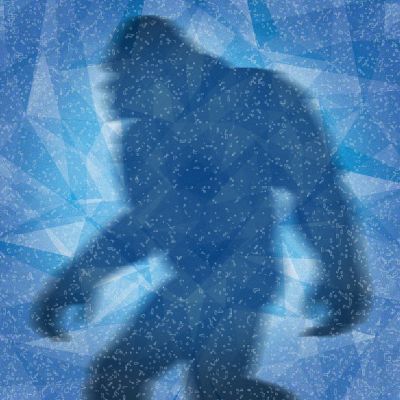 Kate Watson Knee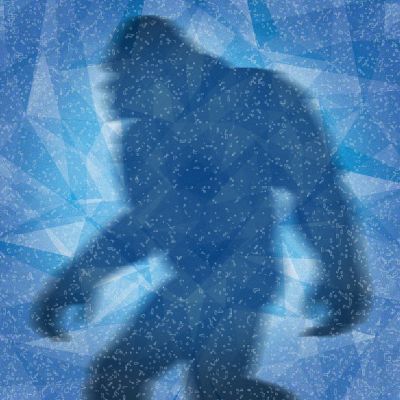 Our Favourite Things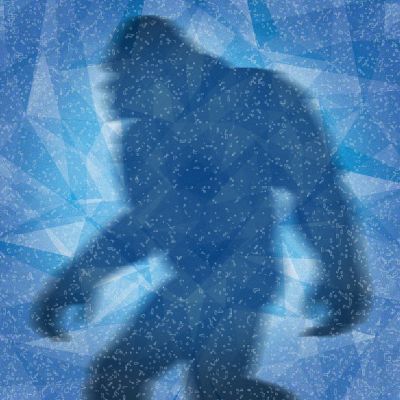 Lucy And Tommy Morgan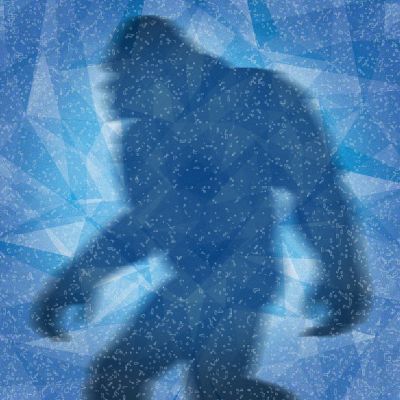 Marcia Gurney-champion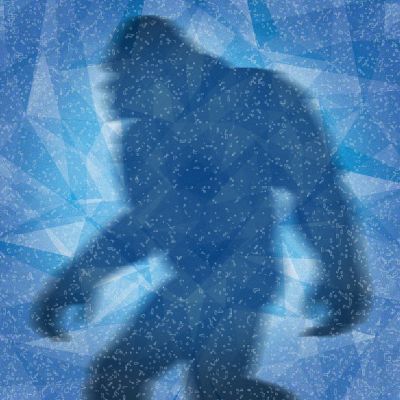 Melanie Martin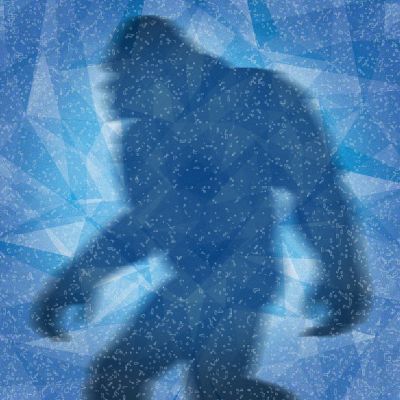 Mo Kearns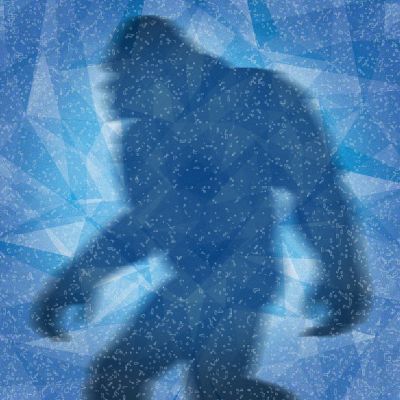 Emily Hast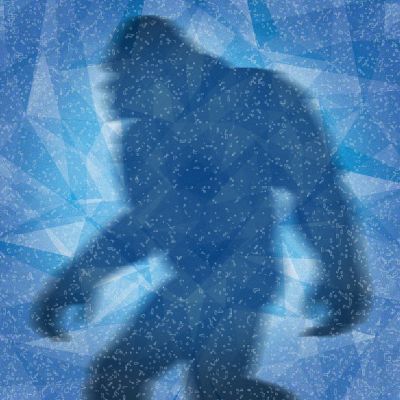 Sue Bowers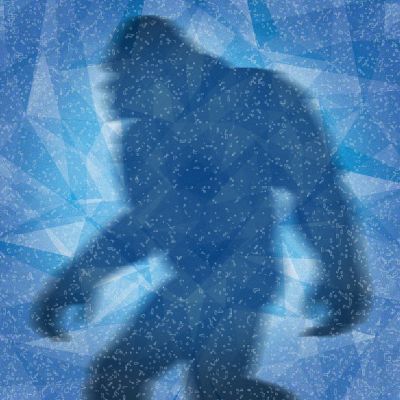 Nick And Shapna Weston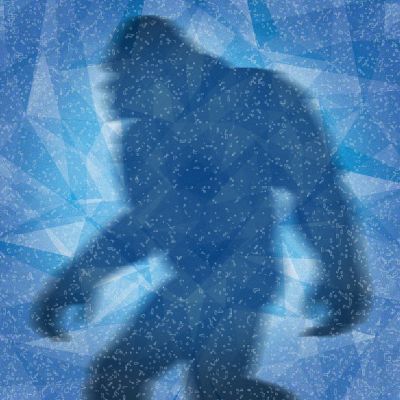 Nichola Snuggs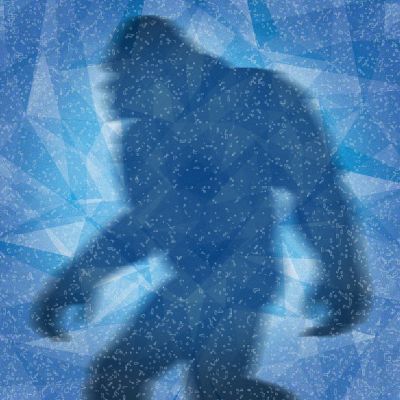 Caterina L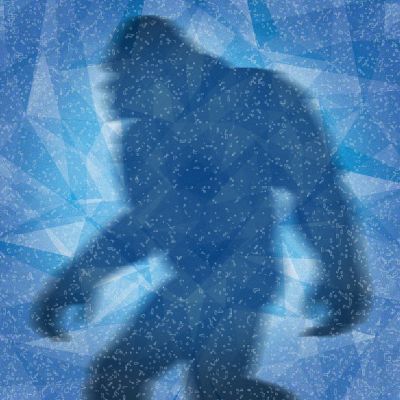 Caitlin Campbell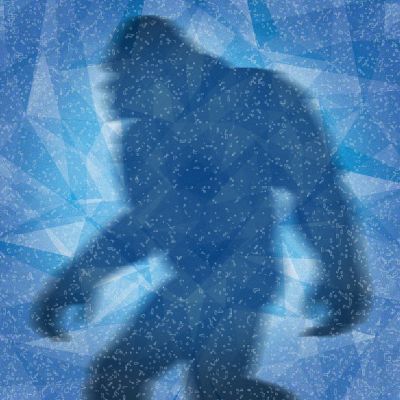 Pam Atkinson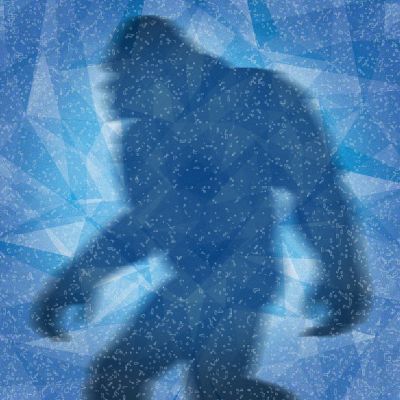 Myfanwy Davies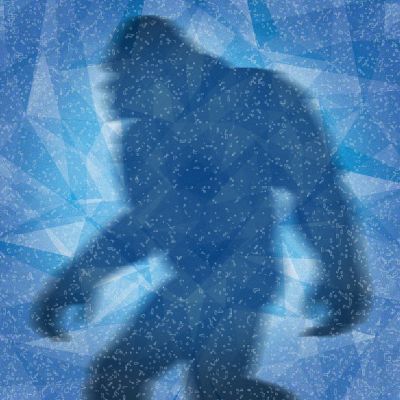 Carey Newton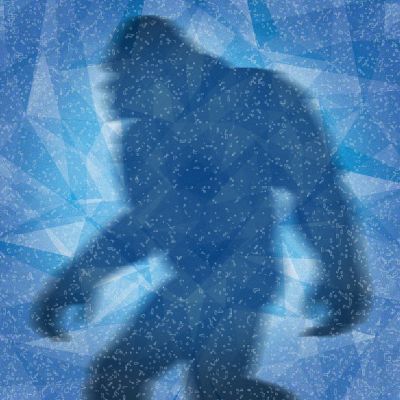 Jess Williams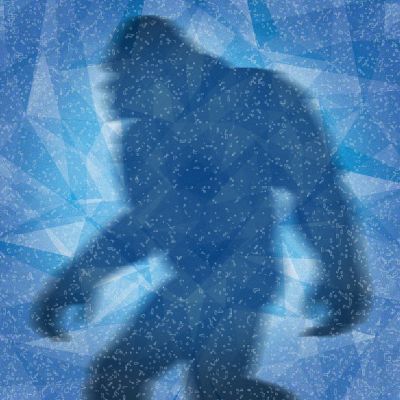 Clair Ellensohn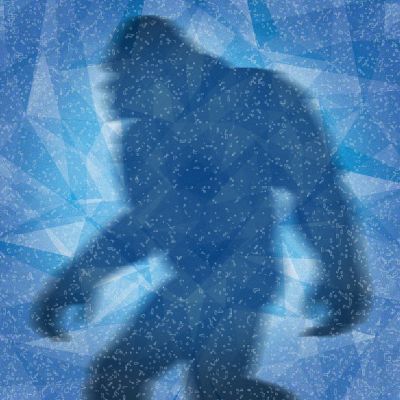 Stephens Family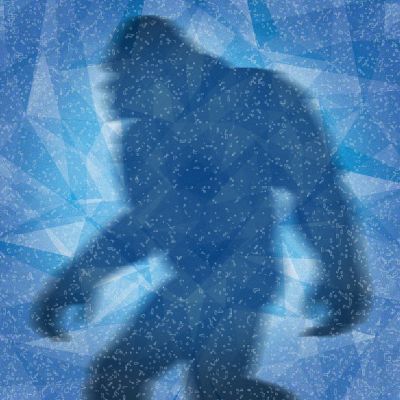 Susan O' Brien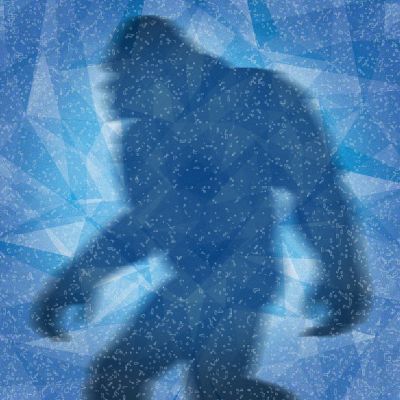 Natasha Large
Lorraine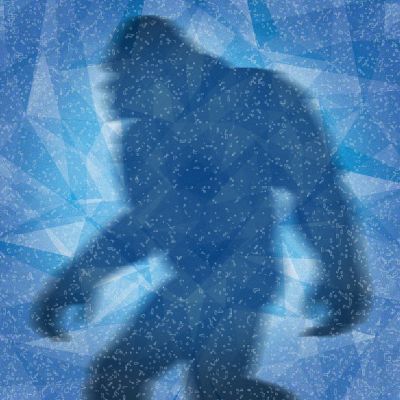 Stephen Downing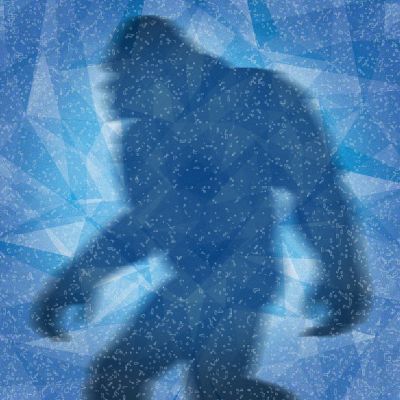 Emma Yates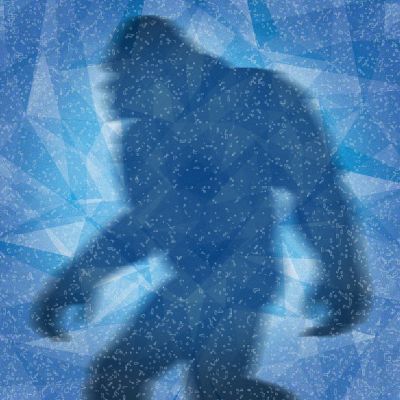 Anna Wojtaszewska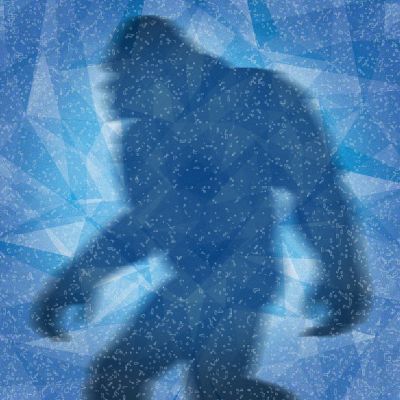 Jackie Parker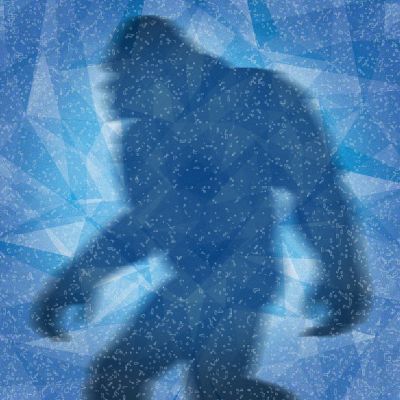 Yvonne King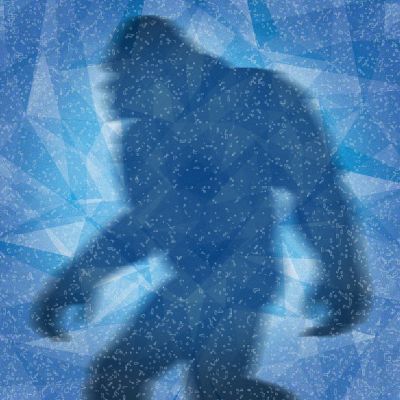 Selena Hickey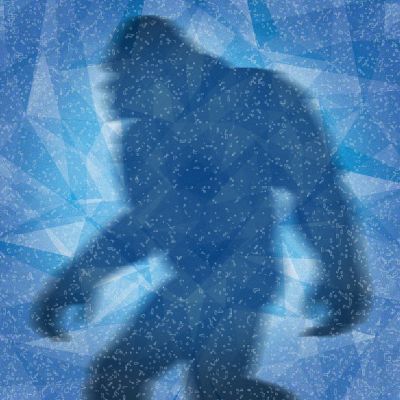 Charlotte Simmonds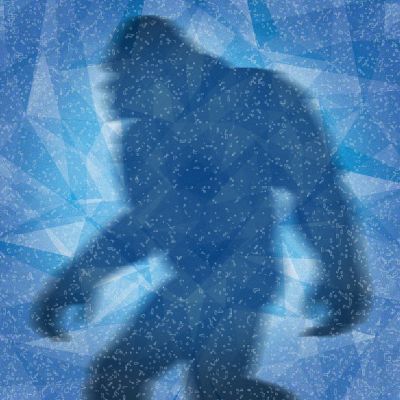 Lucy Schmetzer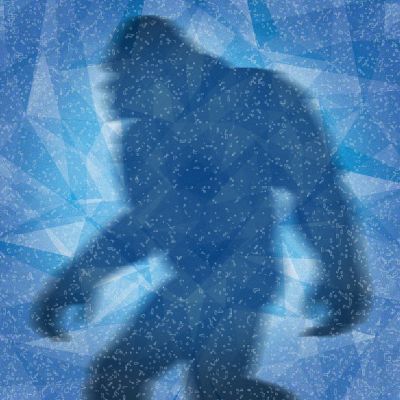 Ruth Tester.brown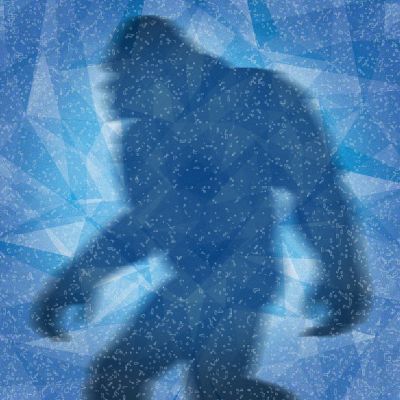 Caroline Craigie
Trish Sinclair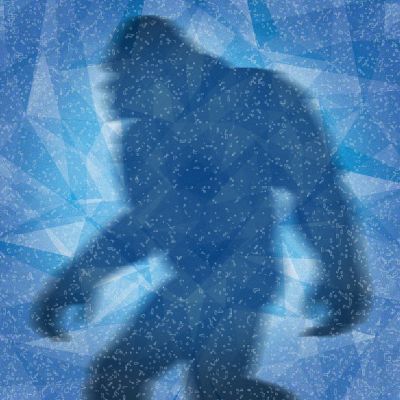 Rachael Bertrand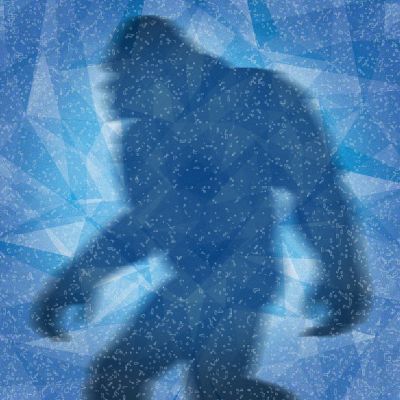 Rick Milne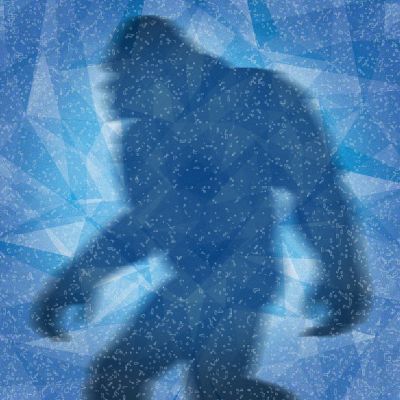 Charlotte Savage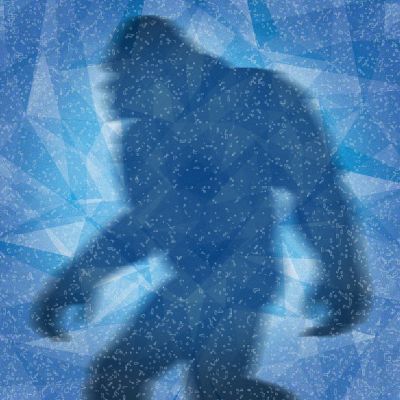 Harry Greene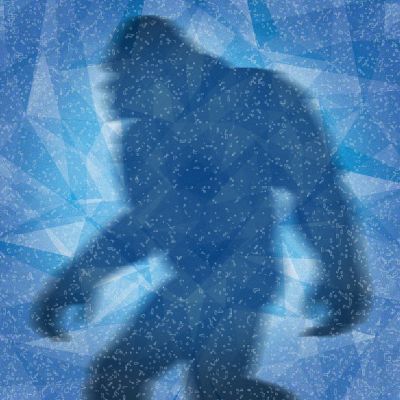 Steve Auty
The Strongs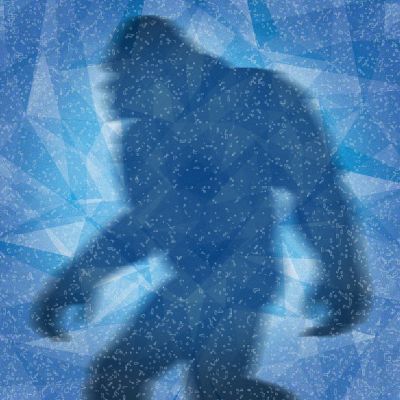 Archie Brooke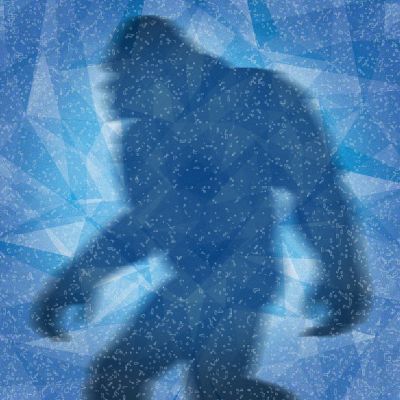 Annie Macklow-smith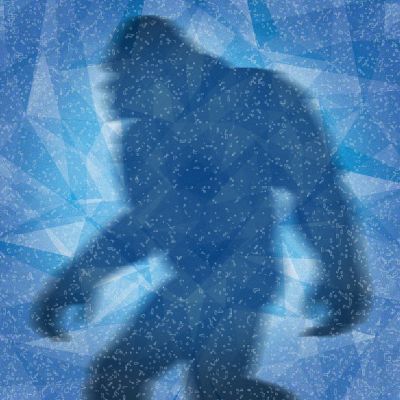 Charlie Brooke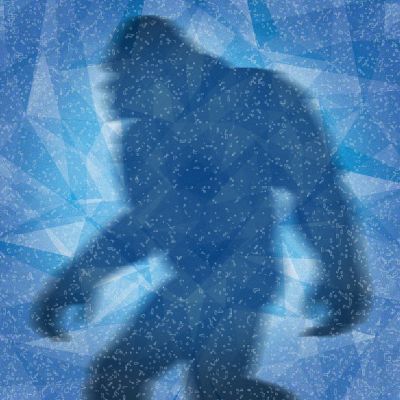 Partridge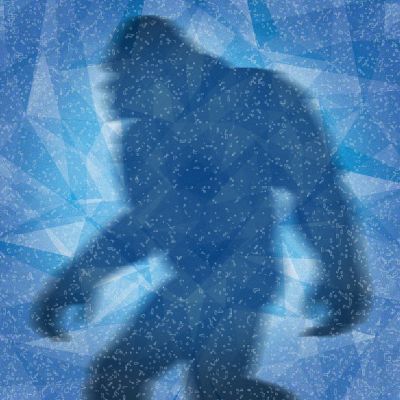 Victoria Milligan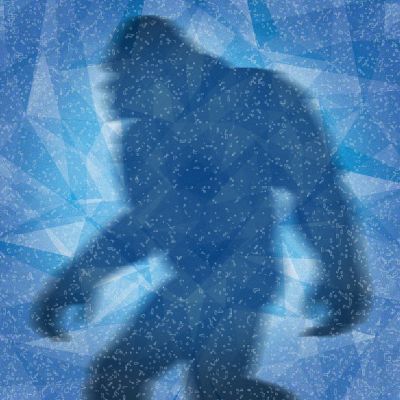 Maryam & Jamie Lamond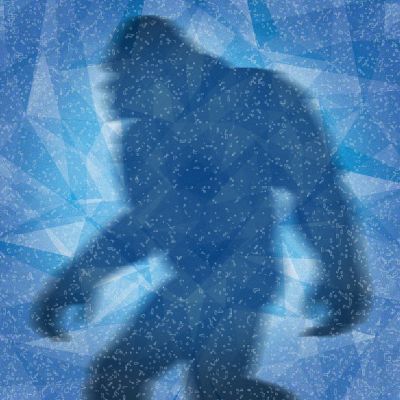 Terry Tee
Kim Pearce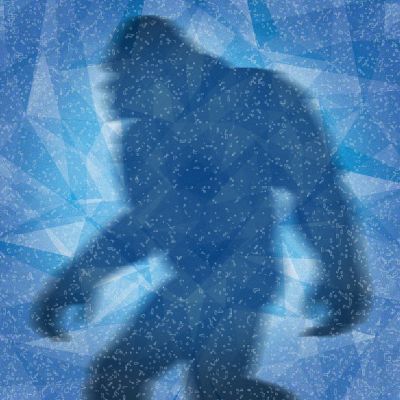 Anouschka & Marco Baldini
Joanna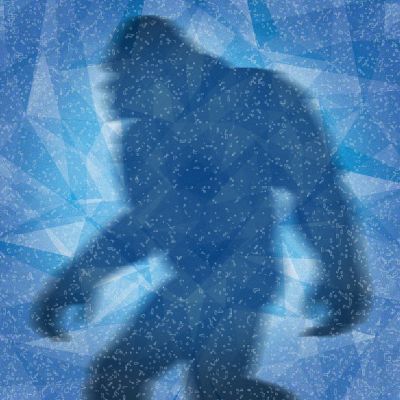 Fiona Lees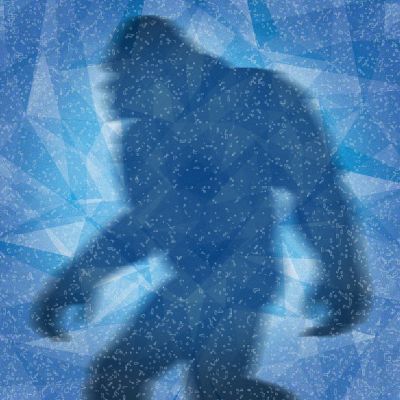 Judith Brooke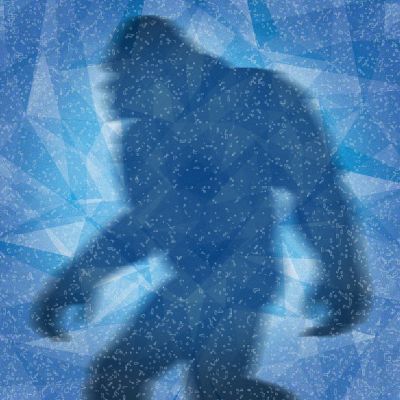 Jeremy Dugdale
Michelle Bradbury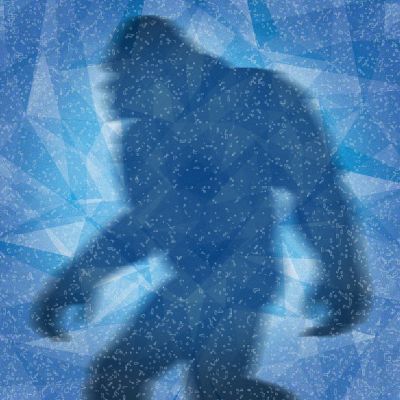 Kelly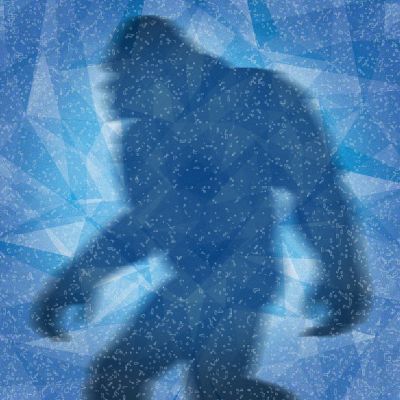 Rosemary Phillips-robinson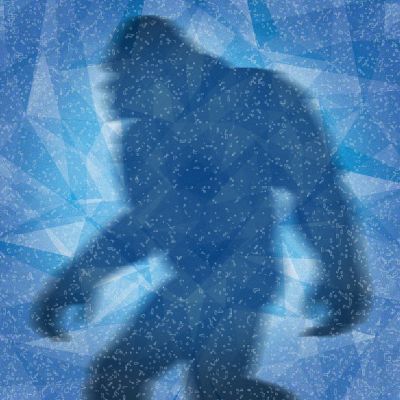 Lisa Nott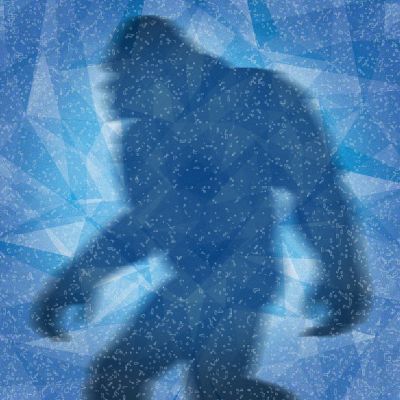 Mary And Patrick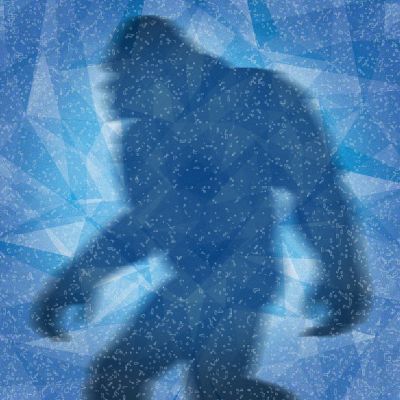 Suze
Rachel Cordier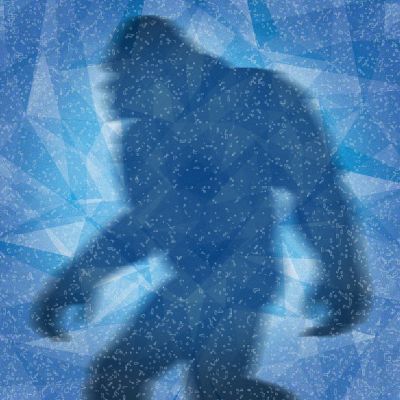 Kim Pearce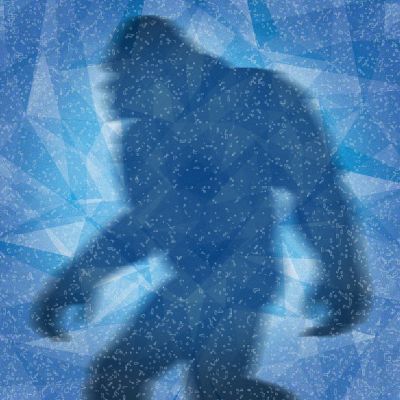 Anonymous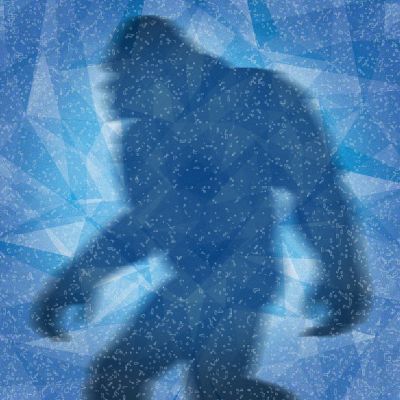 Gerrit Stricker
Krissy Koslicki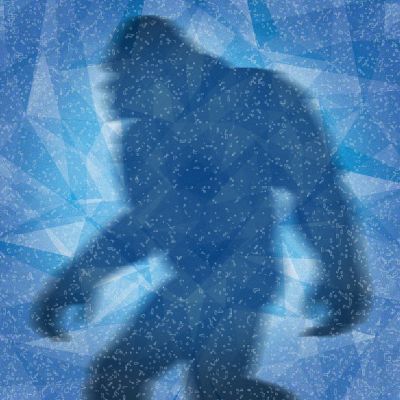 Megan Collins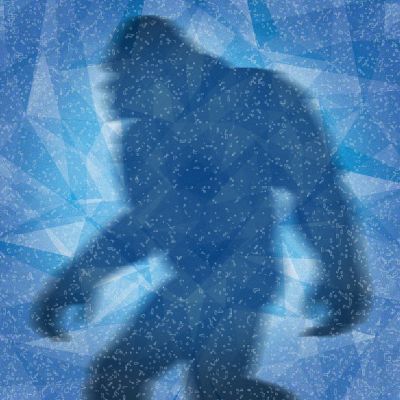 Gary Pennicott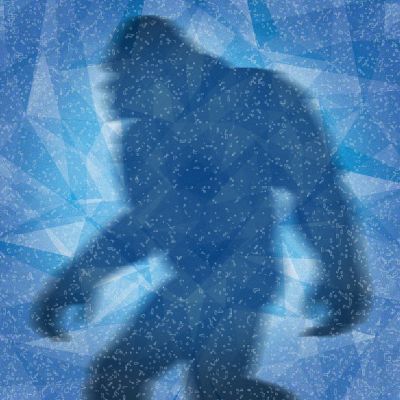 Charlotte Inman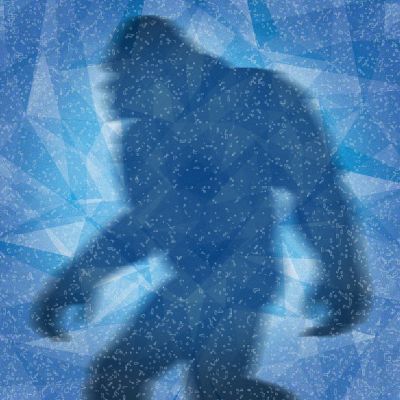 Irene Obrien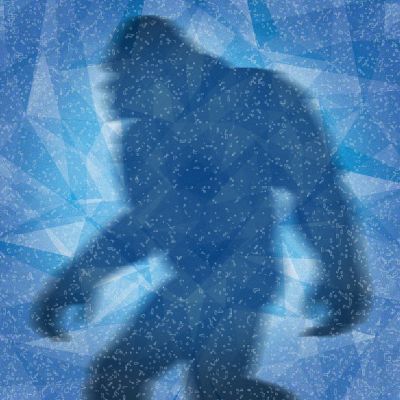 Jack Allison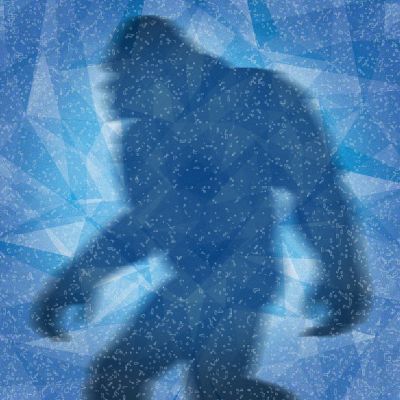 Liz Partridge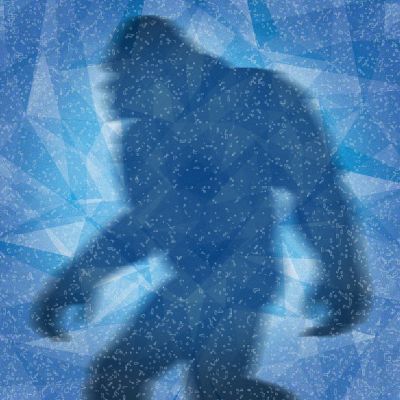 Livvy Moore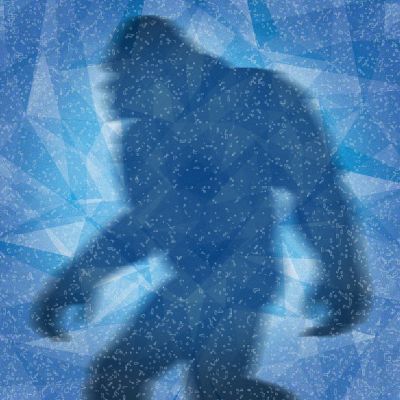 Sue
Molly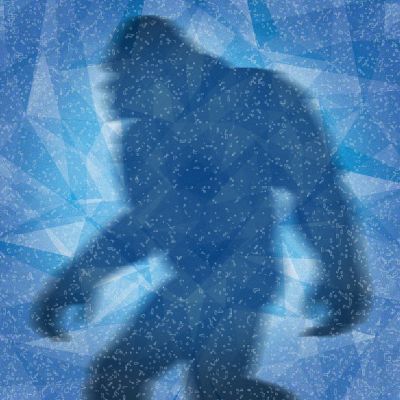 Bridget
Jackie Jarvis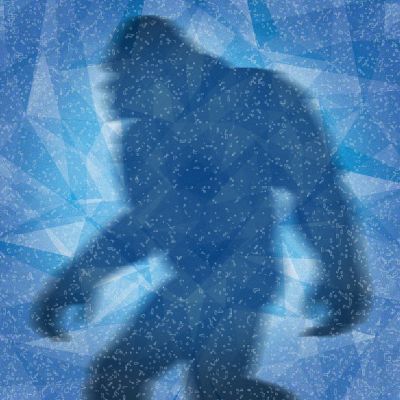 Kelly Yeomans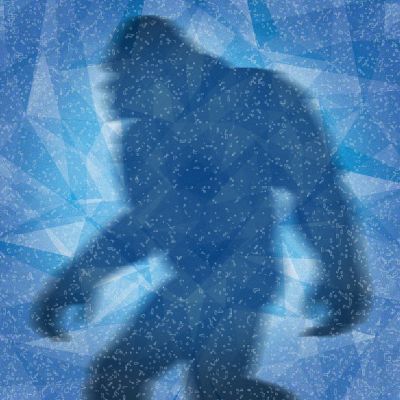 Kate Meanwell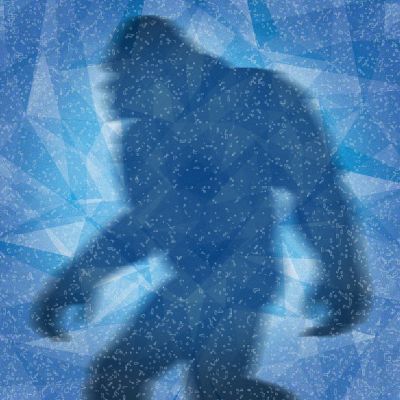 Jess Armstrong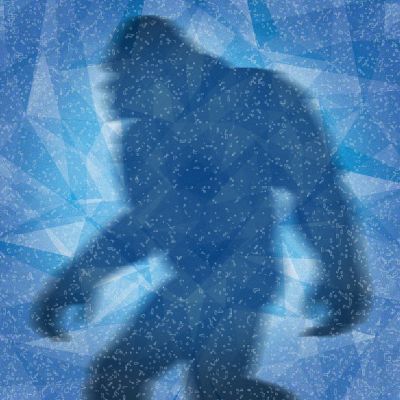 Estelle Leach-francais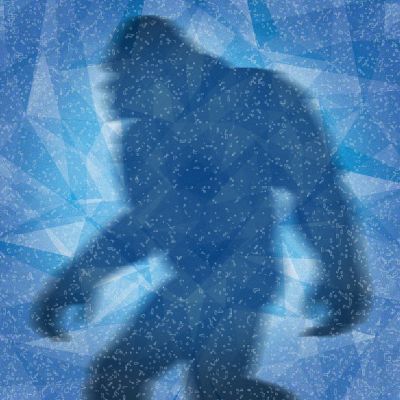 Harry Richards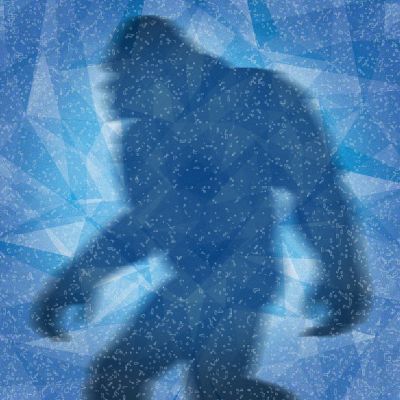 Charles And Katy Craven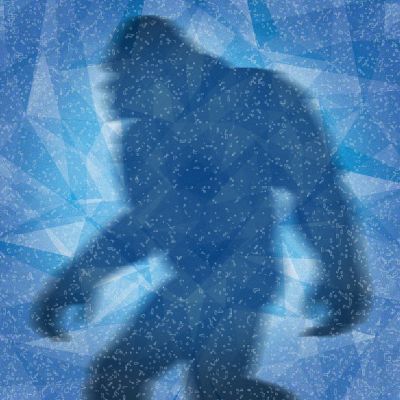 Nadia Kekwick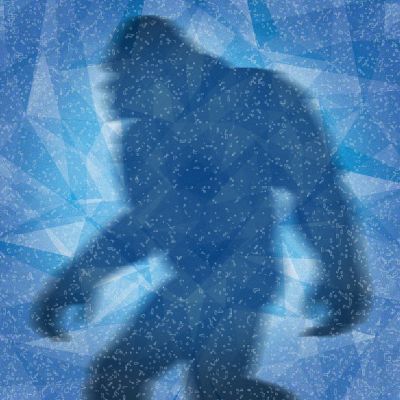 Amanda Kennett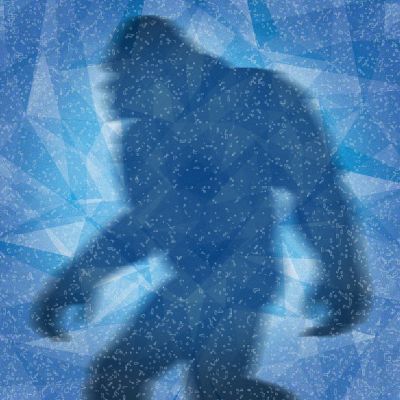 Vicky Goodall
Elizabeth Curtis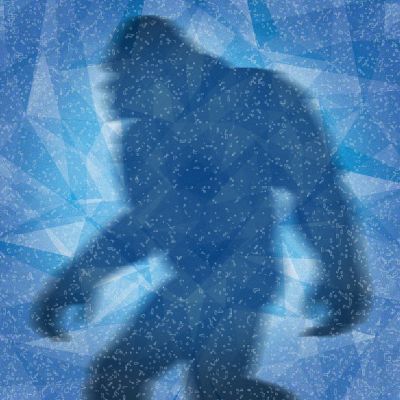 Catherine And Doug Laurie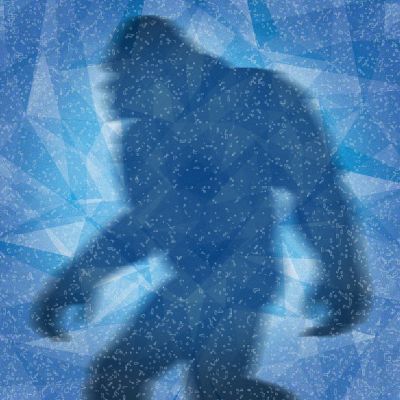 Lara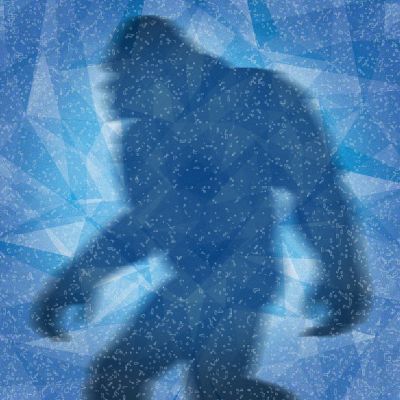 Jill Mcnair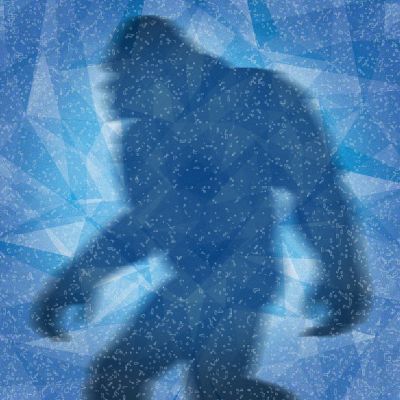 Peter Hicks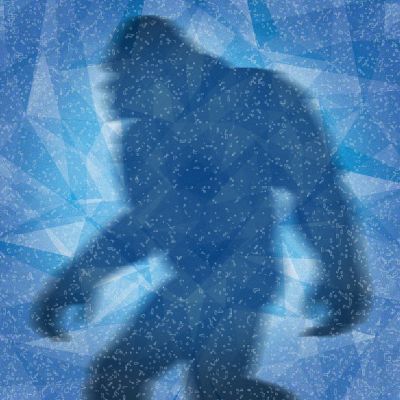 Mel Hill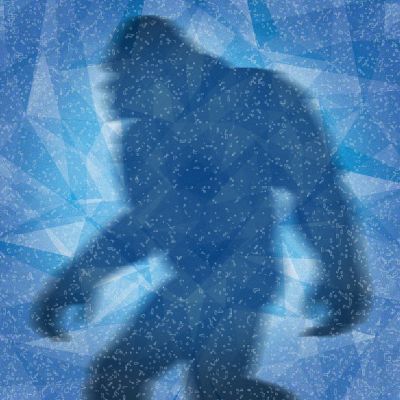 Jennifer Dewar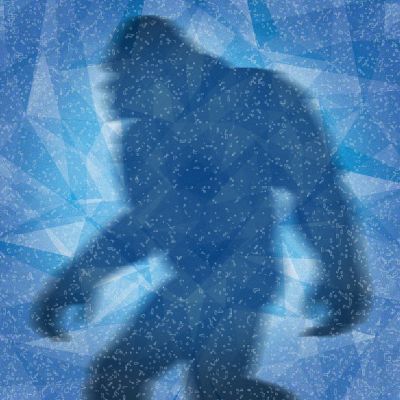 Simon Russell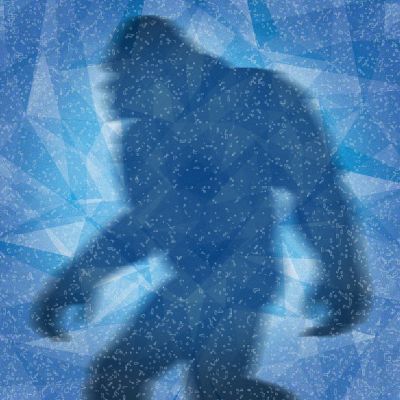 Sarah Whitehouse
Tara Green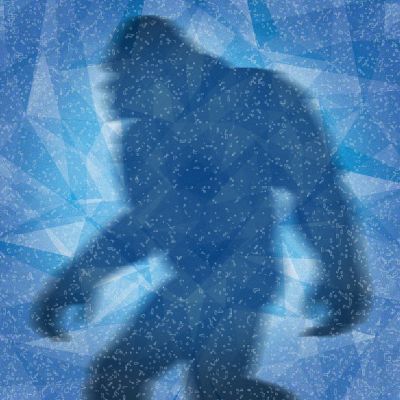 Gabrielle Richards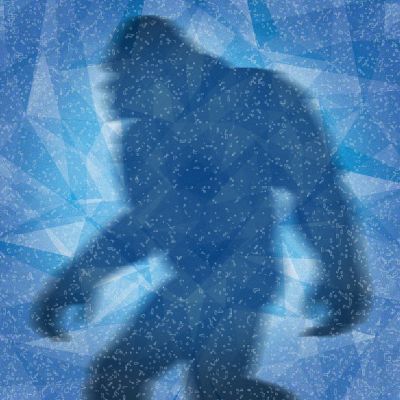 The Whaleys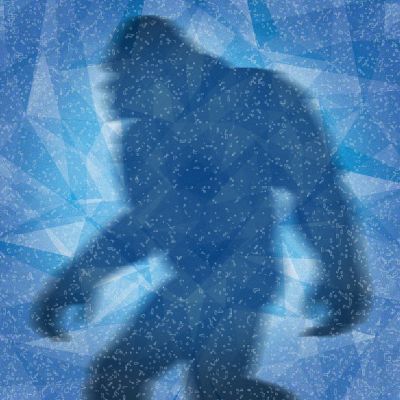 Siwan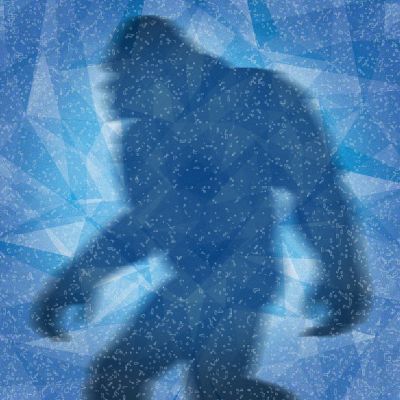 Sarah Farquhar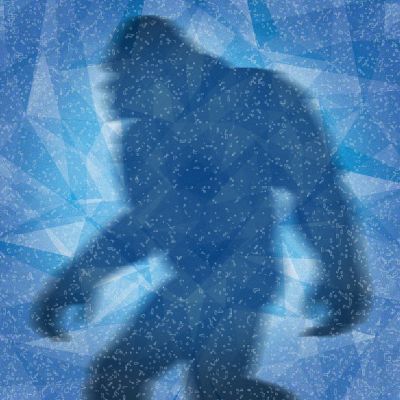 Suz & Greg Reed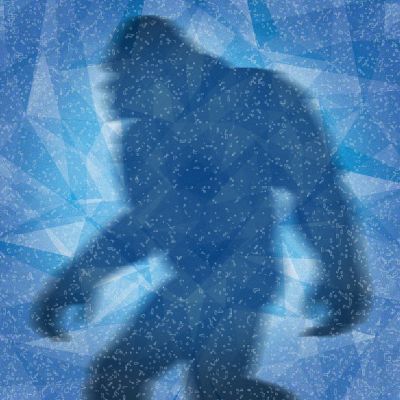 Steph George
Deborah Houlihan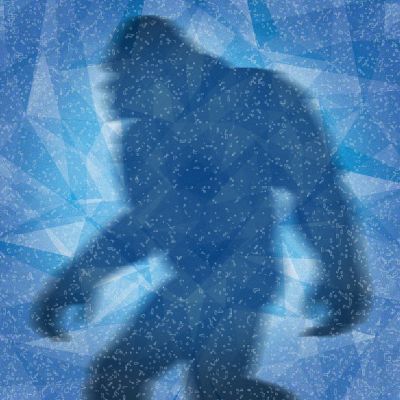 Nick Davies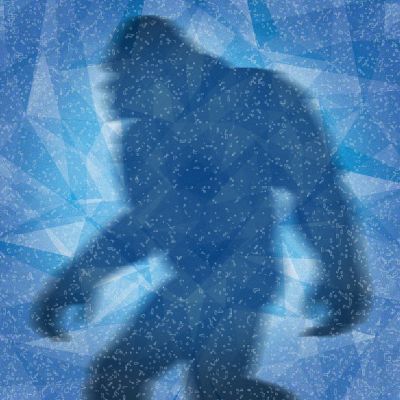 Misk Araim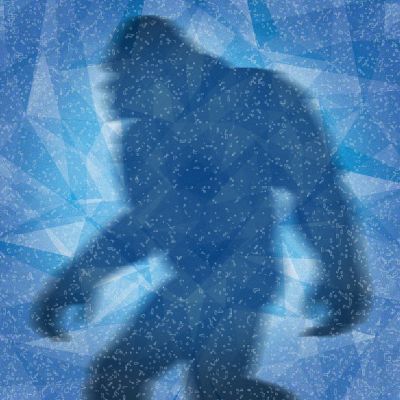 Sam Williams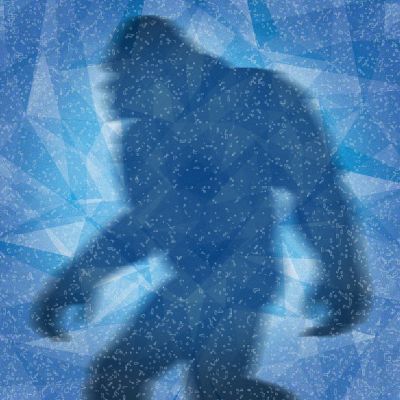 James Allan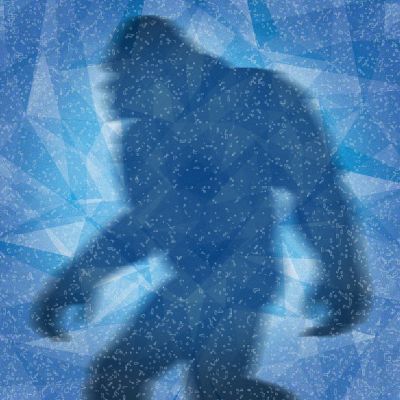 The Barratt Crew Xx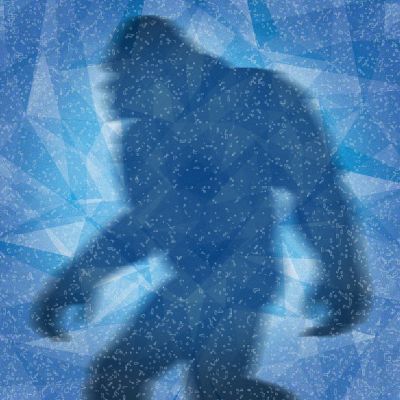 Annika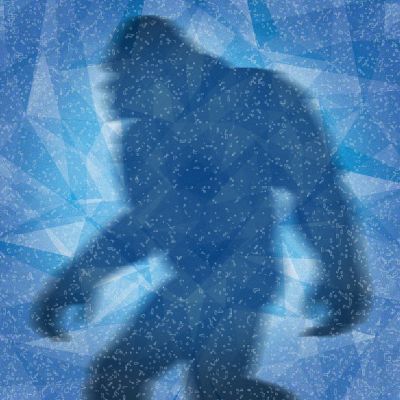 Deborah And Tom De Ronde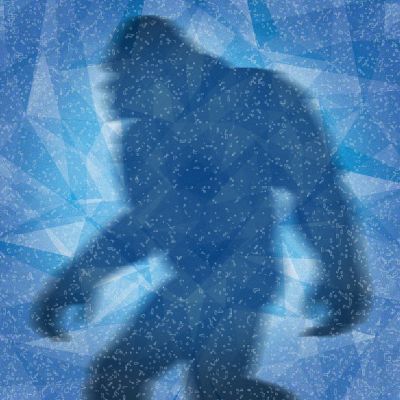 Edward Paulsen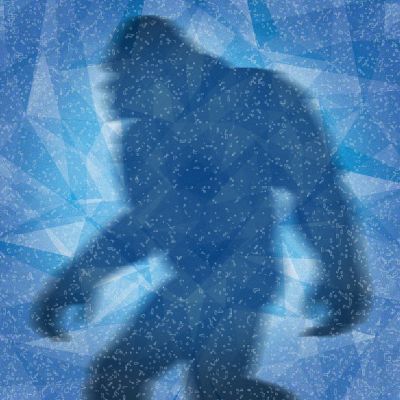 Nathan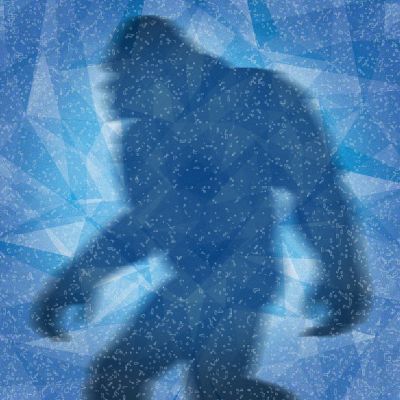 Chris Kettle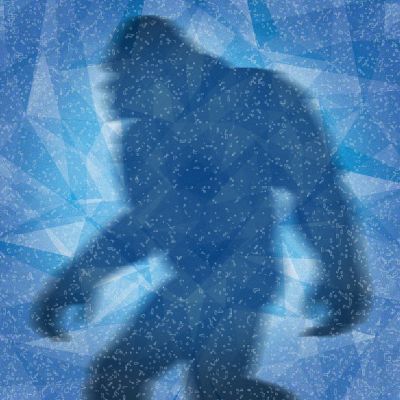 Michelle Sheehan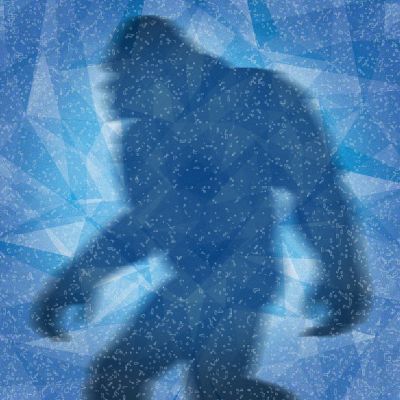 Michelle Sheehan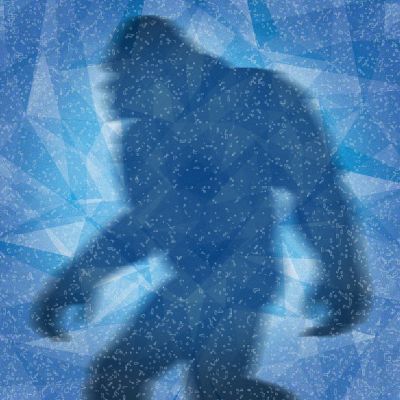 Maria Zedda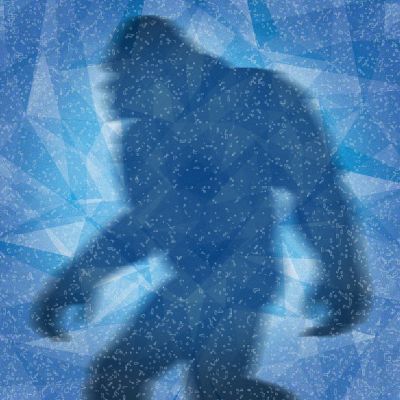 Piers Hunter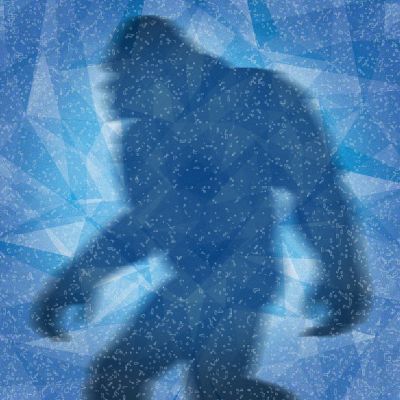 Fliss & Conor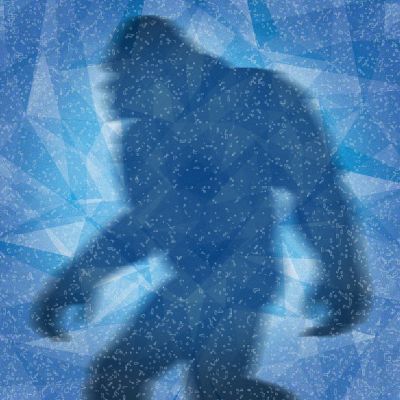 P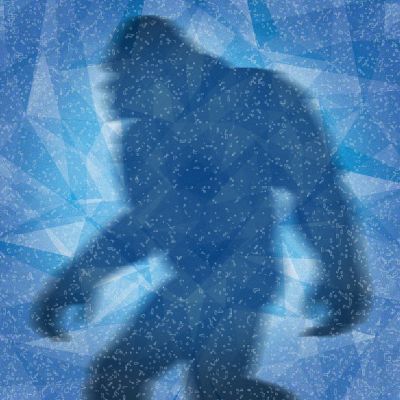 Katey Mcdonald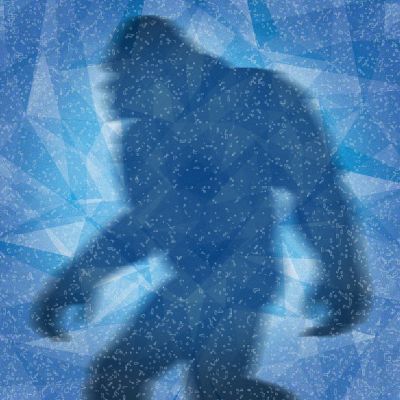 Rebecca Harvey-willoams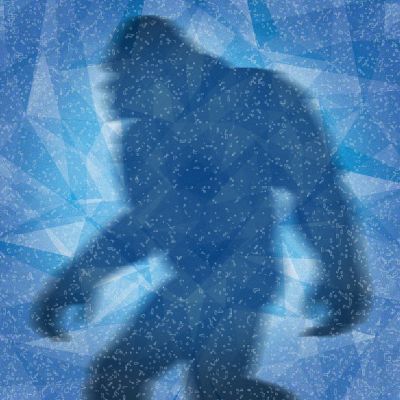 Kelly And Sam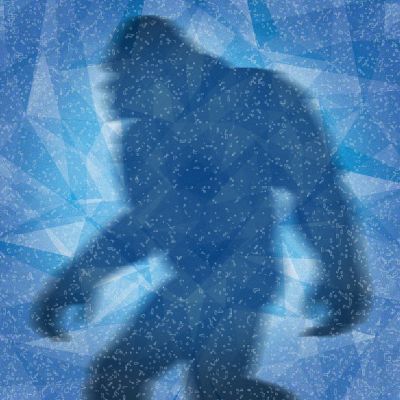 Irene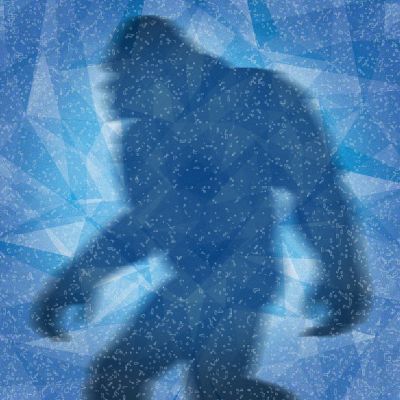 Sophie Mcmorrow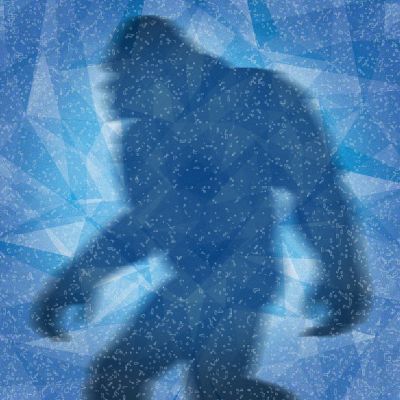 Anonymous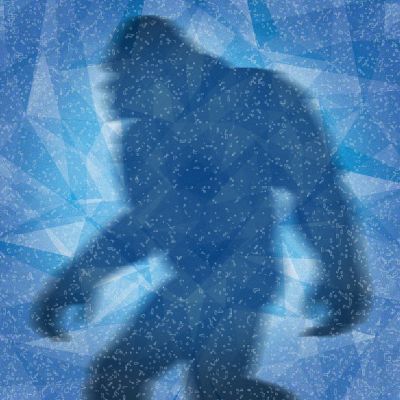 Faye Darcy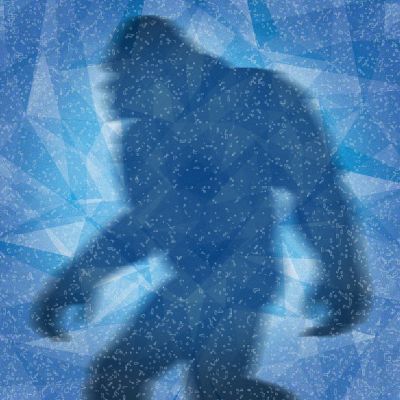 Peggy Picano-nacci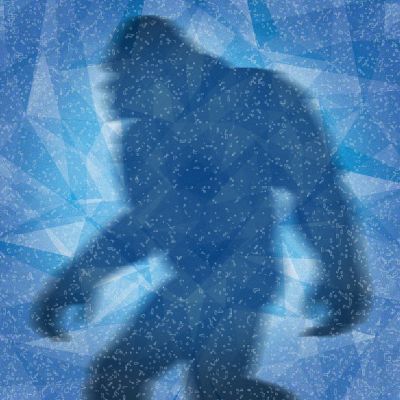 Charli Hirst
Peter Haine
Suzanne Bowman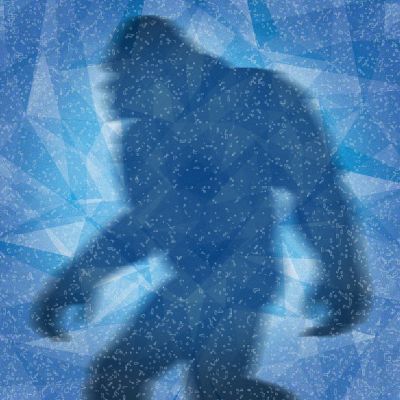 Tanya Hayes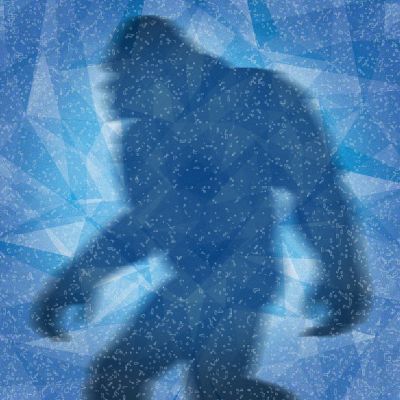 Anita Girardeau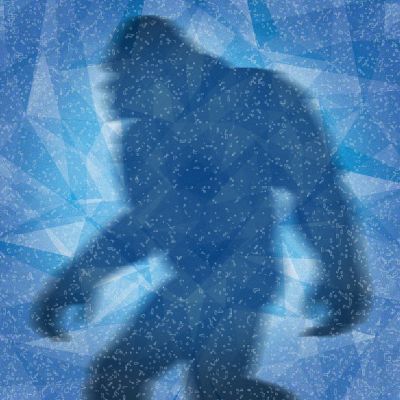 Magda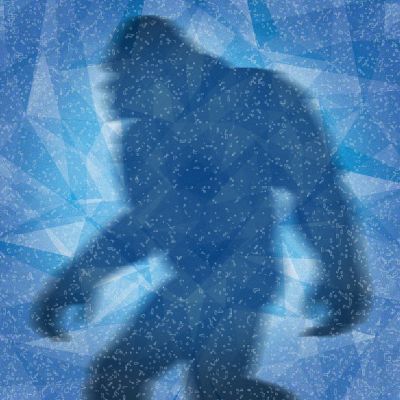 Mr John H Dean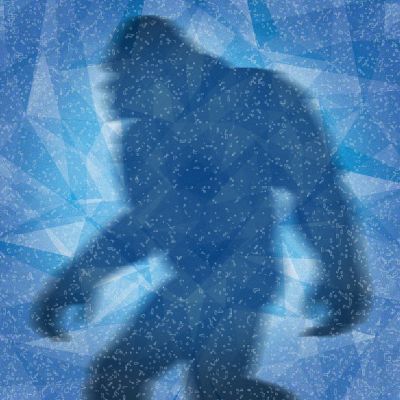 Jo Anderson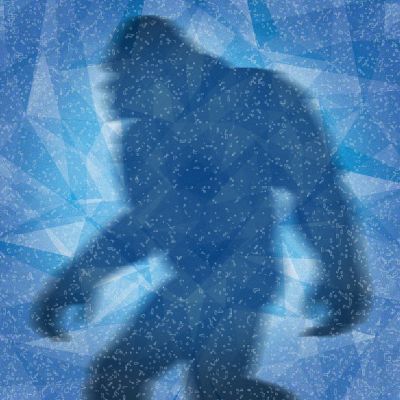 Anna Hollingworth
Simon Adams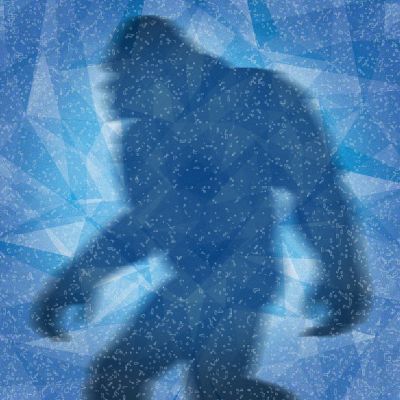 Amberley Norris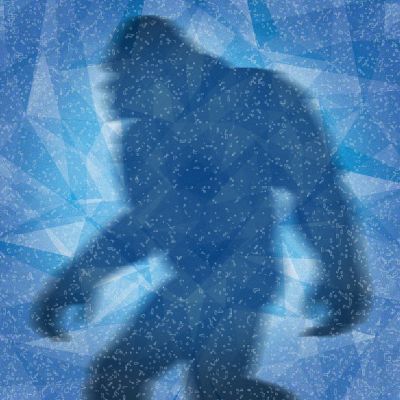 Anonymous