Mum
I lost my darling mum to gastric cancer very suddenly in June 2021. There was little warning and by the time we found out it was too late and there were no effective treatments. I am supporting Cancer Research so in the future other families might have the advantage of an early diagnosis and successful treatment that would allow their loved ones to live on

Mum was a lover of all sports so it seems fitting that James and I are taking part in the London Winter 10km Run on the 13th of February 2022 for Cancer Research UK. 
Please donate to our page to help us raise vital funds and support us as we train (because we are going to need it!)

1 in 2 of us will get cancer. All of us can support the research that will beat it. 
Thank you for supporting us and think of our lovely Mum/Rose when you donate

Thank you to my supporters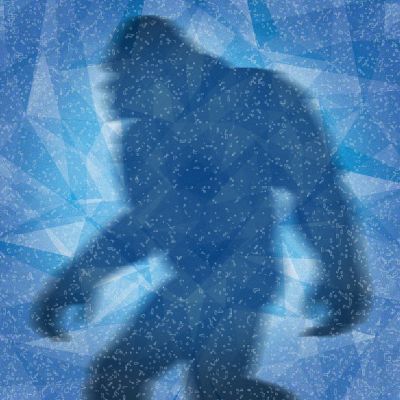 Jonathan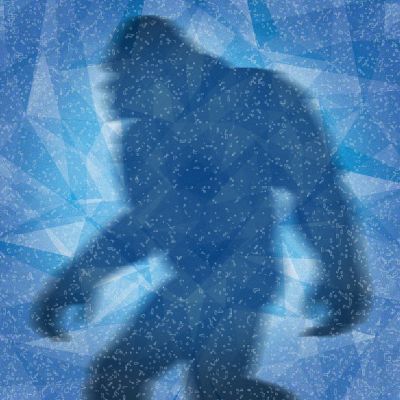 Cathryn Peacocke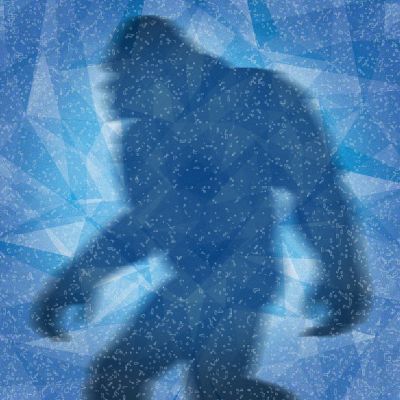 Sally Dickinson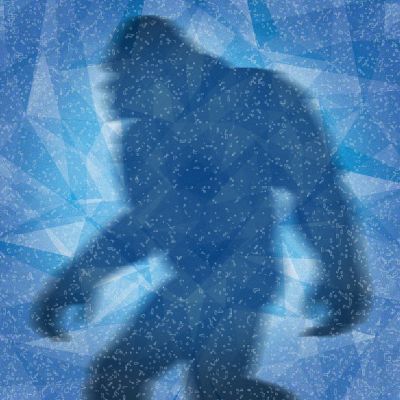 Caroline & Johnny Sams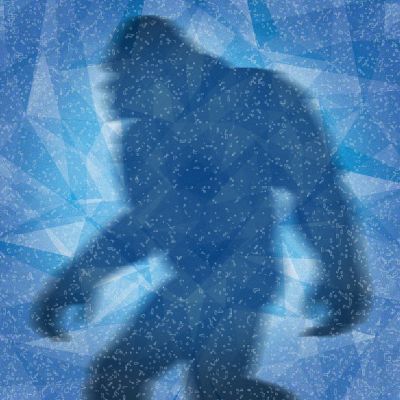 Nicola Morton