We're fundraising to beat cancer, and running for our mental health!
We're a group of friends working in Formula 1 who are taking on the Virtual Winter Run 2021 for Cancer Research UK, please help us reach our target and bring forward the day when all cancers are cured.
The full team - Lawrence Barretto, Tom Cooney, Laurence Edmondson, Ben Hunt, Chris Medland, Nate Saunders and Luke Smith - signed up last year with fundraising in mind, but as we went into lockdown it felt just as important to have something to aim for from a mental health perspective. So we're going big with the target times and even bigger with the total we hope to raise.
2020 has been an incredibly difficult year for everyone. Cancer Research UK funds around 50% of all cancer research here in the UK. But COVID-19 is threatening to severely impact cancer research and make Cancer Research UK's ambition of improving cancer survival to 3 in 4 by 2034 more difficult.
Donating through my profile our simple and secure – please donate to help us hit my fundraising target and help beat cancer.
Thank you to our Supporters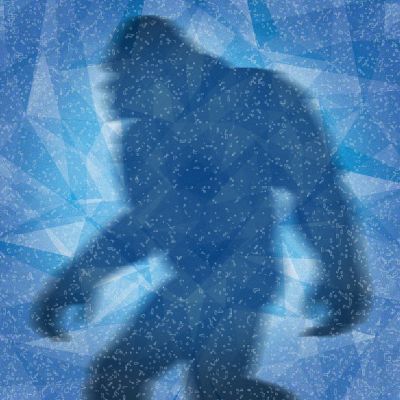 Ralph Edmondson
Rosa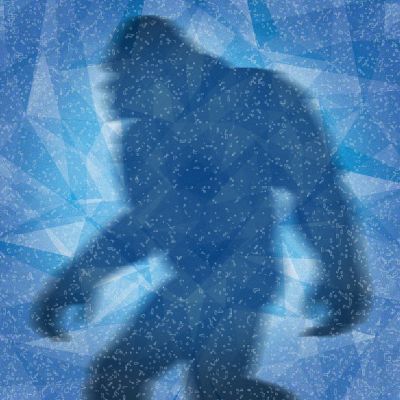 Karl O'reilly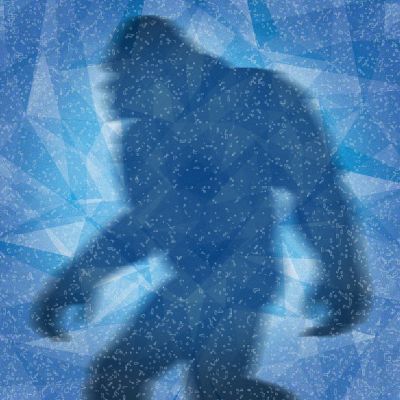 Andy Vickers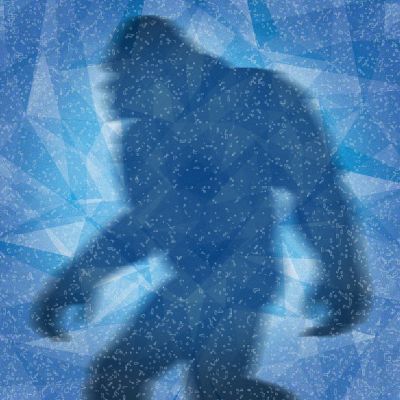 Angela Smith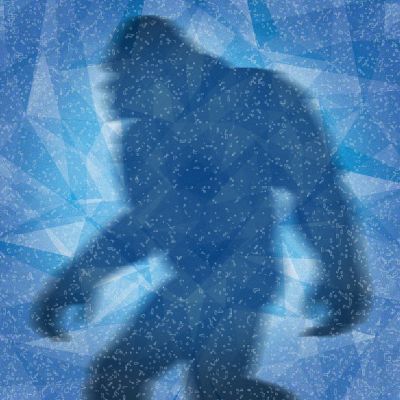 Michael Cooney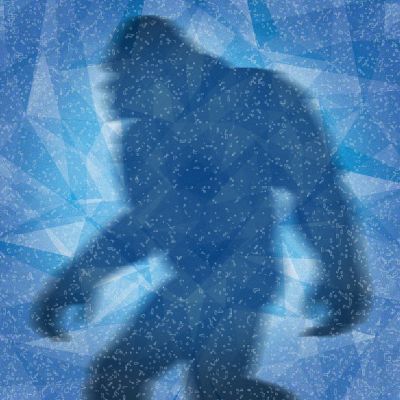 Manda & Alex Macgregor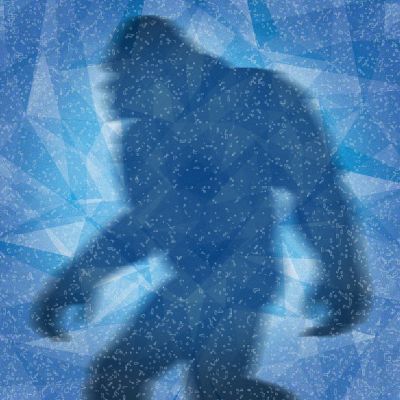 Ernie Black
Martyn Smith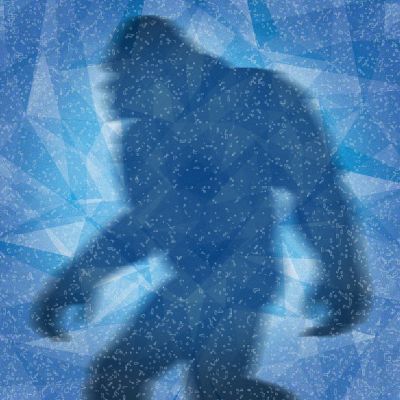 Deirdre Carroll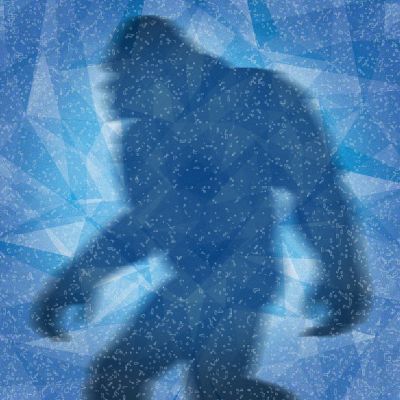 Stella Weir
Jack Elleker F1statman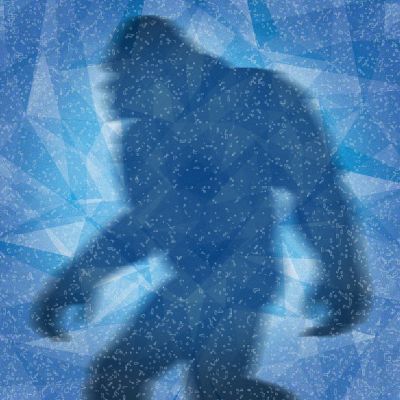 Nakul Kapur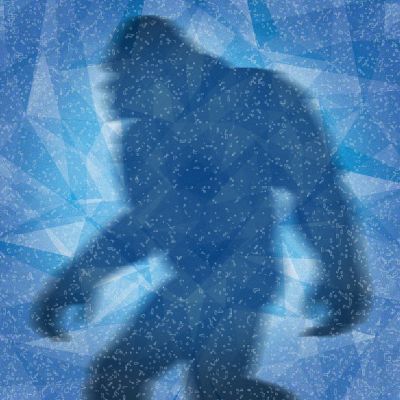 Lucy Allen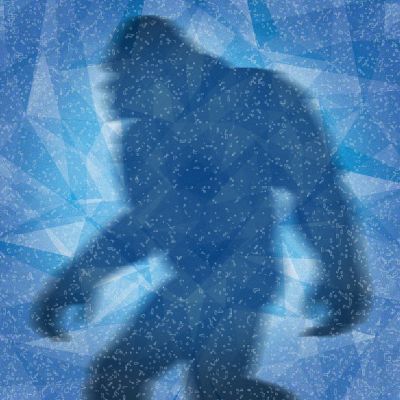 Margarita, José Y Dago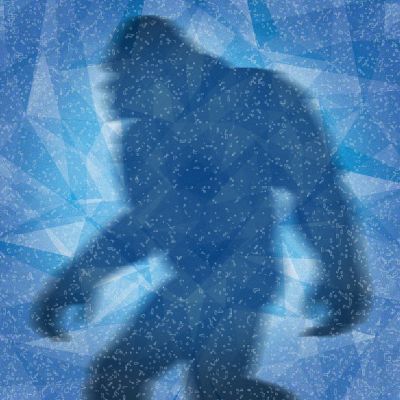 Jessica Mcfadyen
Steven Ryan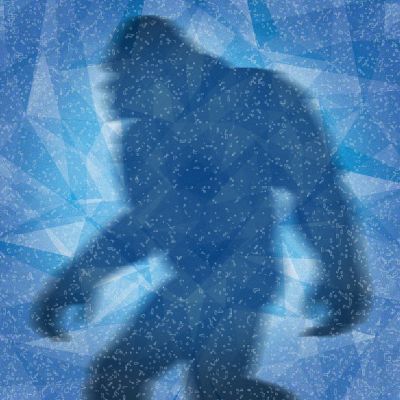 Neil Steele (@the_staveros)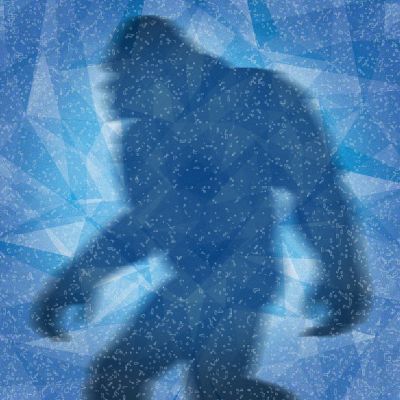 Cormac Mcnulty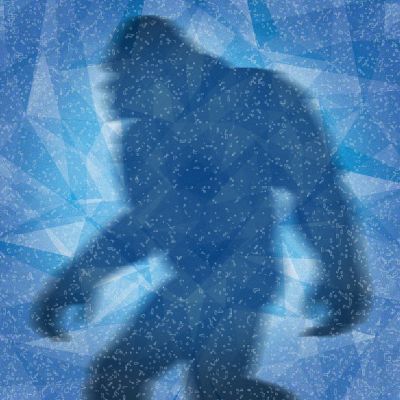 Jacqueline Medland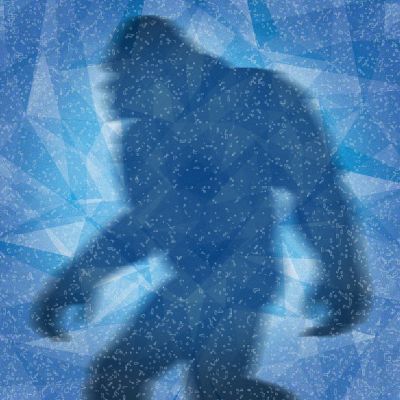 Rory Mc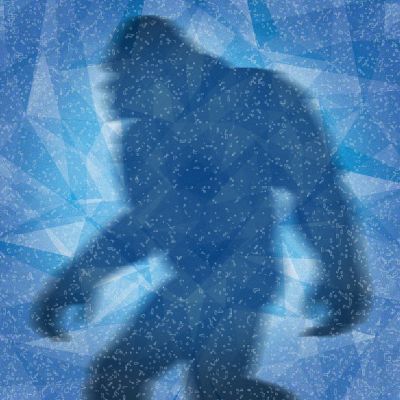 Rowan Mcfeely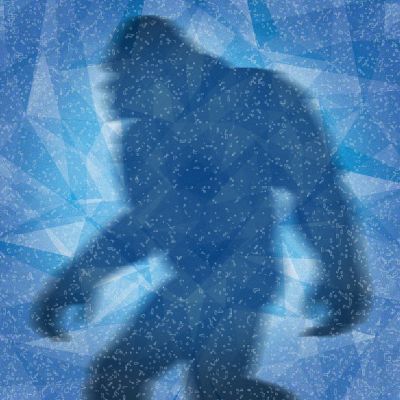 Linda Tufin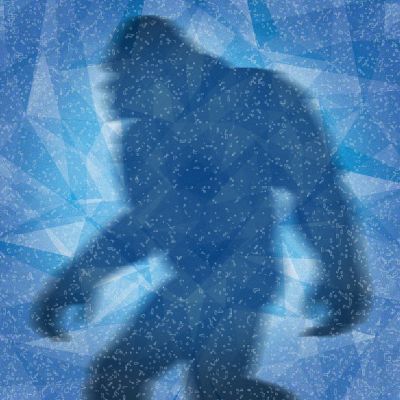 John Sexton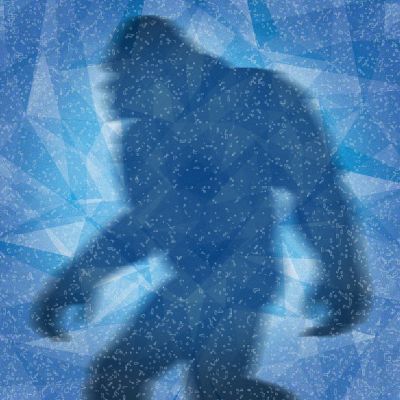 Mrs & Mrs F Gump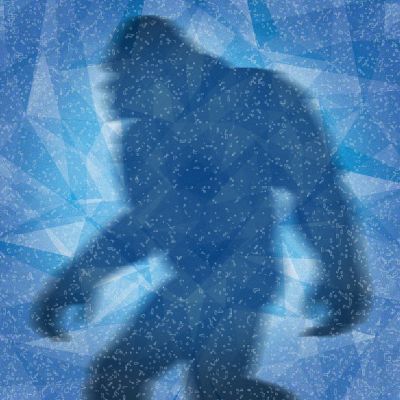 Martyn Smith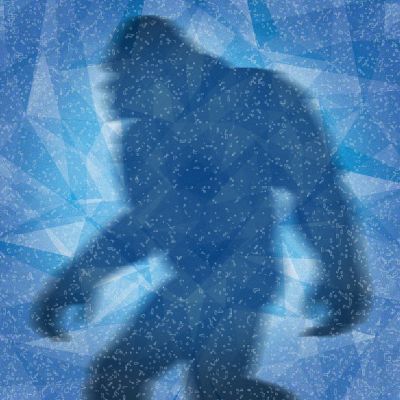 Harriet Cooney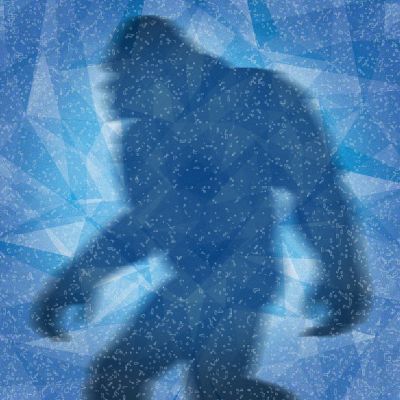 Caitlin Cooney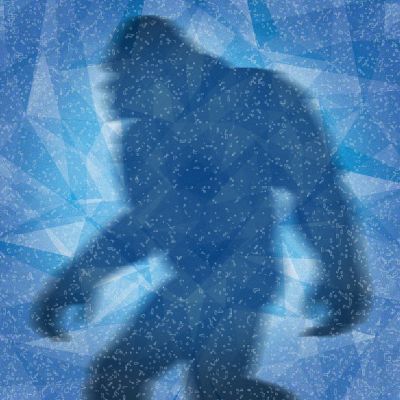 Chris Mcfadyen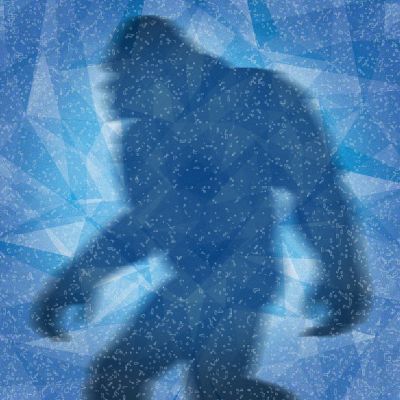 Harry & Lauren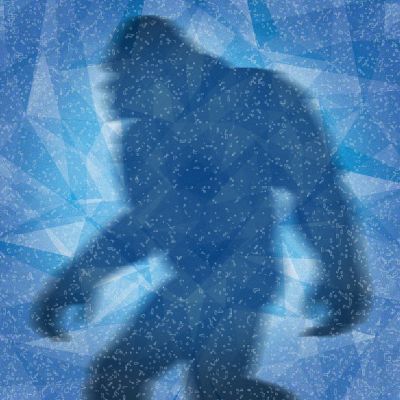 Marc Cutler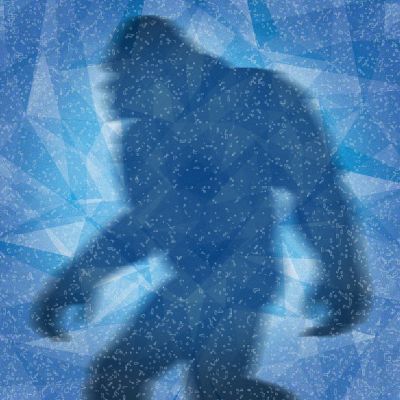 The Casey Family.
Alexis Nunes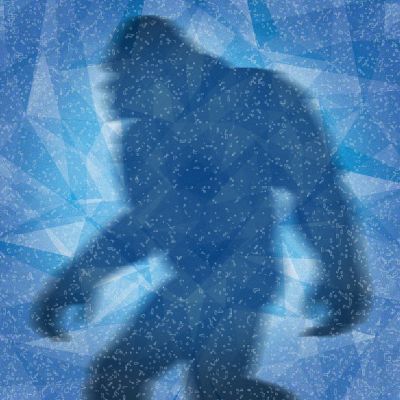 Bernard Hunt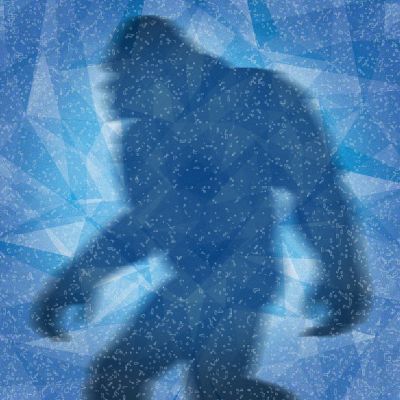 Matt Garrod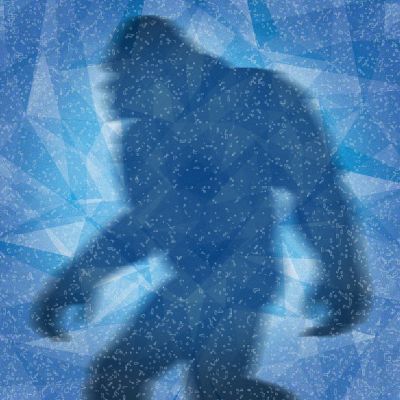 Robert Gerritsen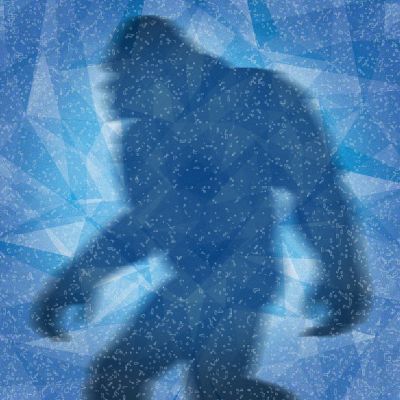 Lucy & Sim Hunt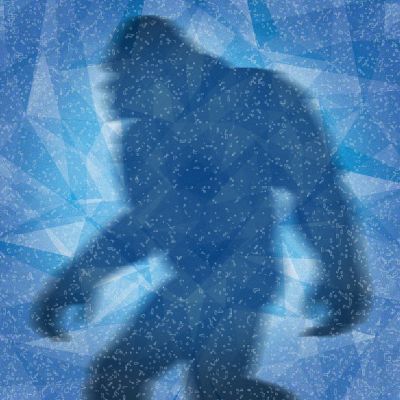 Chris Gowland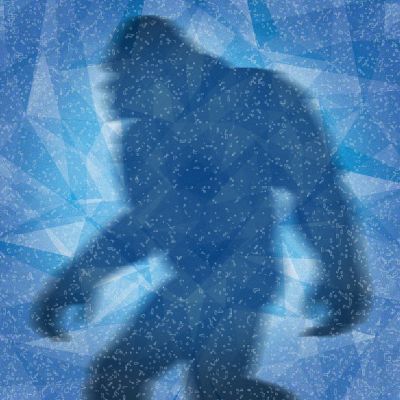 John Boyne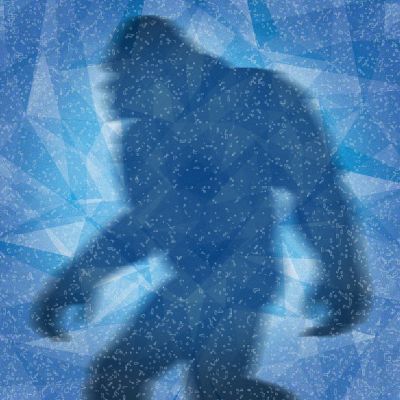 Pete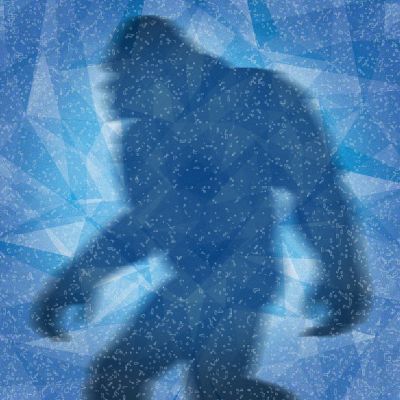 Thomas Cooney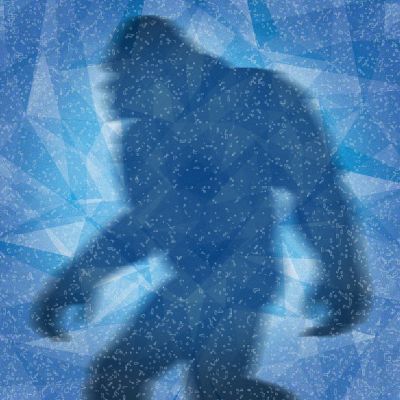 Laurence Edmondson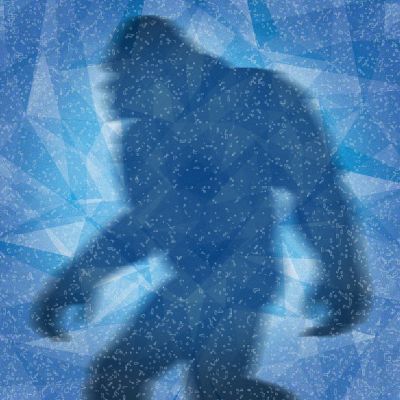 Eoin Maher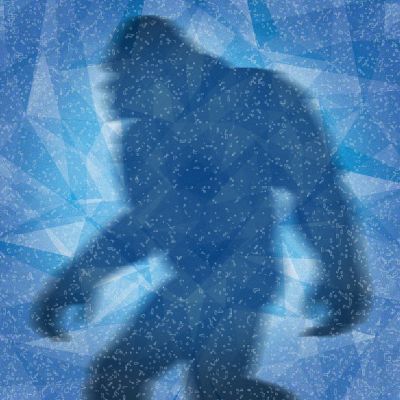 Chris Medland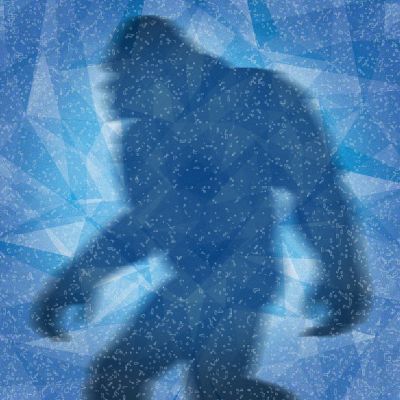 Goggs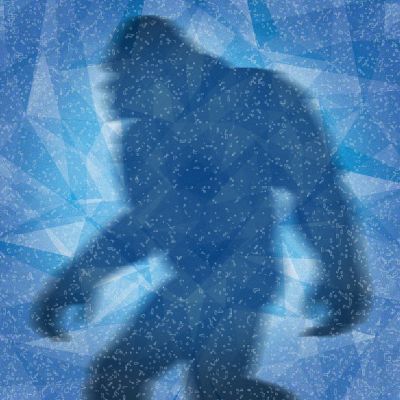 Lawrence Barretto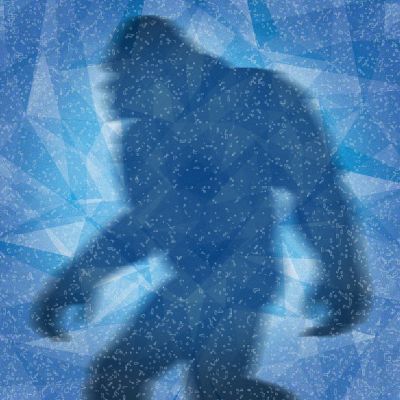 Rb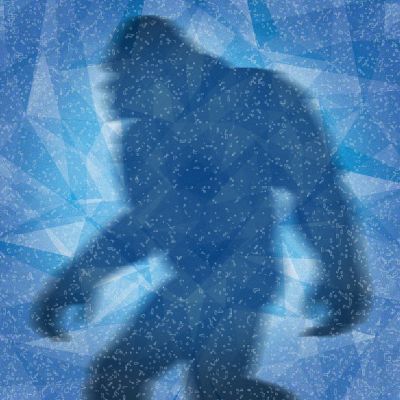 Molly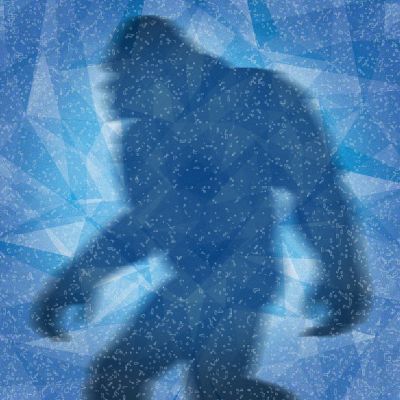 Marloes Van Eijkelenburg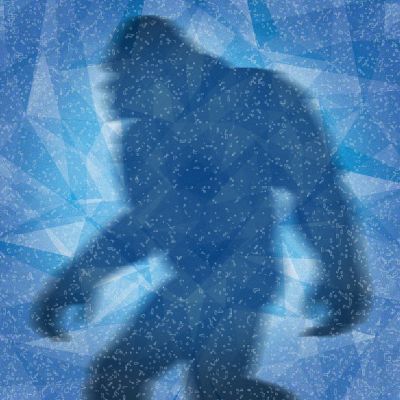 Flaps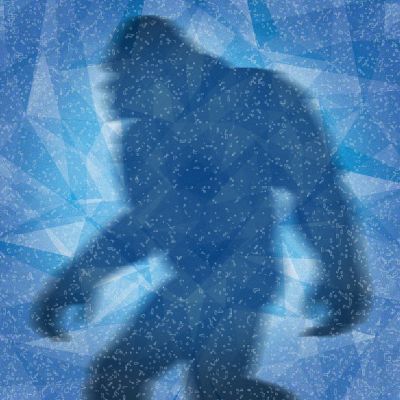 Morgs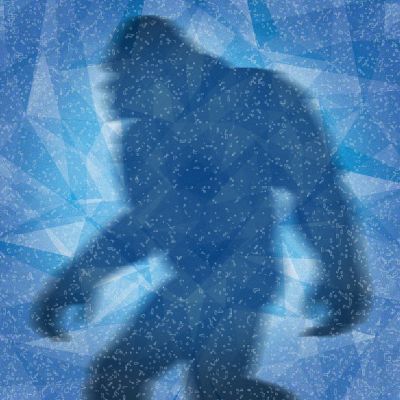 Faye Allen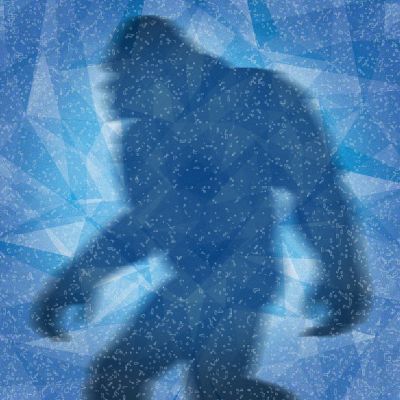 Mark Jenkinson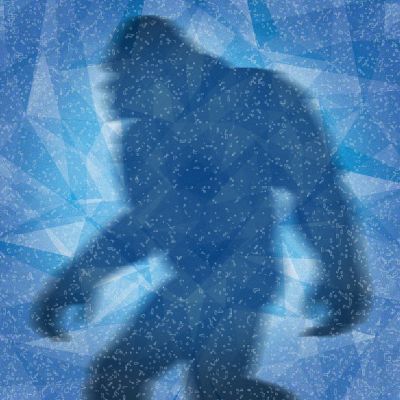 Talyta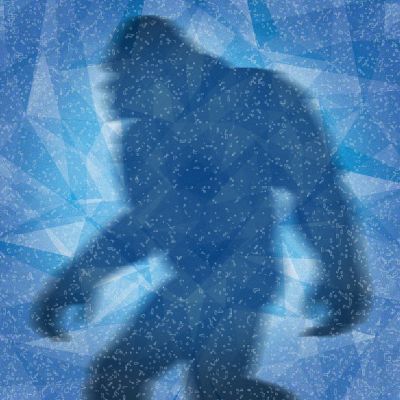 Josh Kruse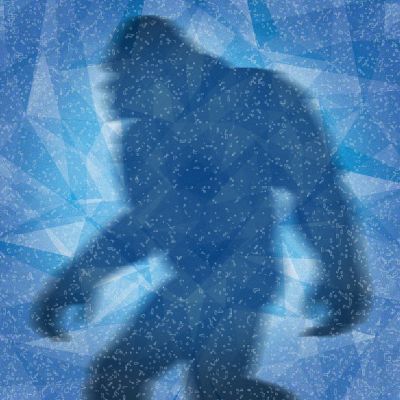 Dave Baker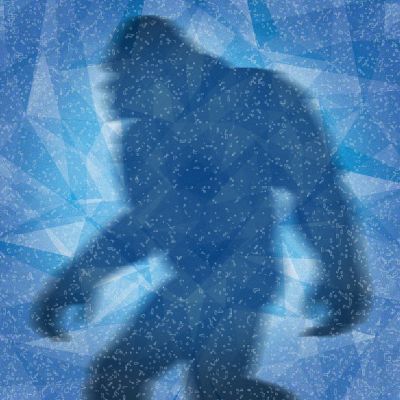 Duncan & Shiv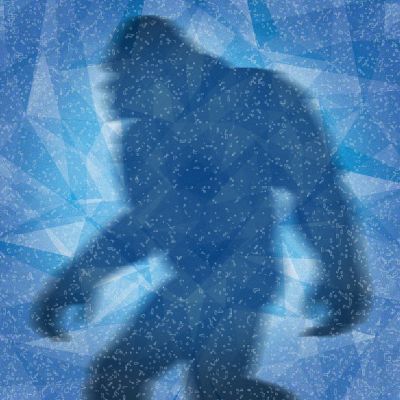 Aimee Scrine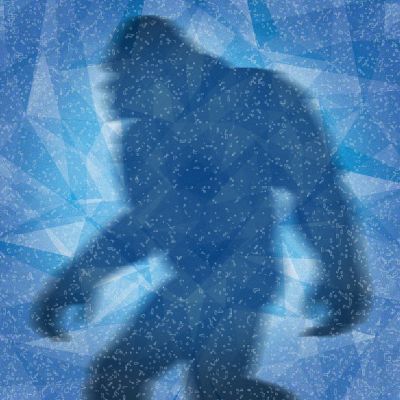 Laura Cosgrove-ho
Darrach Flinter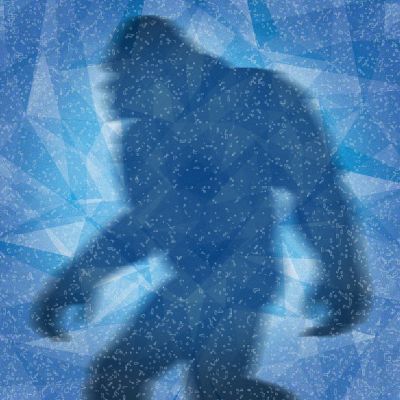 Emma & James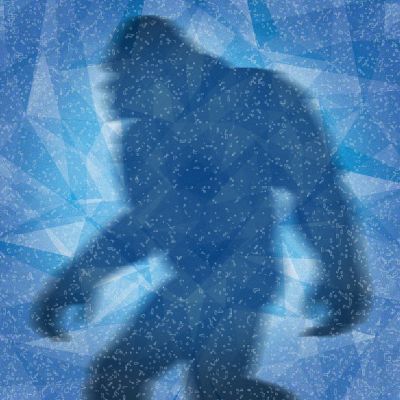 Lucia Comotto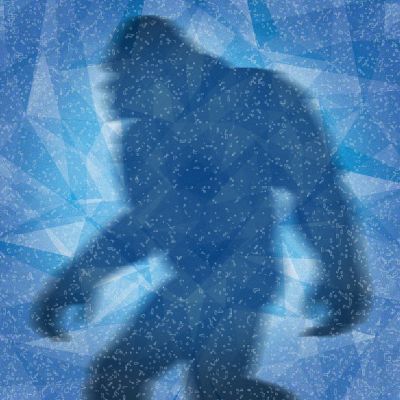 Alan Baldwin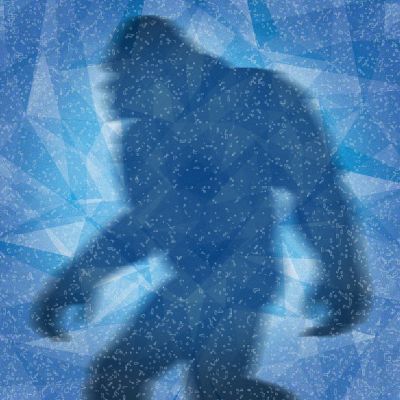 Greg Gallagher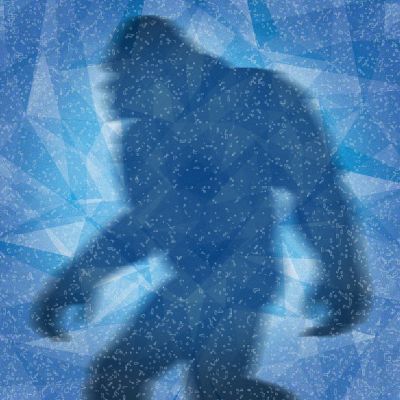 Alan Baldwin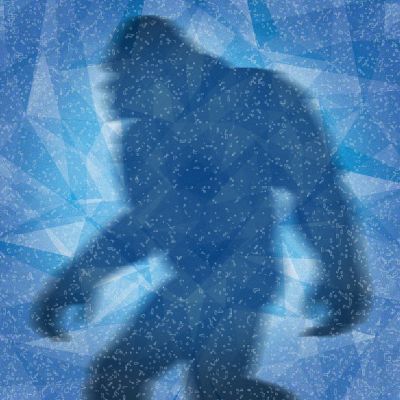 Alan Baldwin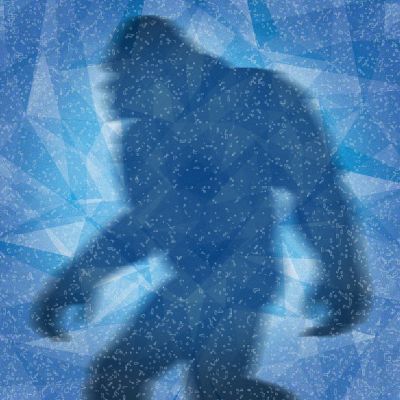 Anonymous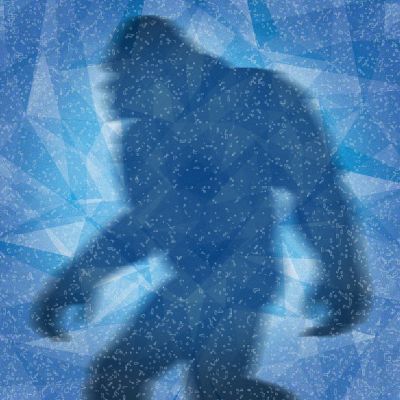 Jack Leslie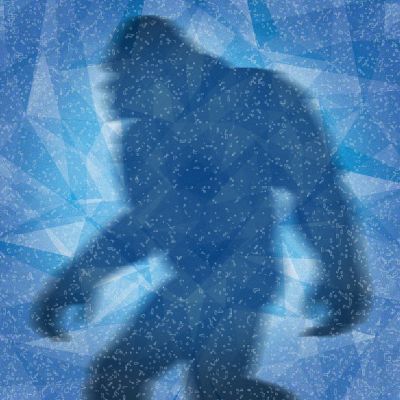 Nicky Warren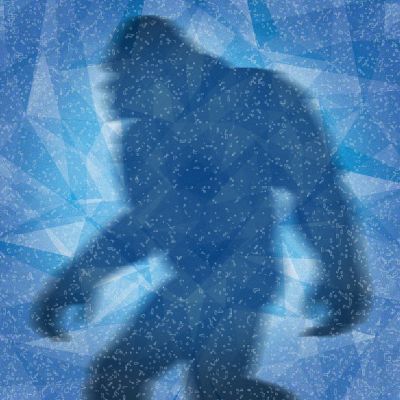 Lee Norry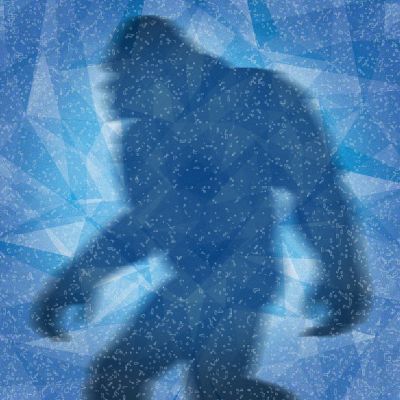 George Andrew Bjarne Williams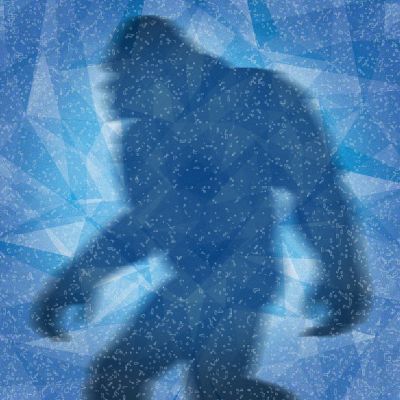 Kathy Brown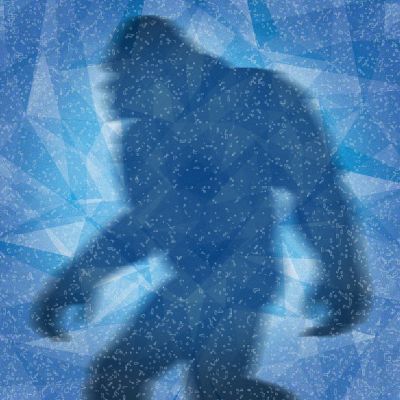 Linda Hunt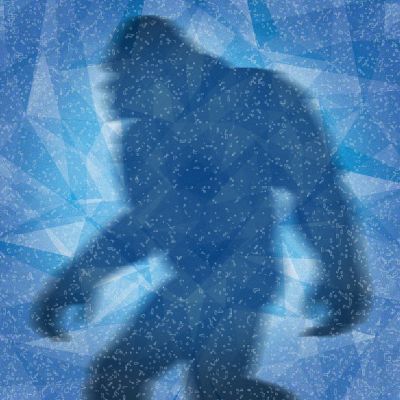 Anonymous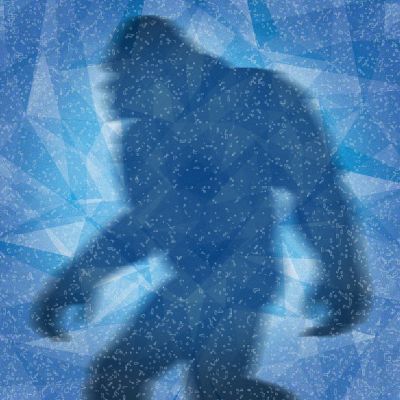 G Mo
Emily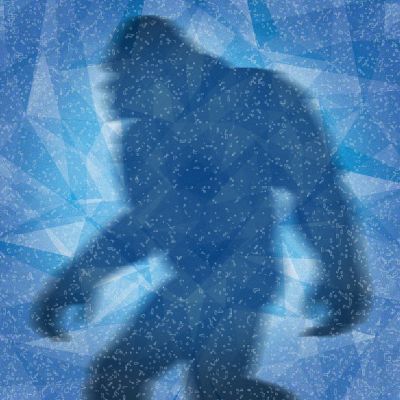 Rory Dungan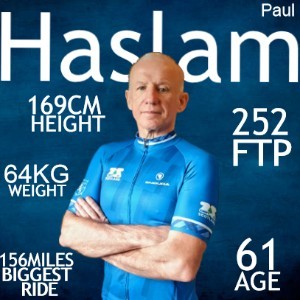 Paul Haslam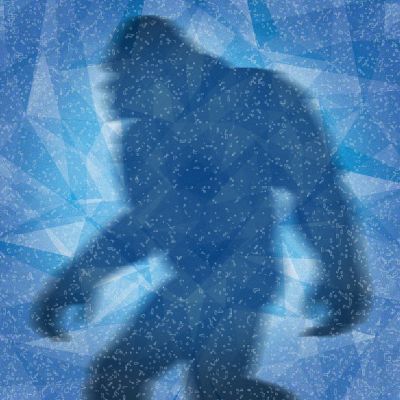 Anonymous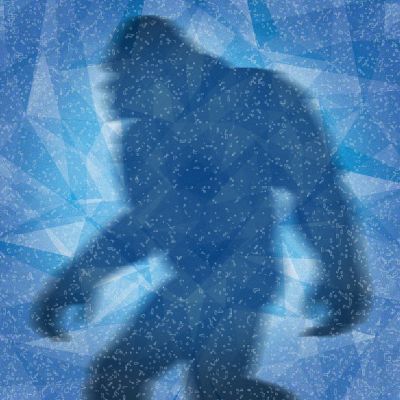 Jake Y
Ian Lawson
Max Hewitt (poker King)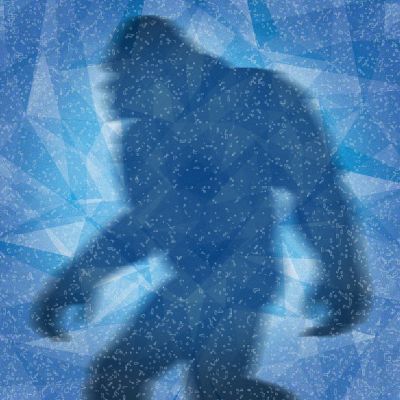 Nate Saunders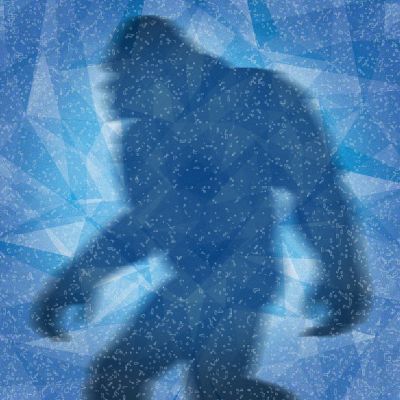 Kern Bush-nelson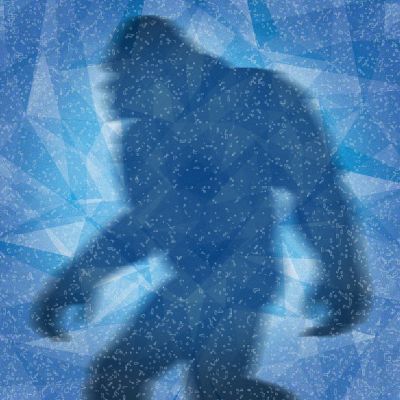 Charlie Eustice
Craig Woollard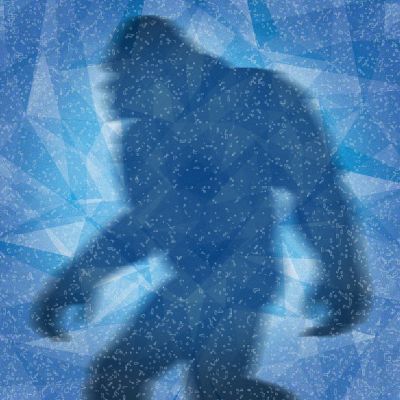 Anonymous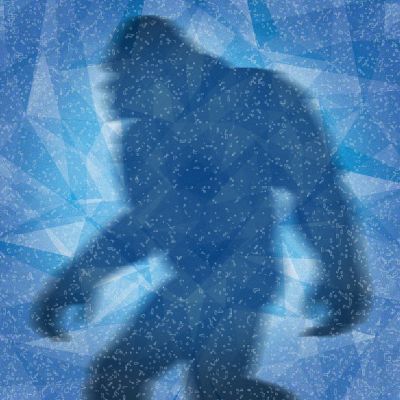 Lauren King
Holly
Max Hewitt
Tasha Baptie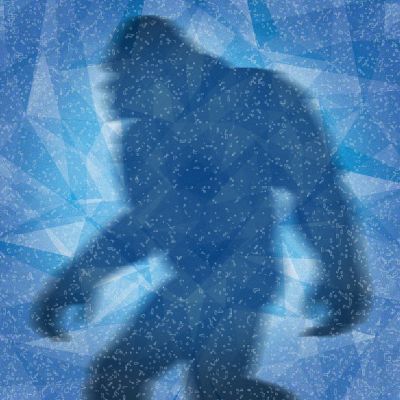 Millie-mae Mitchell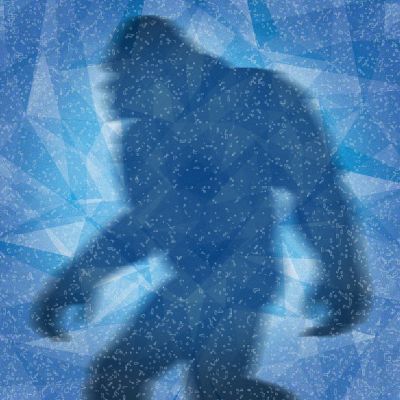 Leanna Ayres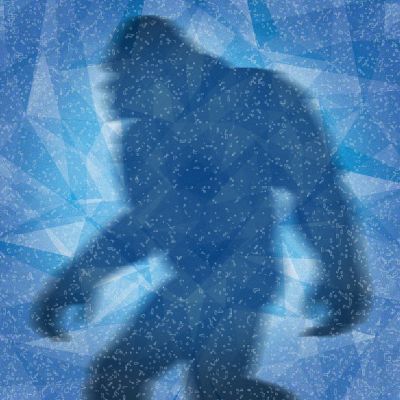 Jack Amey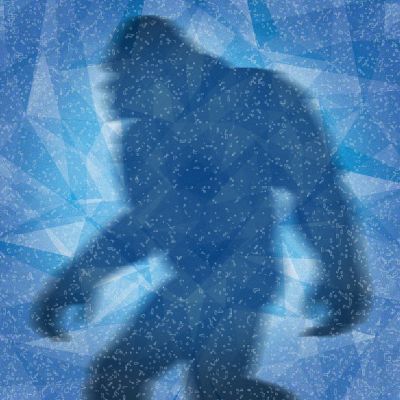 Sophie D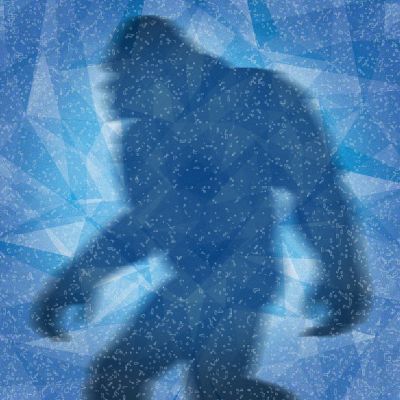 Helen Crossley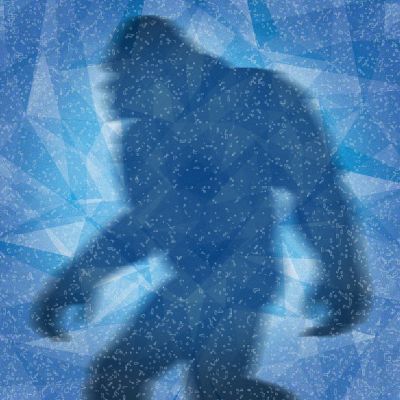 John Beck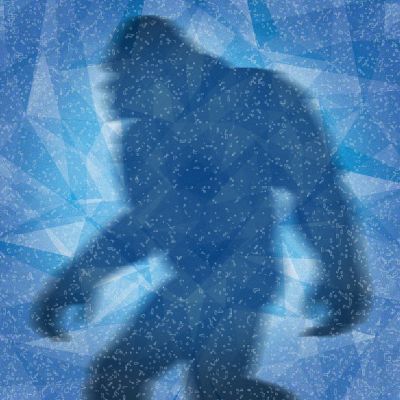 Margaret Smith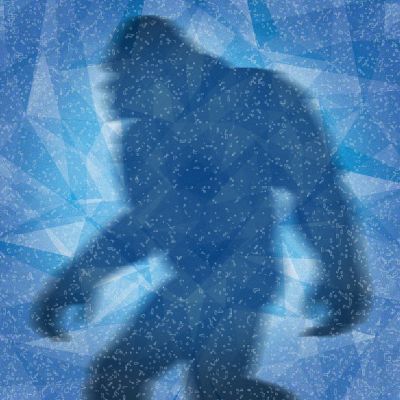 Jessica Lancod-frost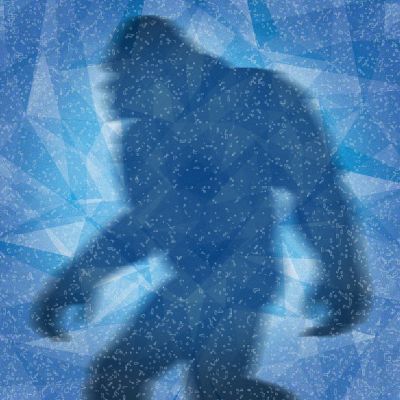 Jake Kilshaw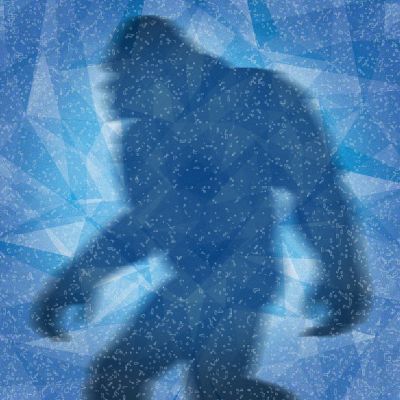 Anonymous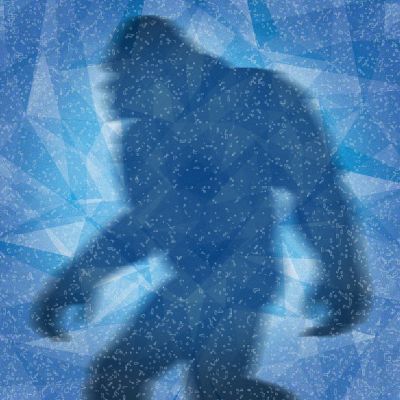 Jake Coare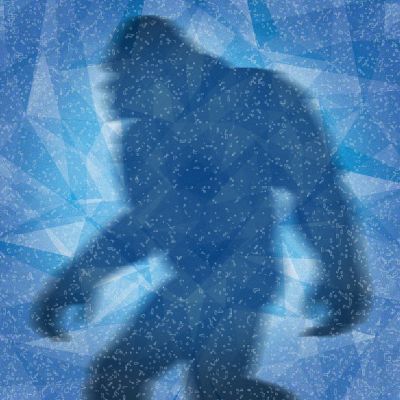 Thomas Maher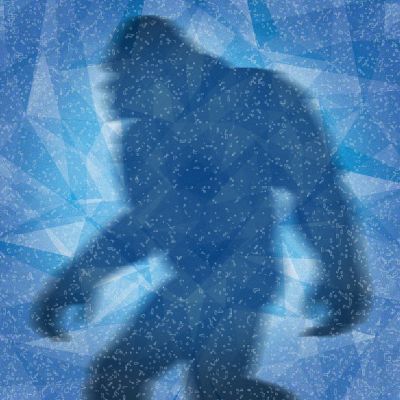 Ryan Wood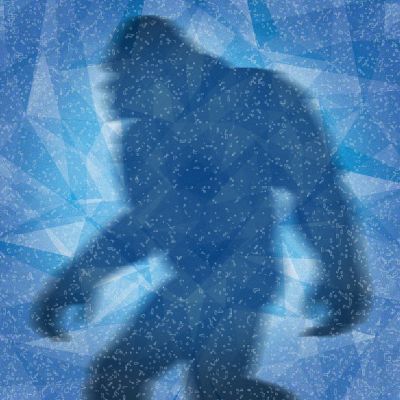 Graham Jones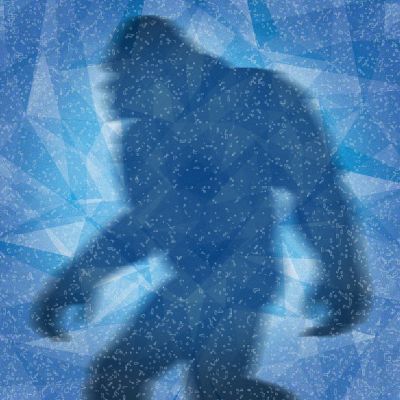 Geoff Poochman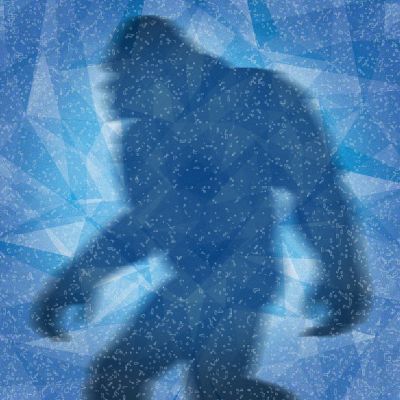 Janet Taylor
Tom Allnutt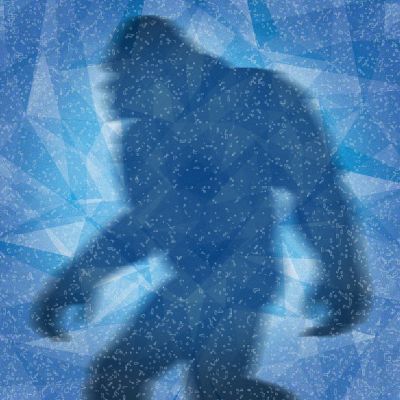 Sam Sparks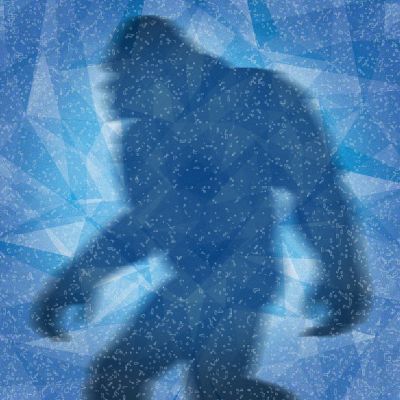 Sophie Turner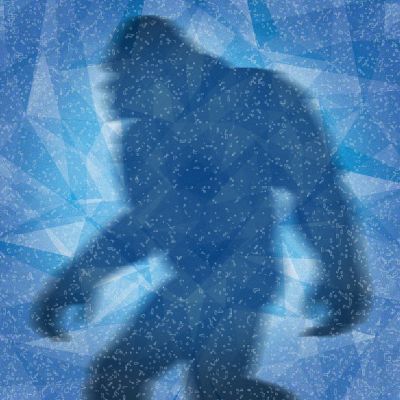 Anonymous